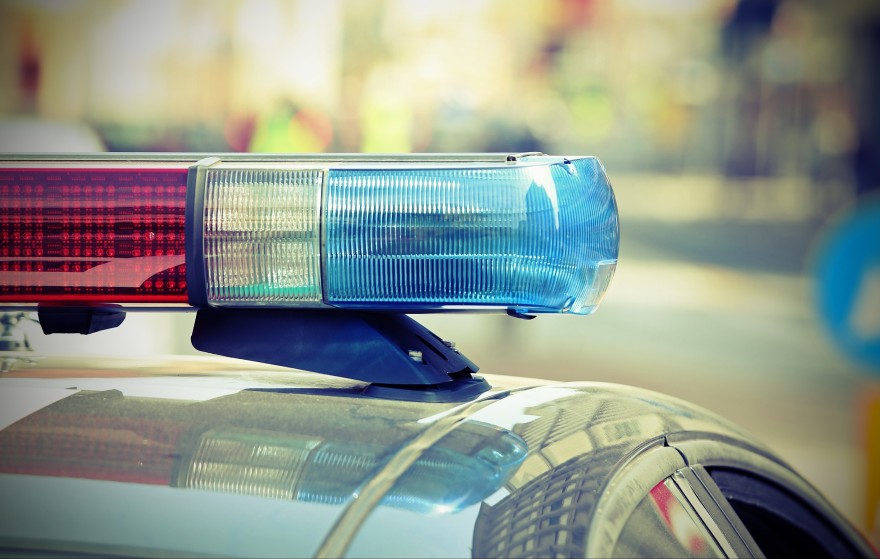 Dozens of Houston-area residents were arrested for alleged gang activity as a result of a partnership between local law enforcement and federal investigators.
In total, 39 people were hit with a plethora of felony charges, including possession with intent to distribute narcotics, possessing firearms in furtherance of drug trafficking crimes, felon in possession of a firearm and carjacking.
During a press conference on Thursday, Alamdar Hamdani, U.S. Attorney for the Southern District of Texas, said those charged could face 20 years to life in prison.
"Houston's neighborhoods are hurting," Hamdani said. "These crimes violent crimes are a daily occurrence; an unfortunate reality in many of Houston's communities."
Hamdani added that two of the 39 people charged — Emmanuel Winnfield and Arthur Lee Wafer — were considered fugitives and still on the run.
Along with the arrests, Hamdani said that law enforcement seized 79 guns, including three that were modified into machineguns, along with three stand-alone machine gun conversion devices.
Additionally, police found about 248 kilograms of meth — including more than 300,000 meth pills laced with fentanyl — and more than 1.7 kilograms of fentanyl, heroin, cocaine and PCP, Hamdani said. Along with the drugs, they also found four pill presses and more than $110,000 in cash, Hamdani added.
This comes after the federal-state collaboration led to 50 previously convicted felons in the Houston area being charged with illegally possessing guns and ammunition back in March.