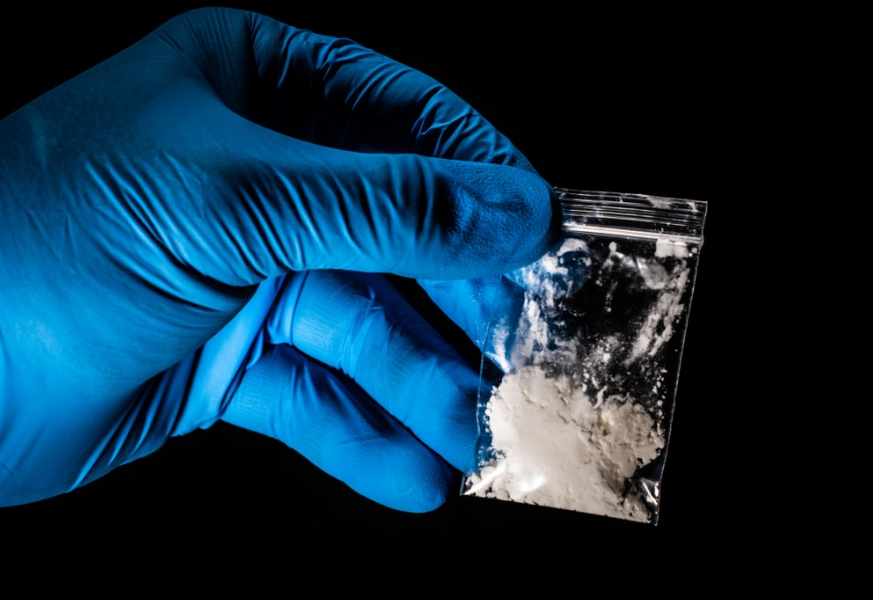 A policy that determines when people can be charged with low-level drug offenses in Harris County has once again been altered, according to an internal memo from the Harris County District Attorney's Office.
In April, the DA's office implemented a policy that placed the responsibility for drug testing for suspected narcotics weighing less than four grams on law enforcement before they could file a possession charge with the county. Now, as of August 27, the policy has largely been reversed due to the "increasing public safety threat of fentanyl," according to the DA's office.
"Fentanyl, by itself and mixed with other controlled substances, appears to be a component of nearly every controlled substance case [the DA's office] files," the memo read.
Moving forward, the DA's office will evaluate every drug possession case, regardless of the amount of suspected narcotics, as long as probable cause is established "through the expert testimony of two officers with drug enforcement experience."
However, under the revised policy, law enforcement will still bear the burden of submitting "seized substances to the appropriate lab and to request testing and analysis, for presentation of the case to a grand jury," according to the internal memo.
In the memo, District Attorney Kim Ogg acknowledges that the change could cause delays in case filing and claimed that some district courts have "regularly" dismissed pending drug cases that've lingered due to slow evidence processing.
During a press conference on Wednesday, Ogg called on city officials to increase funding for The Houston Science Forensic Center, which handles evidence processing for the Houston Police Department.
"We need labs that work," Ogg said. "The courts are ready. The State of Texas, my office representing the people, are ready. The police are ready. And we need a crime lab that gives us evidence."
Read the full memo below: