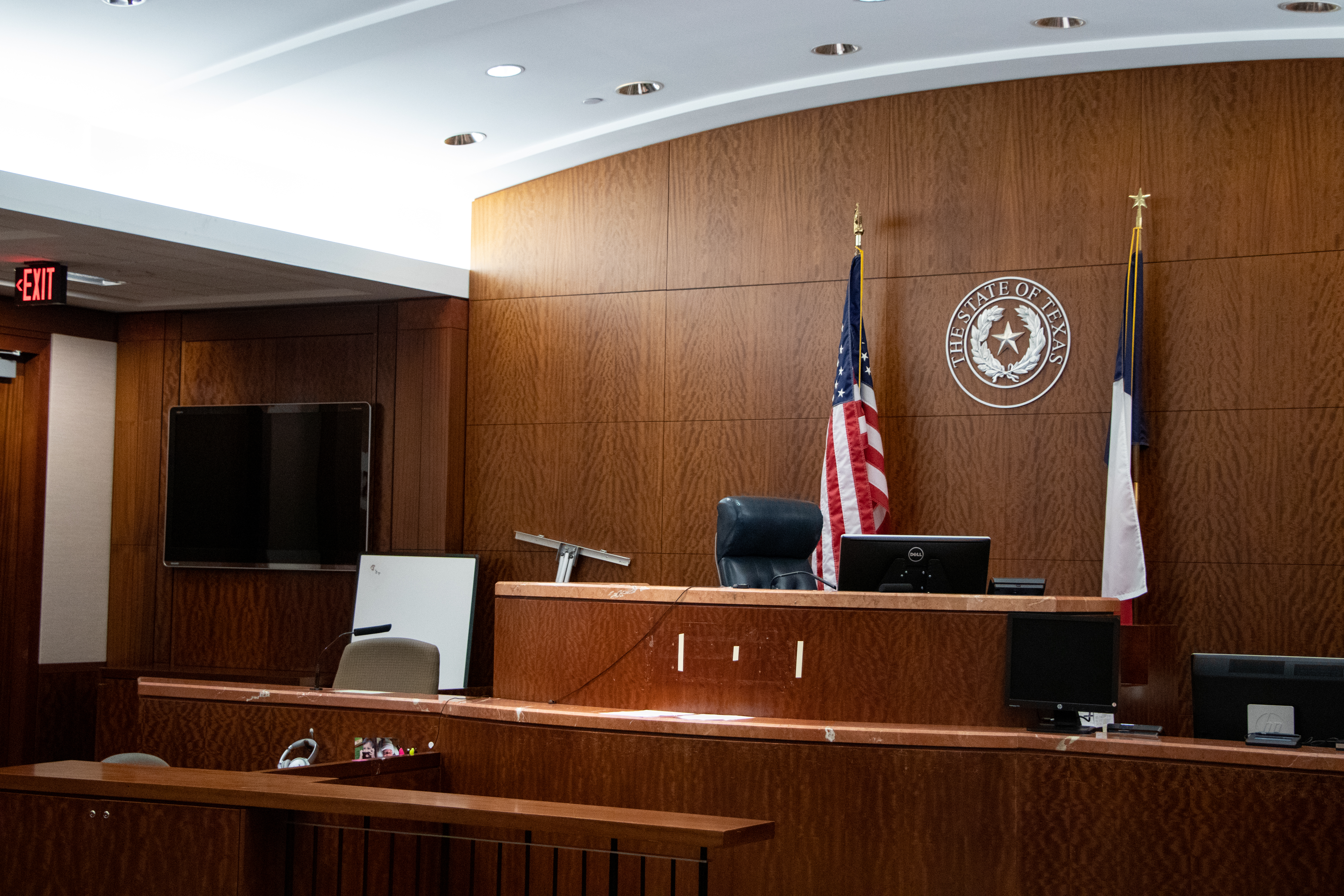 A man accused of wounding multiple police officers over the span of two days last week had his first court appearance on Monday. This comes as prosecutors attempt to keep the alleged shooter, who was out of jail on bond during the shootings, behind bars as his criminal case is presented.
After Monday's arraignment, defense attorney Tucker Graves told reporters that facts were still "very limited," but added that he'd be pushing for a bond to be set, despite a request from the Harris County District Attorney's Office on Friday to deny bail in order to keep Green behind bars.
"Everybody's entitled to a bond. I think we've got some issues here we need to raise in front of the judge," Graves said.
According to Graves, a bond hearing will be held on Thursday.
Court documents show Green had a warrant issued for his arrest in May after failing to appear for a court hearing. At the time of last week's shootings, Green was out on bond after being previously charged with aggravated assault of a family member and felon in possession of a weapon, according to court documents.
Green has been convicted of five felony crimes in Harris County since 2007 – evading arrest in a motor vehicle, theft between $20,000 and $100,000, possession of oxycodone with intent to deliver, possession of hydrocodone with intent to deliver and aggravated assault with a deadly weapon – according to Harris County court records.