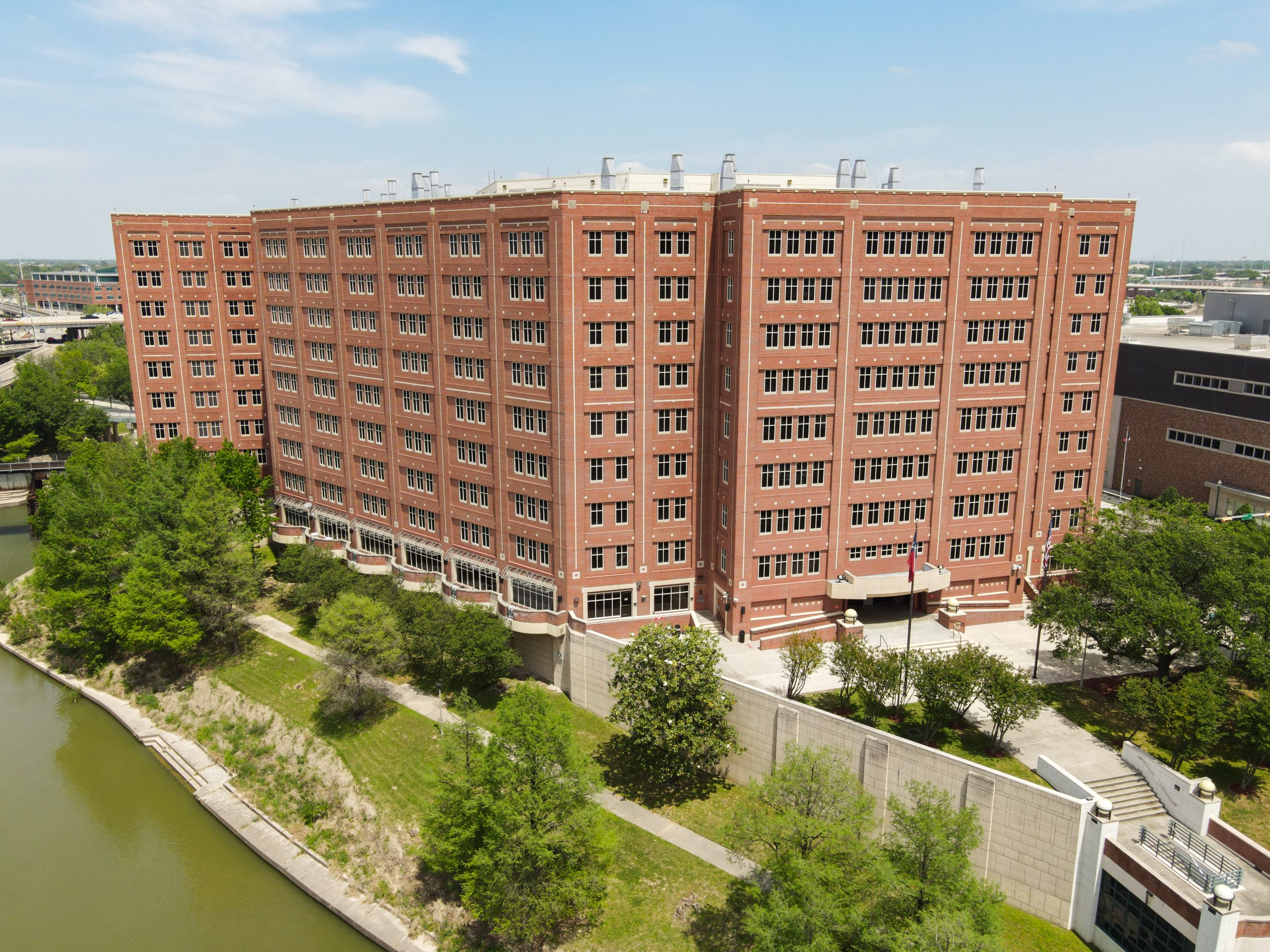 A man died Wednesday morning after he was found unconscious in the Harris County Jail. He's the 11th person to die while in the county's custody this year.
According to the Harris County Sheriff's Office, 25-year-old David Garner was found unconscious in his cell at 10:36 a.m. on Wednesday while a detention officer was delivering lunch. The sheriff's office says another detention officer performed CPR on Garner before he was brought to St. Joseph's Hospital, where he was pronounced dead at 11:45 a.m.
Garner had been in the Harris County Jail since his arrest on a capital murder charge in May 2020, according to the sheriff's office.
This comes after a federal lawsuit was filed last week accusing the county of creating a "culture of death" inside the Harris County Jail. As of now, at least 11 people have died while in custody this year. This comes after at least 27 people died last year — the highest number in nearly two decades, according to county records and data from Texas Justice Initiative.
The cause of Garner's death is unknown, but "evidence recovered from the single-person cell indicate the possible presence of narcotics," according to the sheriff's office. The Harris County Institute of Forensic Sciences will conduct the autopsy.
In a video from the sheriff's office uploaded Monday, Sheriff Gonzalez said the department has increased screening of incoming mail, jail visitors and staff in an effort to curb the amount of drugs that're entering the jail.
"It's my job to make sure these people feel safe and secure, and that means ridding our jail of illegal contraband, no matter the source," Gonzalez said. "Moving forward, please know that our commitment to safety for everyone in the jail has never been stronger."