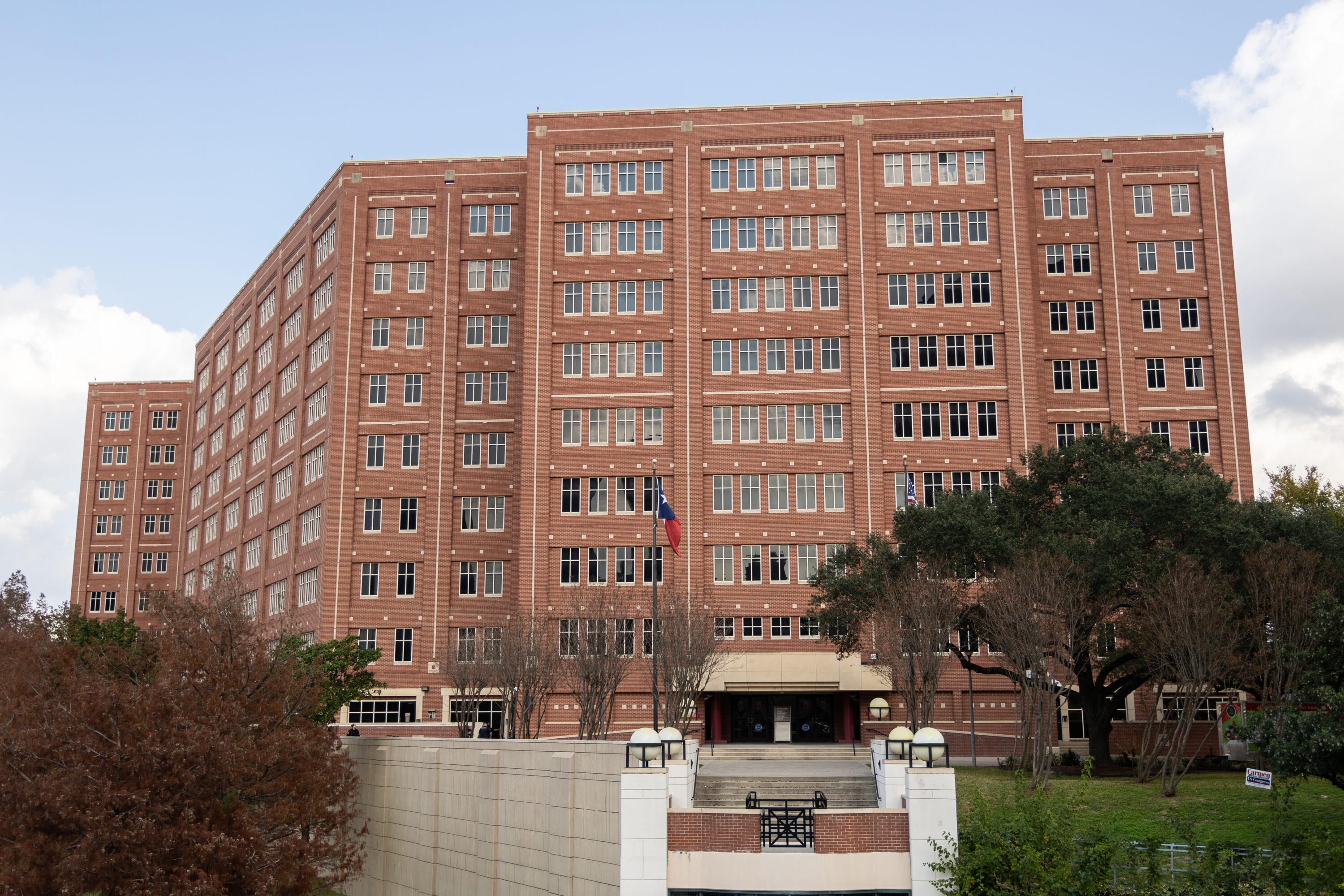 Two men died from preexisting health conditions in the Harris County Jail last week, according to the Harris County Sheriff's Office.
According to court records, 40-year-old Eric Cano was charged with murder and booked into the Harris County Jail in July 2022. In a press release, the sheriff's office said Cano had been receiving treatment for a terminal illness and was brought to Ben Taub Hospital last month. He was declared dead last Friday night.
Ray Rattler, 56, was charged with aggravated robbery with a deadly weapon and booked on May 22, according to court records. The sheriff's office says he was taken to Ben Taub on Wednesday due to his "deteriorating health," and was later declared dead on Saturday afternoon.
So far, eight people have died in the Harris County Jail this year, as the facility continues to struggle under the weight of chronic overcrowding. As of Monday, there were 9,565 people in the jail, according to the Harris County Jail dashboard.
This comes after 27 people died within the facility last year — the highest number in nearly two decades, according to county records and data from Texas Justice Initiative.
The Harris County Jail has been found to be noncompliant with state safety standards on four separate occasions in the last nine months.
Among the reported violations, the Texas Commission on Jail Standards found that medical staff failed to provide medication to an person who died while in custody last year. Another state investigation found more than 60 people being held for longer than 48 hours inside the county's temporary holding cells, which is prohibited by stay law.