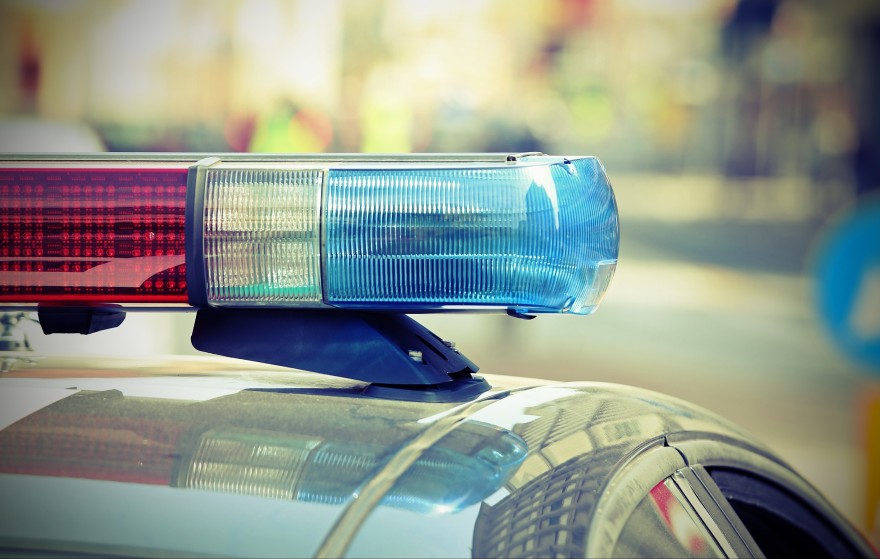 Houston police are looking for additional victims following the arrest of a Fort Bend County man accused of drugging and sexually assaulting three women.
Investigators say 31-year-old Uffot Williams sexually assaulted at least three women between October 2021 and January 2022. Police believe Williams met the three women online and met up with them at bars along Richmond and Westheimer.
Williams would then allegedly drug and assault the women before leaving them at a hotel, where they would eventually wake up alone and naked from the waist down, according to Romona Chapa, an investigator with the Houston Police Department's Adult Sex Crimes Unit.
During a press conference on Thursday, Chapa said that Williams was arrested in April after police linked his DNA to all three cases.
According to Chapa, commonalities among the three cases have led police to believe that he may have assaulted other people and gotten away with it. Chapa said they're now turning to the public in an attempt to find more possible victims.
"If you are scared, we are here to serve and protect," Chapa said. "We start by believing. So it doesn't matter if you don't have labs done, haven't went to the hospital, we want to hear your story."
Chapa said HPD's Victim Services Division can be reached at 713-308-0080.
HPD Plea for Additional Victims https://t.co/OMZS3DiuGE

— Houston Police (@houstonpolice) June 15, 2023