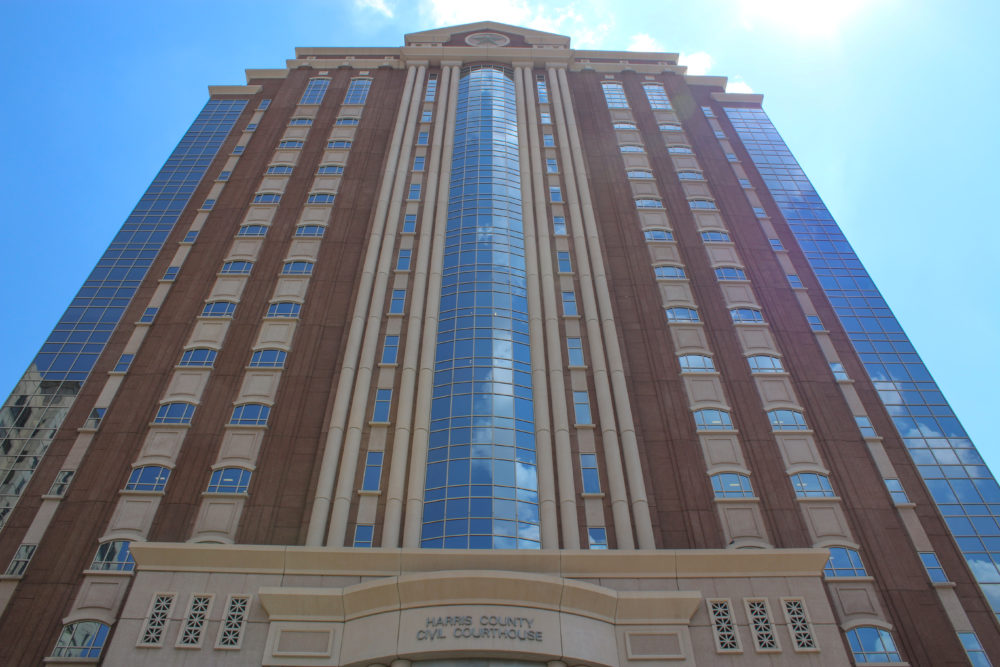 Four Montrose-area bars and the husband of an alleged drunk driver have been added as defendants in a wrongful death lawsuit filed by the parents of Joseph McMullin, the Houston man who was struck and killed in April while on a first date.
Christopher and Lynn McMullin, whose 33-year-old son was walking on a Westheimer Road sidewalk when he was fatally struck early April 20, initially filed their civil lawsuit against 32-year-old Houston woman Kristina Chambers in the days following Joseph McMullin's death. Chambers also faces a criminal charge of intoxication manslaughter.
In an amended petition filed Tuesday in Harris County court, Chambers' husband, Xuan Si, and four Houston bars – Eagle Houston, JR's Bar & Grill, Lola's Depot and Ripcord – also were named as defendants along with their managers and owners. The lawsuit claims Chambers was over-served alcohol at all four bars in violation of Texas' Dram Shop Act, which allows those who sell alcohol to be held liable for damages if the person served was intoxicated and an obvious danger to others, and that Si owned and was responsible for the Porsche Carrera that Chambers allegedly crashed into a pole after striking Joseph McMullin.
His parents are seeking monetary damages exceeding $1 million.
"In our continued pursuit of justice for Joseph McMullin, his family, and loved ones, we insist that any venue or individual that enabled, encouraged, contributed to, or participated in an alleged highly intoxicated Ms. Chambers getting behind the wheel be held fully accountable," Jesus Garcia Jr. of Houston law firm Kherkher Garcia, the attorney representing the McMullins, said in a statement. "This was an unspeakable tragedy that could have been prevented by any number of factors that evening, all that would lead to Joseph continuing to live a happy and thriving life."
The defense attorney representing Chambers in the civil case did not immediately respond to an email Tuesday seeking comment. Chambers denied the allegations made against her in a Monday court filing.
Attorneys for the newly named defendants were not listed in the online court record as of late Tuesday afternoon.
The lawsuit alleges that Chambers was driving the Porsche faster than 100 miles per hour at the time of the collision with Joseph McMullin, that her blood-alcohol level was nearly four times the legal limit in Texas and that she only stopped because she subsequently crashed into a pole. Chambers had two passengers in the car at the time of the crash, and all three were transported to hospitals, according to the Houston Police Department.
Mark Thiessen, the defense attorney representing Chambers in the criminal case, has filed a motion to suppress evidence related to a field sobriety test administered by police officers and a blood sample taken from Chambers to determine her blood-alcohol level, claiming those actions were undertaken illegally and in violation of Chambers' rights, court documents show.
Chambers was released from jail in late April on a $50,000 bond, according to court records, which show she is ordered to remain at home between the hours of 8 p.m. and 6 a.m. and refrain from using or possessing any alcohol or drugs. She also was ordered to wear a SCRAM device, which is an alcohol monitor worn on the ankle, and a "tamper event" occurred on the morning of May 3, court documents show.
Si filed for divorce on May 4, according to court records.