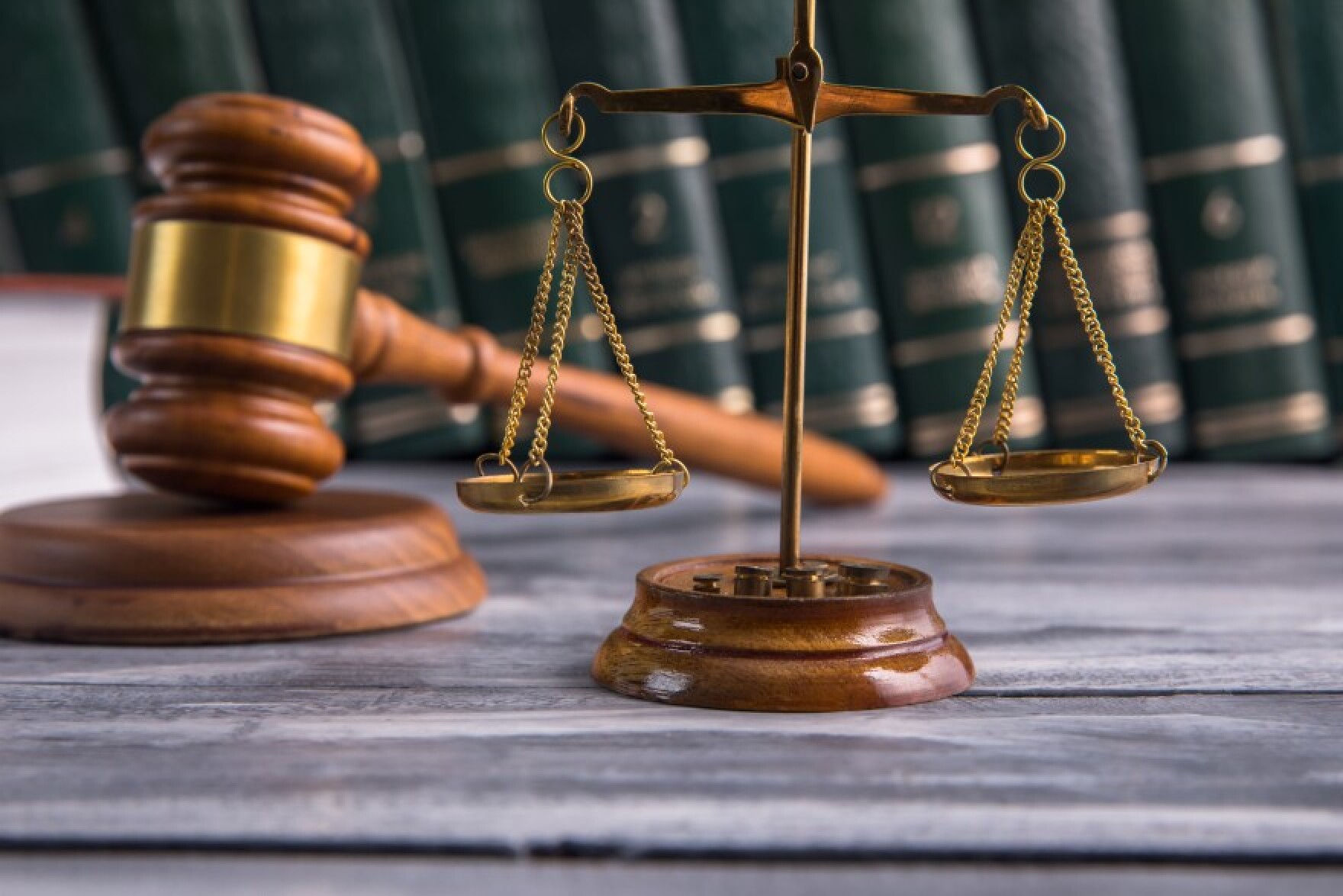 A lawsuit filed on behalf of a minor in Harris County accuses Dairy Queen of failing to protect her from being sexually assaulted by a supervisor while at work.
According to the lawsuit, 28-year-old Joshua Flores sexually harassed and assaulted an underaged employee — referred to as Jane Doe in the lawsuit to protect their identity — while working as a shift supervisor at a Dairy Queen in Huffman. The lawsuit names Flores and Dairy Queen as defendants.
In July 2019, Flores, the underaged employee and another employee were working the closing shift when Flores allowed the other employee to leave early, offering $20 to the underaged employee if she stayed and cleaned, according to the lawsuit.
Later that night, the lawsuit says Flores locked the underaged employee in a restroom and forcefully choked, kissed and touched her.
After the assault, the underaged employee said she reported the incident to another manager, who told her to write down what happened on a piece of paper. According to the lawsuit, "the manager placed the paper in a drawer instead of reporting the sexual assault of a minor to the authorities as required by law."
The underaged employee eventually told her mother and reported the incident to the police. As a result, Flores was convicted of aggravated assault of a child in May 2022 and is currently serving 10 years in prison.
According to the lawsuit, Flores "had a history of sexual harassment, unwanted touching, and inappropriate behavior while on the job at previous jobs." Despite this, Flores was still hired by Dairy Queen.
Dairy Queen Corporate did not immediately respond to a request for comment.
Attorney Michelle Simpson Tuegel, who's representing the unnamed minor, said the lawsuit was filed to hold Dairy Queen accountable for failing to properly screening who they hire.
"That's really what this lawsuit is about," she said. "Holding them accountable for failing to protect a minor employee who worked for them and who was abused on their property while on the job."
Read the full lawsuit below: