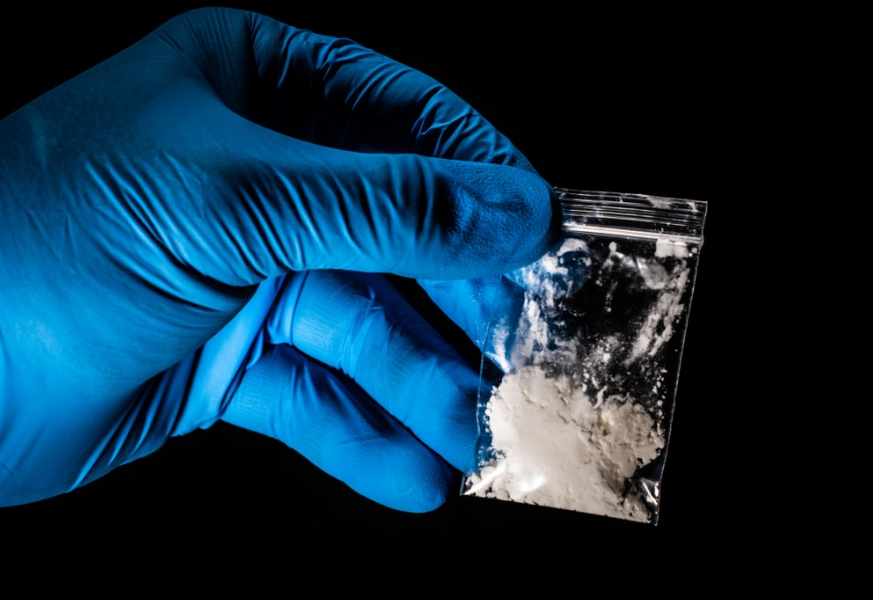 The process for filing low-level drug charges will soon change for Harris County law enforcement in an effort to expedite lagging drug cases and ease delays in evidence processing, according to an internal memo from the Harris County District Attorney's Office.
Beginning April 21, suspected drugs weighing less than four grams will need to be sent out for testing to confirm it's drug composition before county law enforcement can file a possession charge with the DA's office.
This places the responsibility for drug testing on police before they can make an arrest and submit the case into the county's already backed up court system.
"When all or most of the evidence is available at the outset of a case, resolution can be reached much more rapidly upon the arrest," the memo read. "Disclosing the evidence at the time of filing is the best method of preventing spoliation of evidence and will ultimately lead to better case outcomes."
According to the memo, there's an exception to the new policy. The DA's office will accept charges before the confiscated drug is tested if the person "is also accused of committing a violent offense or if a significant concern for public safety exists."
During a press conference on Tuesday, DA Kim Ogg said the change would help shorten the amount of time needed to resolve a drug case after an arrest is made.
"People will not languish in jail as long, cases will not crowd up dockets as long and we will continue to prioritize the serious violent crimes over those cases," Ogg said.
Ogg added that she didn't believe the policy change would have a major impact on the county's overall caseload.
In a statement to Houston Public Media, a spokesperson for the Houston Police Department said that they had "received the letter from the district attorney's office and are examining potential changes and impacts to [their] polices and procedures in such instances."
The Harris County Sheriff's Office did not immediately respond to a request for comment.
Read the full memo below: