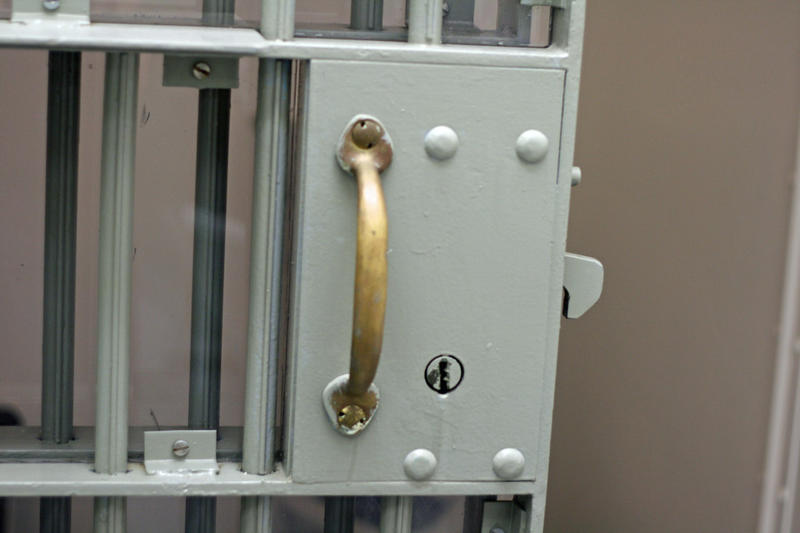 Misdemeanor bail reforms enacted in Harris County more than three years ago have stabilized recidivism rates while the number of people charged with low-level crimes continues to decrease, according to a new report.
The report was published by a court-appointed group of researchers tasked with reviewing the impact of the O'Donnell consent decree, which went into effect in Harris County Nov. 2019. The report found that number of misdemeanor defendants who reoffended within a year has declined from 11,381 people in 2015 to 9,141 in 2021.
The report also found that the number of misdemeanor cases filed in Harris County decreased from 60,727 per year in 2015 to 47,750 in 2022 — a drop of more than 21%. Additionally, the number of people being arrested for misdemeanor offenses has decreased by about 20% over the last seven years.
"The bail reforms under the O'Donnell Consent Decree have saved Harris County and residents many millions of dollars, improved the lives of tens of thousands of persons arrested for misdemeanors, and these large-scale changes have produced no increase in new offenses by persons arrested for misdemeanors," the report read.
The consent decree allows for misdemeanor defendants to be released from the Harris County Jail on a PR bond without having to see a judge. Previously, misdemeanor defendants could spend weeks or even months in jail waiting for their day in court if they couldn't afford cash bail.
This led to a class action lawsuit against Harris County in 2016 claiming the county's cash bail system was unconstitutional. After a years-long court battle, the two parties reached a settlement and the O'Donnell consent decree was born.
"There's no necessity for them to sit in jail at taxpayer expense for about a week when they really present no public safety danger to society," said Sandra Guerra Thompson, deputy monitor for the O'Donnell consent decree.
Thompson said a majority of low-level crimes in Harris County are committed by those facing social issues, such as homelessness and mental health crises.
Now, misdemeanor defendants are spending less time in the Harris County Jail. The report found that 87% of the jail's population was held for two days or less in 2022, compared to 77% in 2015.
However, the jail's daily population has been dangerously close to maximum capacity for nearly a year. As of Wednesday, there were 9,635 people in the jail and 1,070 people outsourced to other facilities, according to the Harris County Jail dashboard.
Jail reform advocates have blamed the facility's bloated population for an increased number of in-custody deaths. Last year, 27 people died while in custody — the highest number in nearly two decades, according to county records and data from Texas Justice Initiative. At least four people have died while in custody this year.
Read the full report below: