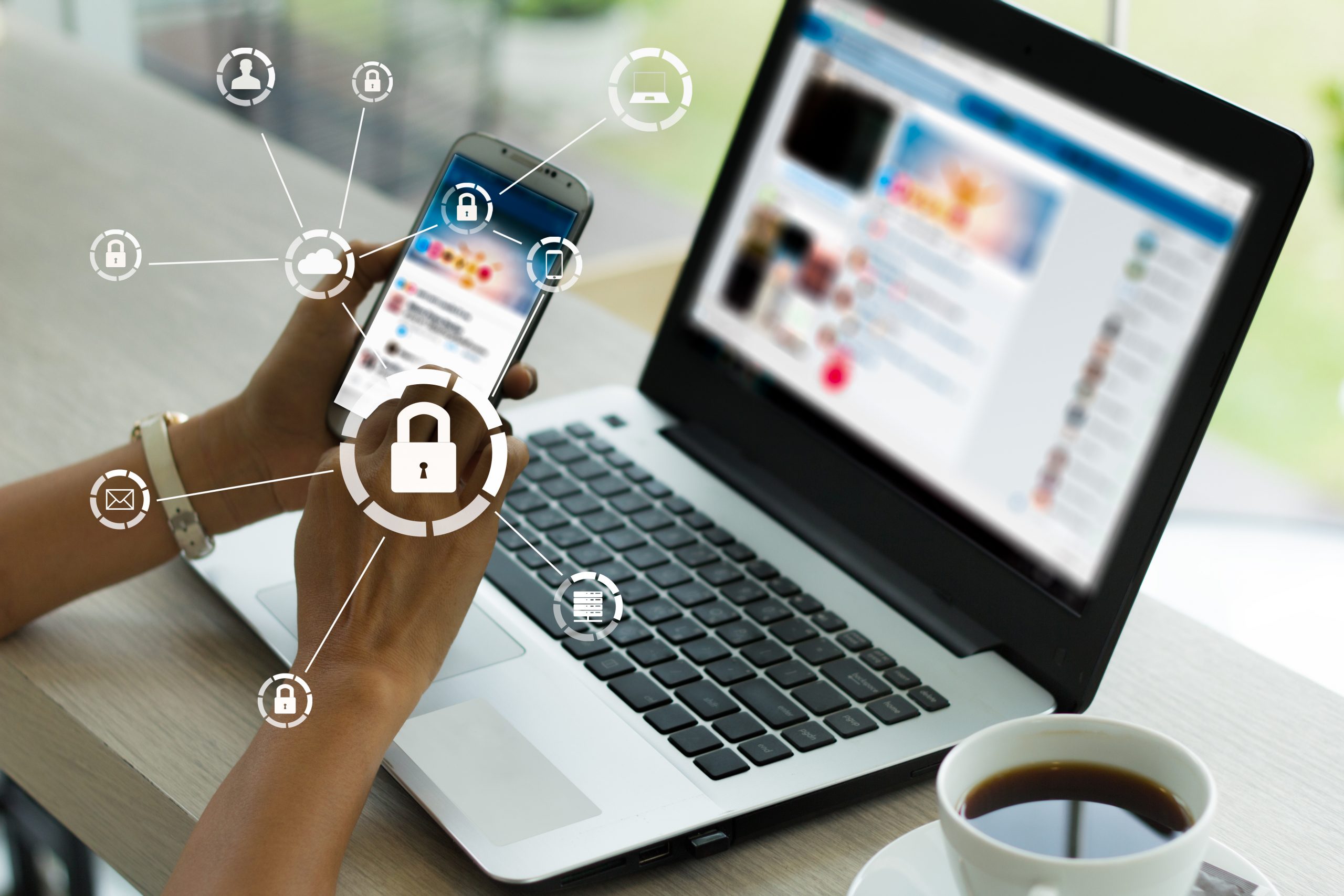 Nearly 40,000 Texans were impacted by internet crimes last year, resulting in a total loss of more than $763 million, according to a new report from the FBI.
The 2022 Internet Crime Complaint Center report lists Texas as one of the top four most impacted states in the country. The state ranked third for the number of reported victims — 38,661 — and fourth for the reported amount of money that was lost throughout the year — $763.1 million.
"You should never send money or personal information to someone you don't know, regardless of what they're threatening you with," said Connor Hagan, FBI Houston's public affairs officer. "If you don't know someone, you should not be sharing any information with them — certainly not spending any money."
According to the report, investment crimes reportedly impacted 1,944 Texans, resulting in a loss of $235,128,489 — about 30% of the state's total losses for the entire year.
Data breaches were responsible for a loss of $46,628,318 among 4,583 Texans last year, according to the report.
Romance scams, which occur when a scammer uses the illusion of a romantic relationship to manipulate and/or steal from the victim, were responsible for a loss of $60,345,530. The FBI says about 24,000 Americans reported losing money to romance scams in 2021, resulting in a total loss of about $1 billion.
Texans over 60 years old reportedly lost $243,067,545 last year — the most amount of money out of all age groups. However, the report says the highest number of victims — 7,891 — were between ages 40 to 49.
Overall, the FBI says they received a total of 800,944 complaints last year, with losses exceeding $10.3 billion across the country.
According to Hagan, the data was compiled using crimes that were reported to the FBI, meaning the total number of victims is likely much higher than the report suggests.
"In some ways, we're really looking at the tip of an iceberg here with just the people who are coming forward," Hagan said.
Hagan urged people to report suspected internet crimes and scams directly to the FBI's Internet Crime Complaint Center.
Read the full 2022 Internet Crime Complaint Center report below: