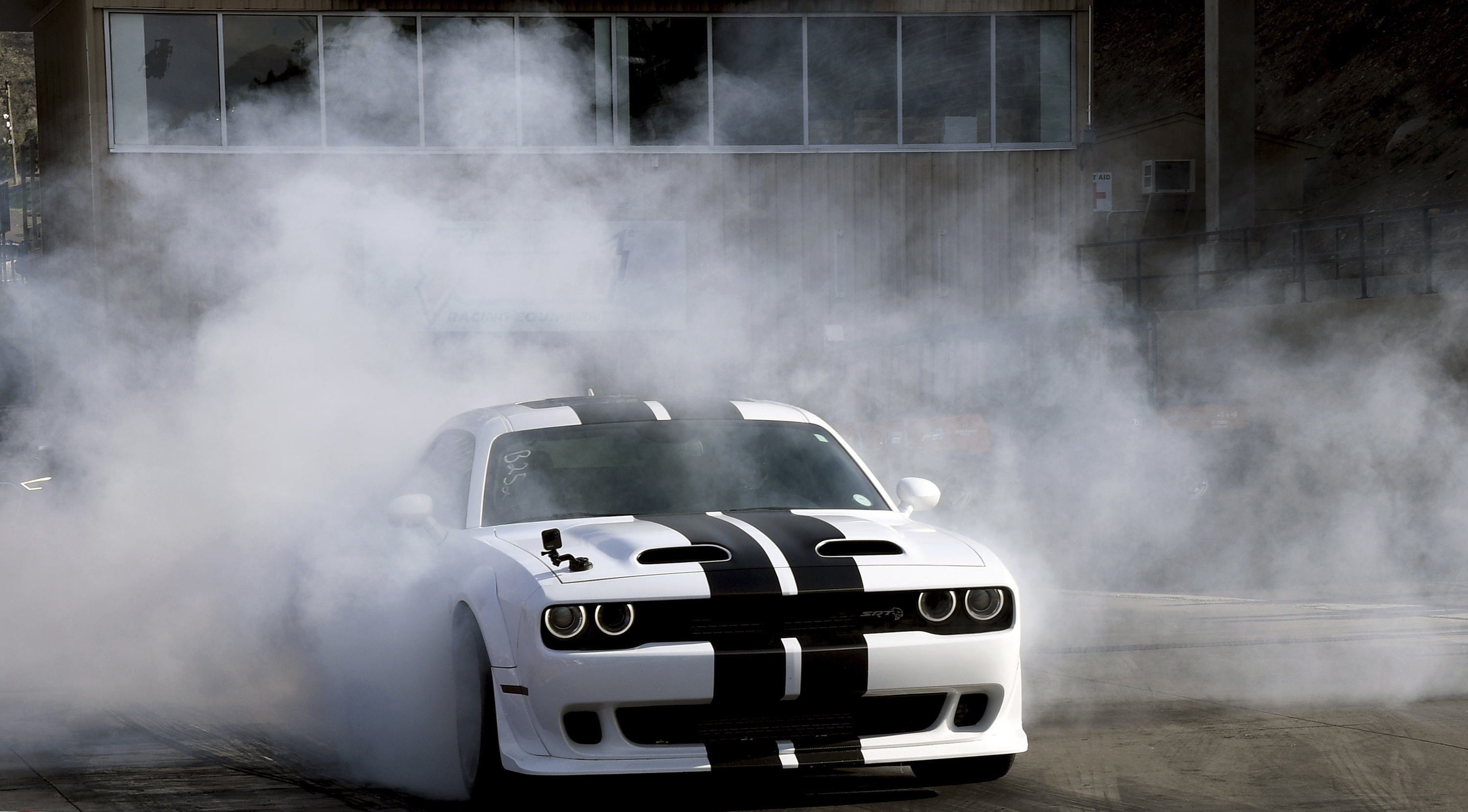 Local and state law enforcement agencies are cracking down on illegal street takeovers throughout the region ahead of a massive Houston-area racing event later this month.
During a press conference on Thursday, Harris County Sheriff Ed Gonzalez said illegal street racing has become more prevalent since the pandemic began and hasn't let up over the past few years.
"Don't do it, we're going to be looking out for you," Gonzalez said. "It's dangerous, it's criminal, and we're going to make sure that we put a stop to it."
Last year, the sheriff's office made over 400 arrests related to street racing and confiscated about 49 guns from street racers, according to Gonzalez.
This comes as racing enthusiasts descend onto the Houston area for TX2K, an annual racing event taking place mid-March at the Houston Raceway Park in Baytown. Gonzalez said more deputies would be on the streets during the event and warned visitors against participating in illegal activities on Houston-area roadways.
Since September 2021, state law has allowed law enforcement to seize vehicles involved in illegal street racing. During Thursday's press conference, Harris County District Attorney Kim Ogg said the DA's office has seized more than 200 vehicles in the last two years.
"If you participate in criminal activity with your car that endangers other people's lives, and you insist on taking over our streets, we will take over your cars," Ogg said.
Ogg added that nearly 1,000 street racing cases were filed last year and about 850 cases are currently pending in Harris County's criminal courts.
This comes after police busted a parking lot takeover last weekend involving about 200 cars in west Harris County. Three people were arrested — one of which was charged with child endangerment after a 13-year-old was found in their car.