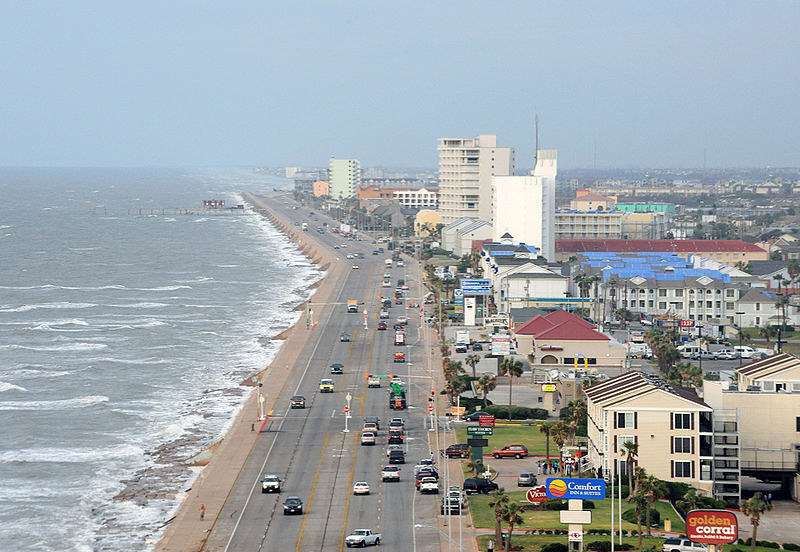 A man facing four counts of intoxication manslaughter in the August deaths of four family members riding a golf cart in Galveston had his bond revoked Thursday by a judge, who in the process took a pot shot at neighboring Harris County.
Miguel Angel Espinoza, 45, of Rosenberg, is accused of causing the deaths of fellow Rosenberg residents Felipe Betancur, 49; Destiny Uvalle, 25; and Betancur's 4-year-old grandson and 13-year-old granddaughter on Aug. 6, 2022 near the Seawall in Galveston. Espinoza, who is alleged to have caused a fatal collision by speeding through a stop sign while under the influence of alcohol, also faces a charge of intoxication assault related to injuries sustained by Betancur's wife, April, one of six family members in the golf cart when it was struck by a truck that was allegedly struck by Espinoza's sport-utility vehicle.
Espinoza had been out of jail on a $100,000 bond since November, according to Galveston County court records, and his bond was revoked Thursday by Galveston County District Court Judge Kerry Neves. Espinoza was arrested Feb. 17 in Rosenberg for allegedly driving without a valid license and not using an in-vehicle breathalyzer, a violation of his bond conditions, according to the Galveston County District Attorney's Office.
"This is not Harris County," Neves said during the court hearing, according to the DA's office. "We take things seriously."
Espinoza will remain jailed in Galveston County until his trial, a date for which has not been set.