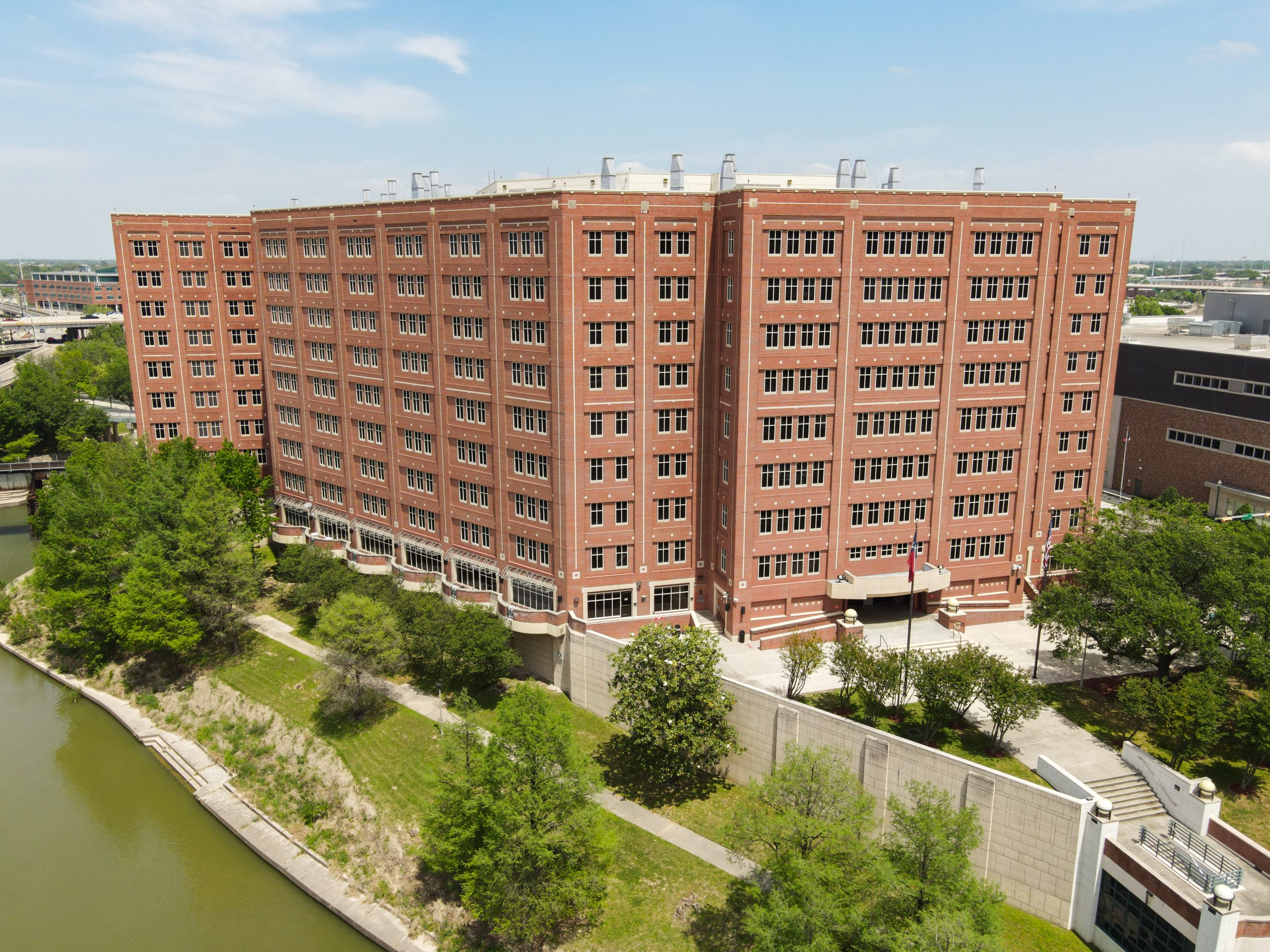 The FBI is reviewing two deaths that occurred inside the Harris County Jail as loved ones continue to push for a federal investigation.
In a statement, Harris County Sheriff Ed Gonzalez said he asked the FBI to review the circumstances surrounding the deaths of Jacoby Pillow, who died last month, and Jaquaree Simmons, who died in Feb. 2021.
"I want our community to fully trust our commitment to transparency and full accountability," Gonzalez said. "I look forward to learning the FBI's findings, because we must all know the full truth if we are to improve our operation and make the jail as safe as possible for everyone entrusted into our care."
The investigations were opened due to "allegations of federal civil rights violations," according to the FBI.
Pillow, 31, was set to be released on a $100 personal bond when he allegedly assaulted a detention officer, according to the sheriff's office. Jail staff "used force" to restrain Pillow, who died hours later after being found unresponsive in his cell.
According to his custodial death report, Simmons, 23, died seven days after being booked into the jail from blunt-force trauma to the head. An internal investigation into Simmons' death led to the firing of 11 detention officers and the suspension of six others in May 2021.
One of those former detention officers was recently charged with manslaughter in connection to Simmons' death — the first time a detention officer has been hit with criminal charges in a death at the jail.
Hours before the FBI announced their reviewal, Civil Rights Attorney Ben Crump said he made a request to the Department of Justice to investigate the growing number of deaths inside the jail. Crump is now representing the families of four people who died in jail: Jacoby Pillow, Gary and Kevin Smith — an uncle and nephew who died in the jail in January after two unrelated incidents — and Kristan Nicole Smith, who died in May.
During a press conference Monday morning, Octavia Wagner, Pillow's oldest sister, said she believes her brother was murdered.
"We demand change," she said. "Not just for Jacoby Pillow, but [for] all these families. Every single person that has lost their life here in Harris County."
Jail reform advocates say the jail's bloated population is causing conditions within the jail to deteriorate. As of Sunday, there were 9,816 people in the jail, according to the Harris County Jail dashboard.
So far, at least four people have died in the jail this year. This comes after a total of 27 people died while in custody in 2022 — the highest number in nearly two decades, according to county records and data from Texas Justice Initiative.
Deborah Smith, the mother of Kristan Nicole Smith, spent months wondering what exactly happened to her daughter due to a pending autopsy report. The Harris County Institute of Forensic Sciences has since ruled that Kristan died from natural causes due to complications from diabetes.
This comes after a state report found that another inmate died last year due to complications from diabetes after he was not given his insulin. In response, the county says they'll now conduct internal audits to ensure inmates are receiving their medication within 48 hours after the order is approved.
During Monday's press conference, Deborah demanded more.
"Harris County Jail, you need a lot of changes," she said. "If you cannot keep them alive or take care of them — release them or shut down."