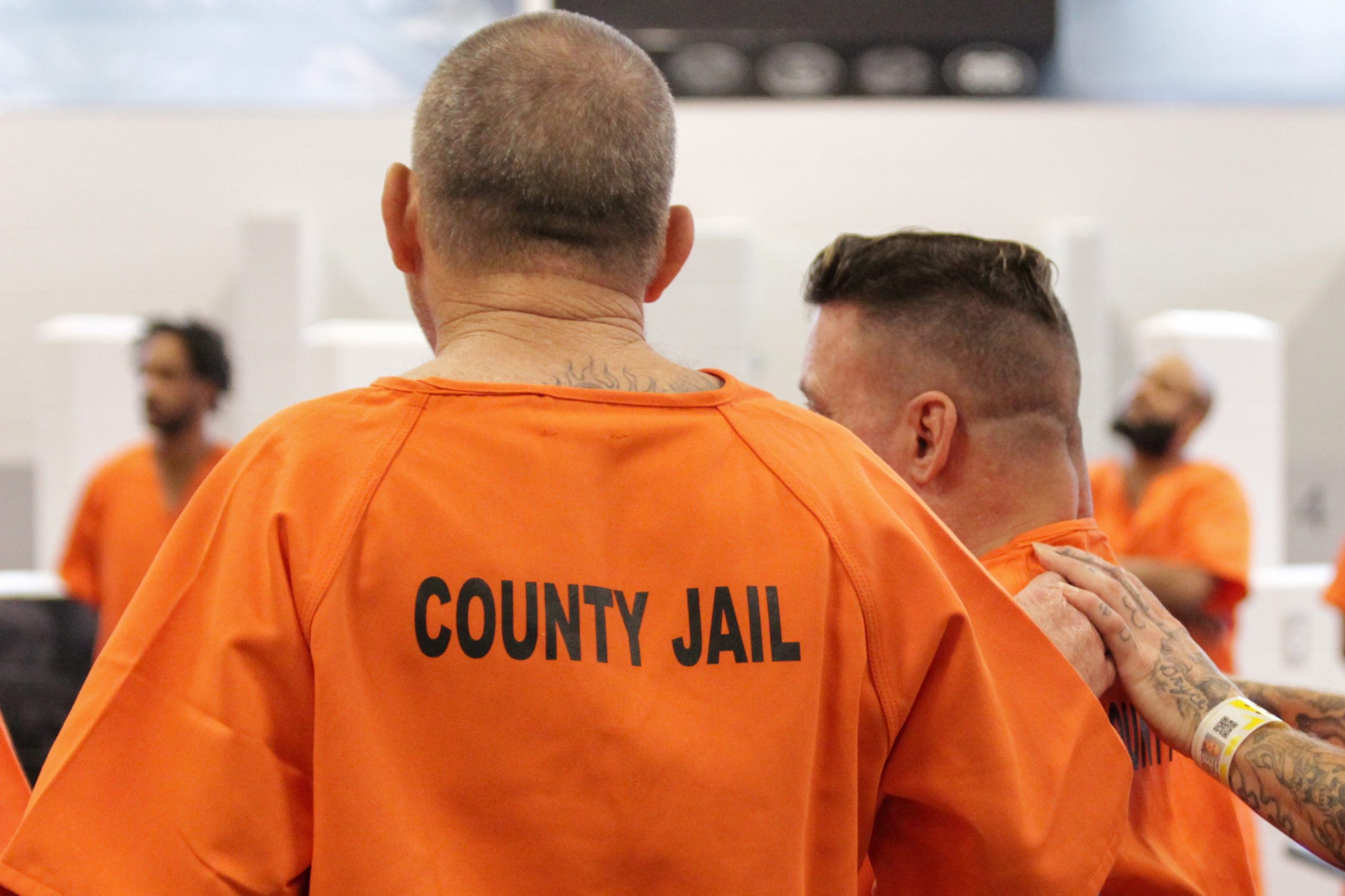 Harris County is making procedural changes in the jail after a state report found that medical staff failed to provide medication to an inmate who died last year.
Matthew Shelton, 28, was booked into the Harris County Jail on March 22, 2022. Five days later, he was found unresponsive in his cell and later died in the jail's clinic from "diabetic ketoacidosis," according to his custodial death report.
According to non-compliance report from the Texas Commission on Jail Standards, Shelton was prescribed blood pressure medication after being booked, but never received it.
"Daily orders were written for the patient to receive keep on person (KOP) blood pressure medication; however, this order was not filled, nor was the medication provided once the inmate was housed," according to the TCJS report.
In response, Harris County sent a corrective action plan to the state on Jan. 20 that stated the jail would "begin an internal audit" to ensure that inmates "are being distributed their medication within 48 hours" after the order is filed and approved. These audits will be sent to the Harris County Sheriff's Office on a weekly basis, according to the action plan.
Despite not receiving his medication, Shelton's manner of death was deemed "natural" in his death report. He's among at least 14 people who died while in custody due to illness or natural causes since January 2022, according to custodial death reports from the Texas Attorney General's Office.
Additionally, Shelton is one of the 27 people who died at the Harris County Jail last year — the highest number in nearly two decades, according to county records and data from Texas Justice Initiative.
Read Harris County's full corrective action plan below: