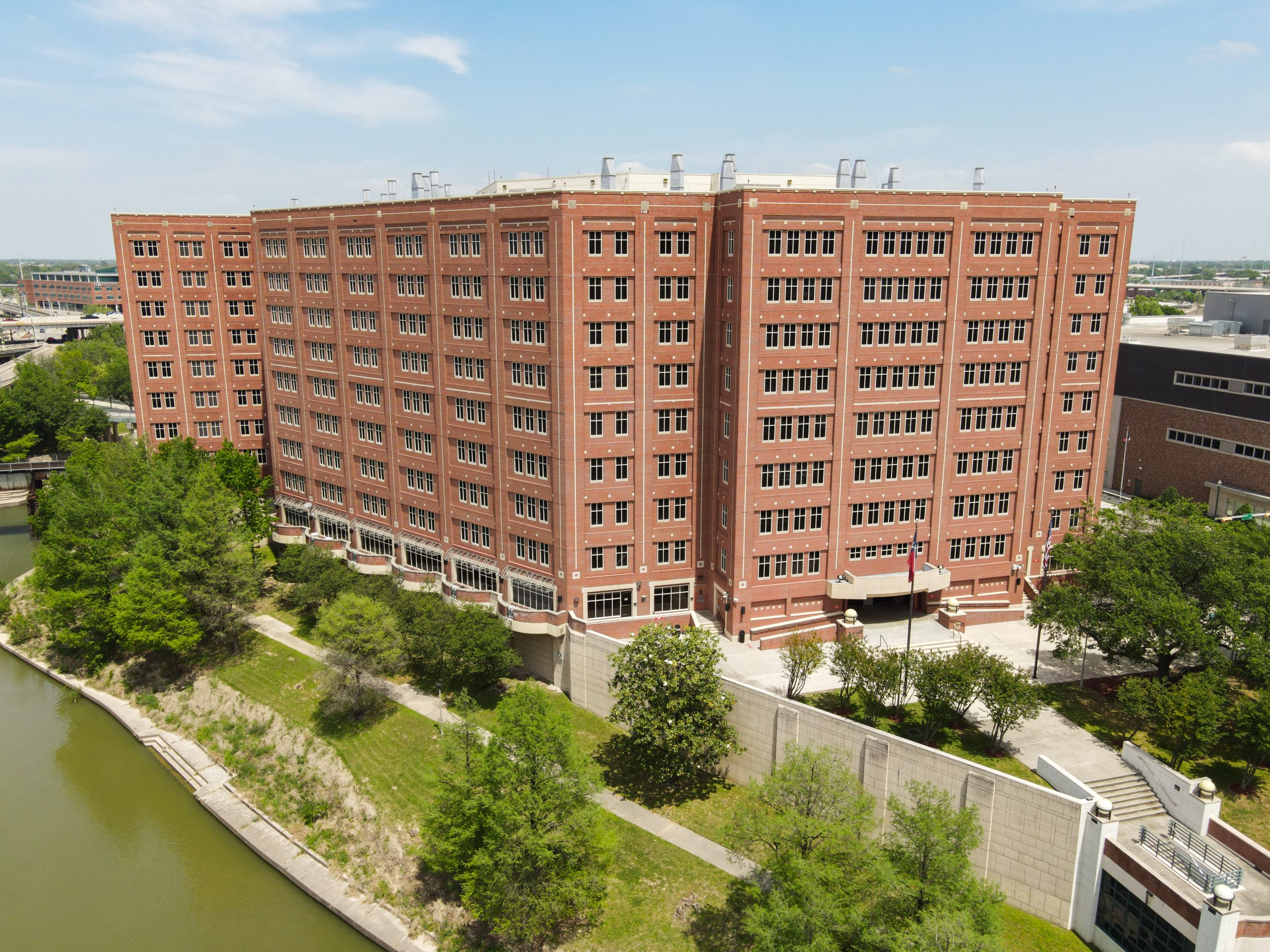 Two people died after overdosing on fentanyl in Harris County Jail last year and community members are questioning how the drug made its way into the facility.
During a press conference Friday, Attorney Randall Kallinen blasted county officials and demanded an outside investigation be conducted in order to figure out the source of fentanyl within the jail.
"We have a severe problem here at the Harris County Jail," he said. "This jail is a mess. It's a disaster. And Harris County is not doing enough to fix things here."
According to Harris County autopsy reports and death reports filed with the Texas Attorney General's Office, there were at least two fentanyl-related deaths in Harris County Jail last year.
Deer Park resident Jim Franklin Lagrone was among these fentanyl-related deaths.
Lagrone, 64, was brought into Harris County Jail on July 26, 2022 and charged with two counts of possession of a controlled substance after being found with less than one gram of heroin and meth, according to court records.
According to a report from the Harris County Institute of Forensic Sciences, correctional officers found Lagrone vomiting into a toilet at around 4 a.m. on July 31. Hours later, he was found unresponsive in his cell and brought to Ben Taub Hospital, where he was pronounced dead.
Months later, medical examiners found that Lagrone had died from the "combined toxic effects of fentanyl, heroin and methamphetamine with non-traumatic subarachnoid hemorrhage."
During Friday's press conference, Lagrone's nephew said his family has been kept in the dark and pleaded for answers.
"I just want to know why and how, and what they're going to do to fix it," said Delbert Bowen. "It's bad. It's bad."
Attorney Randall Kallinen said that both people held in the jail and staff members should have access to Naloxone, a nasal spray to that rapidly reverses an opioid overdose, in order to prevent further deaths.
Kallinen also floated the possibility of jail staff bringing drugs like fentanyl and heroin into the jail and emphasized the need for extra scrutiny when it comes to screening those who enter the facility.
However, some staff members may not be getting the same level of scrutiny, according to Cynthia Cole, the executive director of a Houston chapter of AFSCME, a local union that represents about 40% of the workers inside Harris County Jail, according to Cole.
"There's levels of frustration, because it's not a balance," Cole said. "They're supposed to be under all the same rules and how those rules apply, but a lot of individuals are more scrutinized."
Earlier in the year, 21-year-old Kevin Alexander Sanchez-Trejo died in February from "acute toxicity due to the combined effects of fentanyl and heroin" after being found unresponsive in his cell, according to his death report. In total, at least four people died due to drug-related causes while in custody last year.
Over the course of 2022, at least 27 people died while in custody — the highest number in nearly two decades, according to county records and data from Texas Justice Initiative.
Merely days after the new year began, a 31-year-old man died in Harris County Jail after an altercation with jail staff, marking the facility's first in-custody death of 2023.