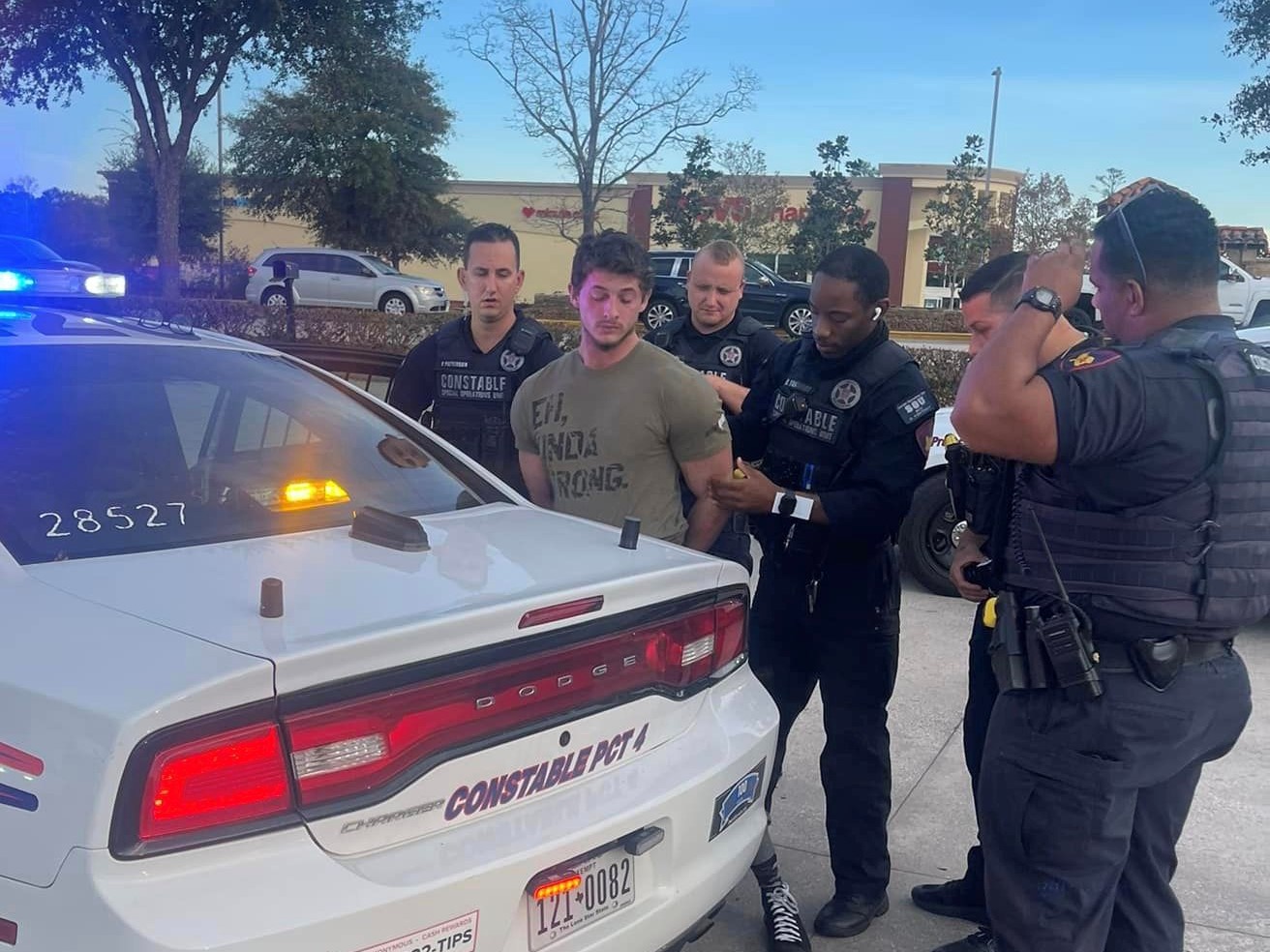 A Houston-area man was arrested last week after allegedly torturing a woman for five days within his apartment in Spring after she met him on a dating app.
Court documents say the woman matched with Zachary Mills, 21, and agreed to be picked up from her home to visit Mills' apartment on Dec. 24.
Upon entering the apartment, the woman told police that Mills attempted to have sex with her, but the woman denied his advances. In response, Mills allegedly began to physically assault her and refused to let her leave the apartment, according to court documents.
Over the next five days, Mills allegedly refused to provide food or water and continued to physically and sexually assault her while she was held captive inside his apartment, according to police.
The woman told police that Mills would strike her with a closed fist, bite her on the neck and face, and would eventually resort to beating the woman with the handle of a screwdriver when his hands got tired.
On Dec. 29, the woman was able to escape after Mills left to visit his father's house, according to court records. Shortly after, law enforcement responded to the Spring apartment complex and found the woman with "severe bruising to both eyes, bite marks and cuts to both her throat and nose, and severe bruising to (a) majority of her body," according to court records.
The next day, police executed a search warrant at Mills' apartment and brought him to Harris County Jail, where he was charged with aggravated kidnapping — a first degree felony. Court records show Mills was released Monday on a $50,000 bond.
Attorney Chris Denuna, who's representing Mills, did not respond to a request for comment.