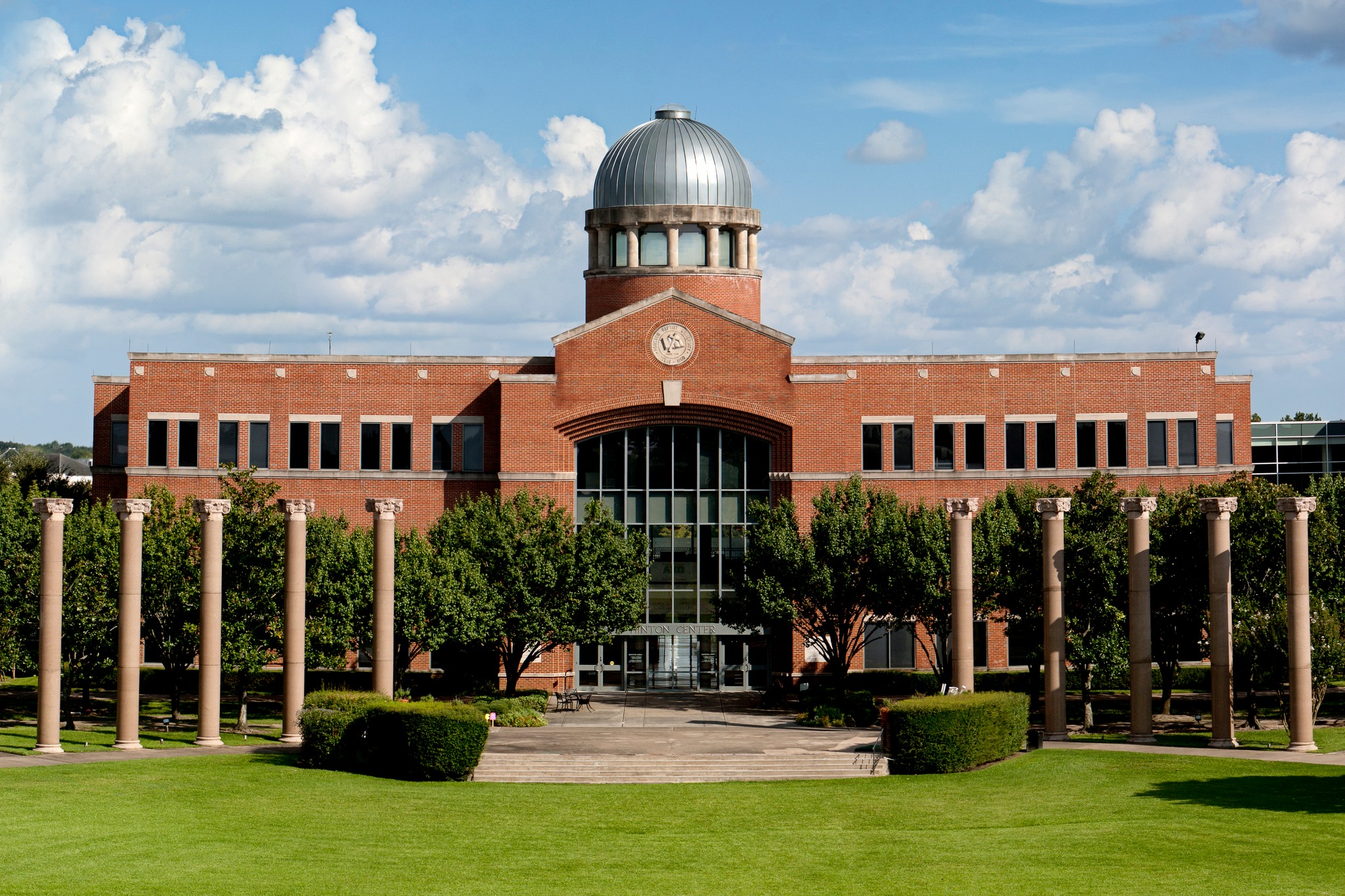 A second lawsuit was filed against a former track coach from Houston Christian University, accusing him of sexual misconduct against female students. The lawyer representing the woman says "others will follow."
The two lawsuits accuse Sesar Figueroa, HCU's former associate head track coach and recruiting coordinator, of using his position to take advantage of female student-athletes "when they were most vulnerable."
Figueroa's alleged behavior includes: sexual messages via text or Snapchat, gift giving, introducing alcohol after track events, offering opportunities in exchanges for sexual favors and his repeated insistence on private meetings with female students, according to the lawsuits.
The most recently filed lawsuit — filed Jan. 3 on behalf of Jane Doe #2 — alleges Figueroa "physically and mentally assaulted and degraded" the female student-athlete by grooming her "with the intention of receiving sex."
"Figueroa repeatedly subjected her to sexual advances and sexual innuendo," the lawsuit read. "Figueroa cajoled, begged, bartered and sought sexual favors."
During a private meeting in August, Figueroa allegedly forced himself onto her and kissed her on the mouth, according to court records. After she pushed him away, Figueroa allegedly "begged her to accept his apology, with the promise of more work if she did," the lawsuit read.
The next day, Figueroa allegedly sent a message to the female student-athlete via Snapchat in order to further apologize.
"That was pretty out of character yesterday…accept my apology," Figueroa allegedly wrote. "We now have a secret."
According to the lawsuit, she filed a criminal complaint against Figueroa with the university, prompting an investigation and Figueroa's eventual termination.
The first lawsuit was filed Dec. 30 and accuses Figueroa of getting a female student-athlete drunk and coercing her into having unprotected sex. She was then forced to take a Plan B emergency contraception pill afterwards in order to prevent pregnancy, according to the lawsuit.
In response to the first lawsuit, university officials said they were "troubled by any and all allegations of misconduct" and added that they've been cooperating with law enforcement.
"We take all reports of sexual misconduct seriously and have dedicated significant time and resources to ensuring the safety of students on our campus and under our care," the statement read. "In the situations identified in the lawsuit filed, the University acted lawfully and in good faith, and we expect a court to agree."
The two women are represented by Attorney Tony Buzbee, who previously filed more than 20 lawsuits against former Houston Texans Quarterback Deshaun Watson on behalf of women accusing the NFL star of sexual misconduct during massage sessions.
In a statement, Buzbee said the university needed to "come clean" and added that more lawsuits will soon be filed.
"Although the University ultimately terminated the alleged perpetrating Head Coach, its so called "investigation" was nothing but a rubber stamp absolving the University of responsibility," the statement read. "We will show that Houston Baptist University/Houston Christian University has utterly failed these young athletes and their families."
Read the second lawsuit below: