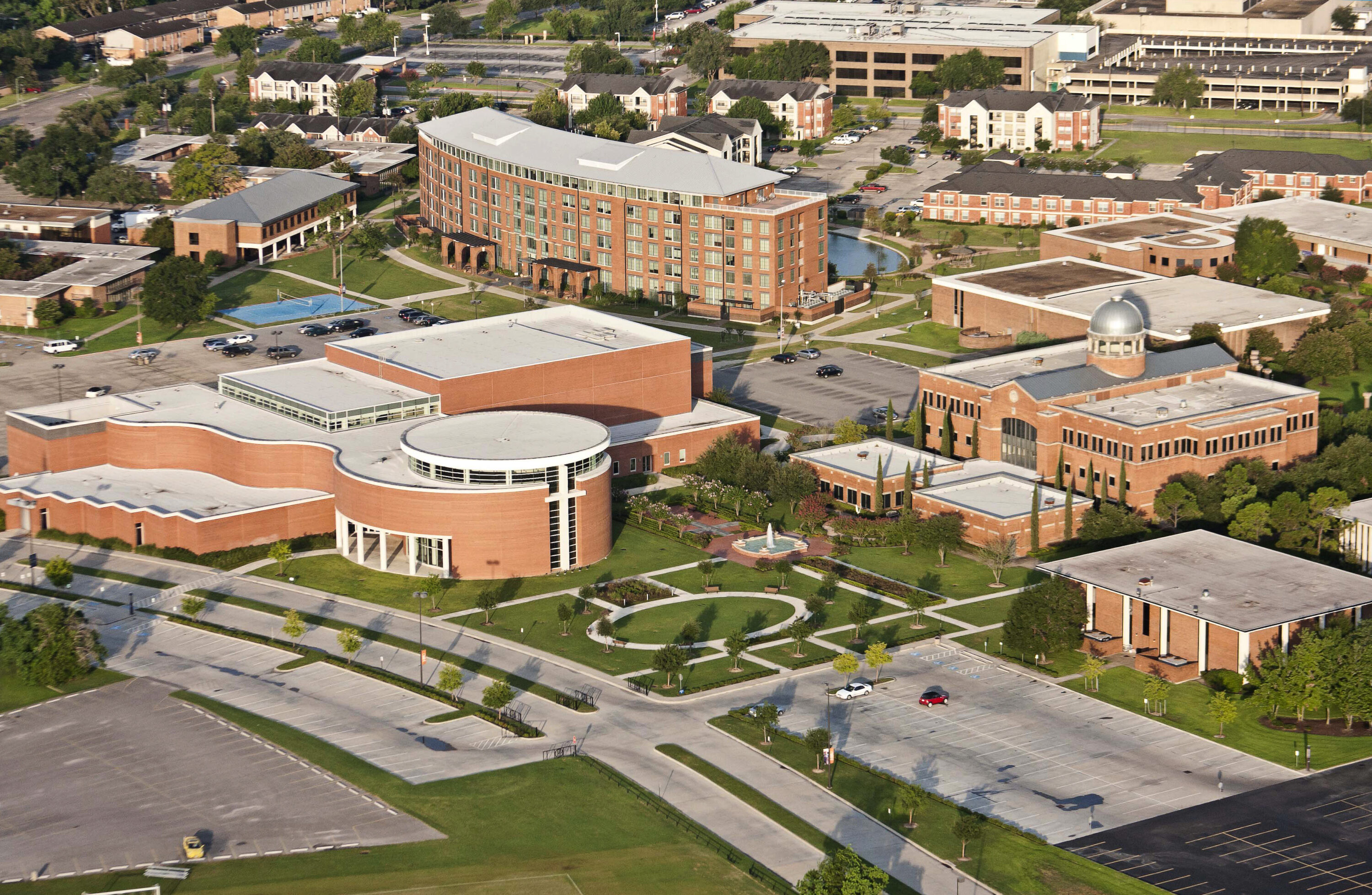 A former track coach from Houston Christian University, formerly Houston Baptist, was accused of sexual misconduct against female students in a newly filed lawsuit.
According to the lawsuit, Sesar Figueroa, HCU's former associate head track coach and recruiting coordinator "was particularly fond of young girls" and "preyed upon them when they were most vulnerable." This behavior was allegedly "enabled by HCU's complete lack of oversight," according to the lawsuit.
The lawsuit was filed Dec. 30 on behalf of Jane Doe, an unnamed track and field athlete, and names Figueroa and Houston Christian University as defendants. It's one of multiple that'll be filed against the former coach "as a result of what Figueroa did to the women track athletes at HCU," the lawsuit read.
According to court records, Figueroa's alleged misconduct came in the form of inappropriate text messages, gifts, opportunities to those who "responded sexually."
The lawsuit says Figueroa had "physically and mentally assaulted and degraded" the female track and field athlete for several years by sending "sexually charged messages" and frequently offering her opportunities in exchange for sex. Additionally, Figueroa allegedly insisted on performing private massages, which often led to coerced sex, according to court documents.
In one instance, Figueroa allegedly got the student-athlete drunk, coerced her into having unprotected sex and forced her to take a Plan B emergency contraception pill afterwards in order to prevent pregnancy, according to the lawsuit.
The lawsuit alleges that HCU "turned a blind eye" after several students spoke out against Figueroa's alleged behavior. According to the suit, male student-athletes reported Figueroa for his preferential treatment of female student-athletes, but the university did nothing.
HCU eventually terminated Figueroa after another student filed a criminal complaint against him, the suit read.
In a statement, university officials said they were "troubled by any and all allegations of misconduct between University employees and students" and responded to allegations by contacting and cooperating with law enforcement.
"We take all reports of sexual misconduct seriously and have dedicated significant time and resources to ensuring the safety of students on our campus and under our care," the statement read. "In the situations identified in the lawsuit filed, the University acted lawfully and in good faith, and we expect a court to agree."
Read the full lawsuit below: