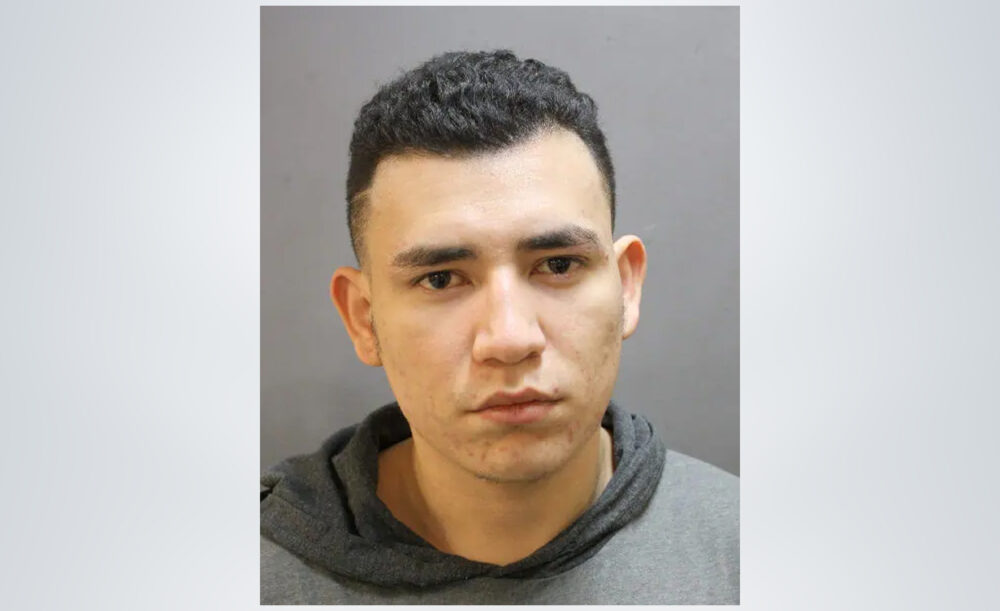 All seven men accused of being involved in the gang-related shooting death of a teenager at a Houston-area park in 2016 have been convicted of murder and sentenced to lengthy prison terms.
Daniel Arturo Orellana, 26, pleaded no contest to murder charges last week and was sentenced to 20 years in jail for his role in the June 13, 2016 murder of 16-year-old Estuar Quinonez, according to Harris County court documents. Quinonez was a member of the transnational gang Mara Salvatrucha, or MS-13, and had been working with police as a witness to other murders when he was lured to Buffalo Run Park in Missouri City and shot more than 15 times by fellow gang members as he sat on a park bench, according to the Harris County District Attorney's Office.
Six other men charged with murder in Quinonez's death had previously been convicted and sentenced to longer prison terms, beginning in May 2021, although two have appealed.
"We have spent five years fighting for justice for the victim of the treacherous ambush, and we are satisfied that everyone involved has been held responsible," Harris County District Attorney Kim Ogg said in a statement.
Winifred Akins Pastorini, who is named as Orellana's defense attorney in court documents, did not immediately respond to a request for comment made through her office Monday.
Court records show that police investigators discovered 25 shell casings near Quinonez, who had been shot multiple times in the head and torso and was found the next morning by a woman who was jogging at the park. Officers from both the Houston Police Department and Missouri City Police Department worked on the case.
Douglas Alexander Herrera-Hernandez was the first MS-13 member to be convicted in Quinonez' death, having been sentenced to life in prison without parole for a capital murder charge on May 1, 2021. Omar Torres, who directed the killing from the Harris County Jail, according to court records, also was convicted of capital murder and sentenced to life in prison without parole. Both Herrera-Hernandez and Torres have appealed guilty verdicts by the juries in their cases.
Kelvin Hernandez, Darwin Josue Lopez-Ramos and Jose Guerra Sibrian were convicted of murder and sentenced to prison terms of 35, 40 and 50 years, respectively. The DA's office said Luis Gonzalez Cruz, who picked up Quinonez and drove him to Buffalo Run Park, according to court documents, was convicted of murder in November 2021 and sentenced to life in prison.