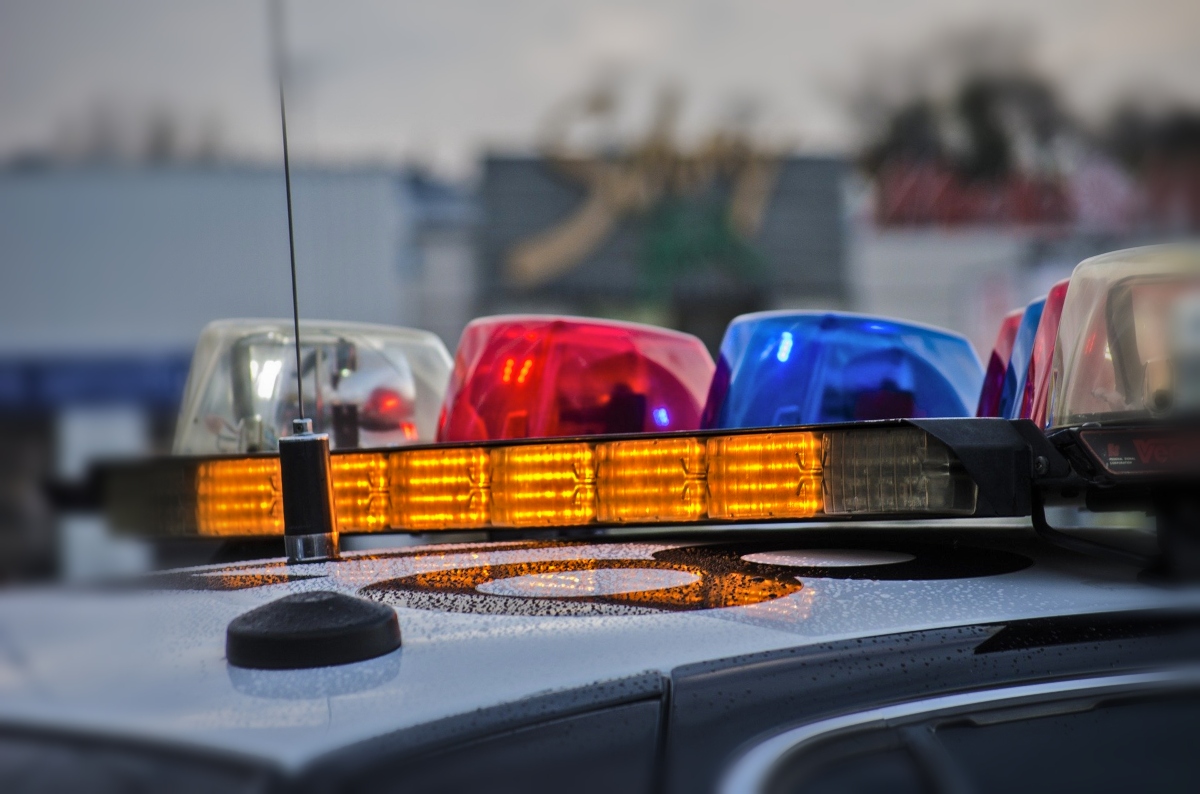 Police are still searching for suspects Monday after two people were killed and several others injured in a shooting at a north Houston flea market Sunday afternoon.
Authorities were called to the Sunny Flea Market in the 8700 block of Airline Drive about 1 p.m. Harris County Sheriff's officials said the shooting scene was "chaotic" when they arrived.
Two people were declared dead at the site of the shooting and three others were transported to a nearby hospital. As of last report, all three were in critical condition.
The sheriff's department believes the shooting took place after a fight between two groups that escalated into gunfire. All of the people shot, Sheriff Ed Gonzalez said, were believed to be involved in the fight and no bystanders were injured.
"There are a lot of people up and down Airline here, just trying to come out and enjoy the flea market... so it's very tragic," said Major Susan Cotter, Harris County Sheriff's Office.
Gonzalez said an uninjured man, Angel Florez-Lopez, has been charged with tampering with evidence for his role in the shooting. No other charges have been filed as of Monday afternoon.
The flea market was the site of a shooting last June that injured three people, but no one was killed.
Authorities say they are still searching for other people believed to be involved in Sunday's shooting.