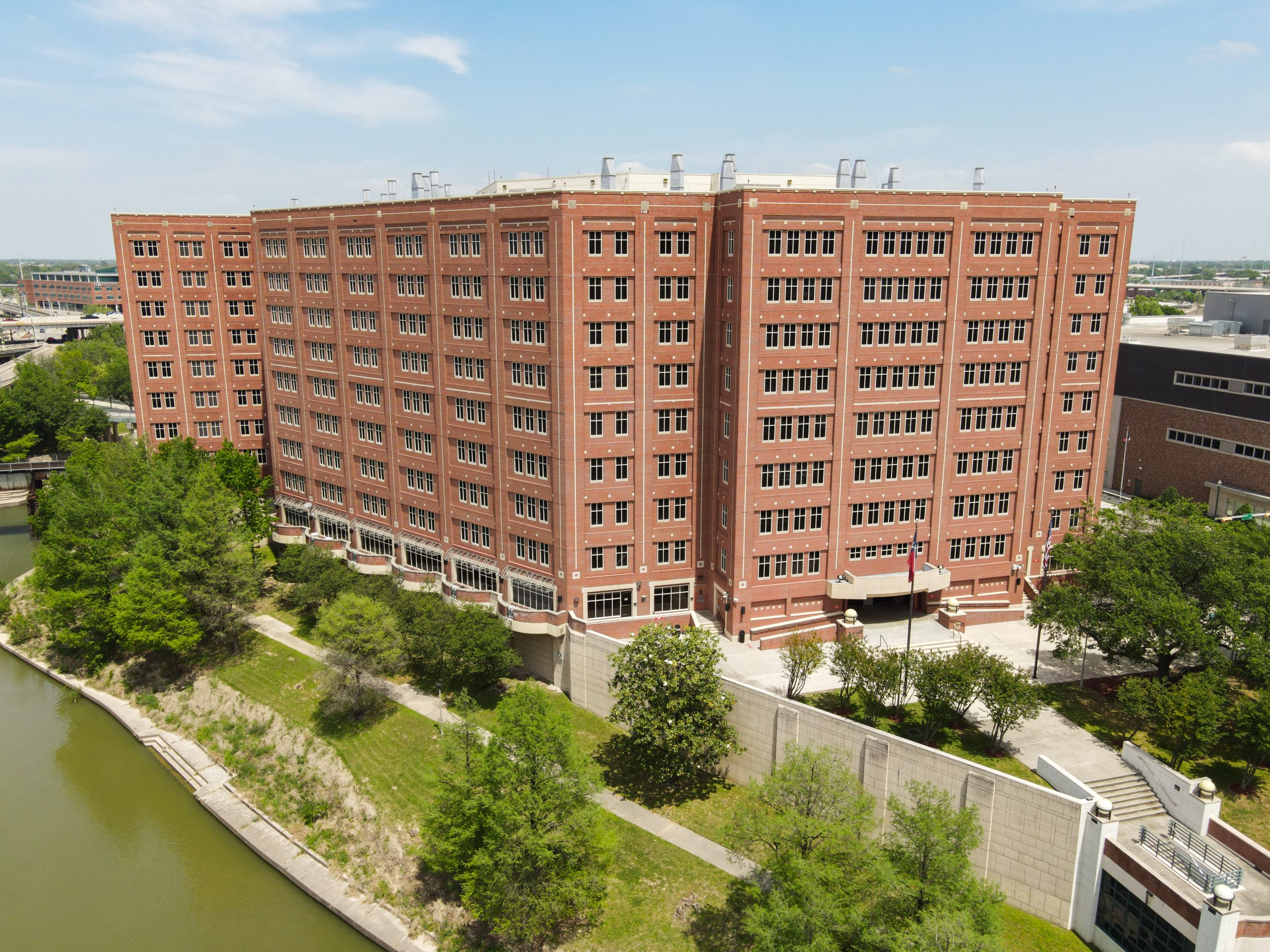 Updated 1:43 p.m. CT
Almost 300 people were released from Harris County Jail after a glitch caused a computer system to go down for two days.
The outage brought the network used to support the county's justice system down for more than 48 hours, preventing people from appearing in front of a judge within a state-required time frame — 24 hours for misdemeanor charges and 48 hours for felonies — which led to the mass release, according to an email obtained by Houston Public Media. The outage, first reported by the Houston Chronicle, also caused a significant delay in case filings and detainee bookings.
County judges were told that the system suffered a "catastrophic network outage" during a scheduled update last Thursday at 7 p.m.
"For more than 48 hours, misdemeanor and felony charges could not be completed, cases could not be filed," the email read. "This was a significant event and there will be a thorough review after the event is over to determine in detail the causes."
In an email, the Harris County Sheriff's Office said that they were "not pre-warned about any work being done to the system," and that Harris County Universal Services "was unable to provide a timely fix."
"We have remained engaged with our criminal justice partners to determine next steps and to seek solutions from Harris County Universal Services to ensure this type of systemic failure does not happen again," the email read.
Harris County Universal Services did not immediately respond to requests for comment. The cause of the outage is still under review.