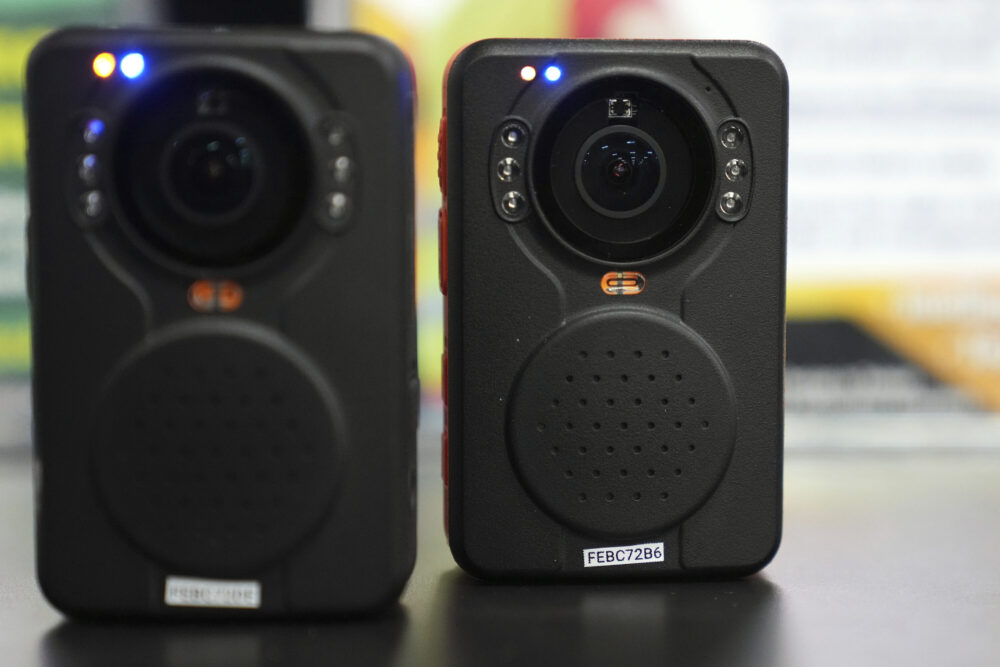 Fort Bend County's law enforcement agencies are receiving new body cameras thanks to a measure passed by county commissioners in November 2021.
During a press conference Thursday, Fort Bend County Judge KP George said the county will receive 658 cameras — 441 of which are set to be allocated for the Fort Bend County Sheriff's Office.
"Ultimately, the goal of this policy is meant to improve the officer's safety, public transparency and accountability," George said.
Fort Bend County signed a 10-year agreement with the Arizona-based technology company Axon to provide the cameras, in addition to 597 tasers. In total, George said the cost to the county is around $20 million dollars.
"This will save time, save money, and most importantly, may even save lives with these tasers," said Fort Bend County Sheriff Eric Fagan.
Officials say 50% of Fort Bend County Sheriff's patrol will be equipped with the new technology in the next six to eight weeks. The body cameras will be updated every 30 months, and the devices will be refreshed every five years. All actions by law enforcement will be recorded and stored into an online database.
"Having the body worn cameras will allow us to be able to look at what happened out on the street at the time that it occurred to make true assessments about the case, whether we need to formulate defenses or if we need to settle because someone has done something wrong," said Fort Bend County Attorney Bridgette Smith Lawson.