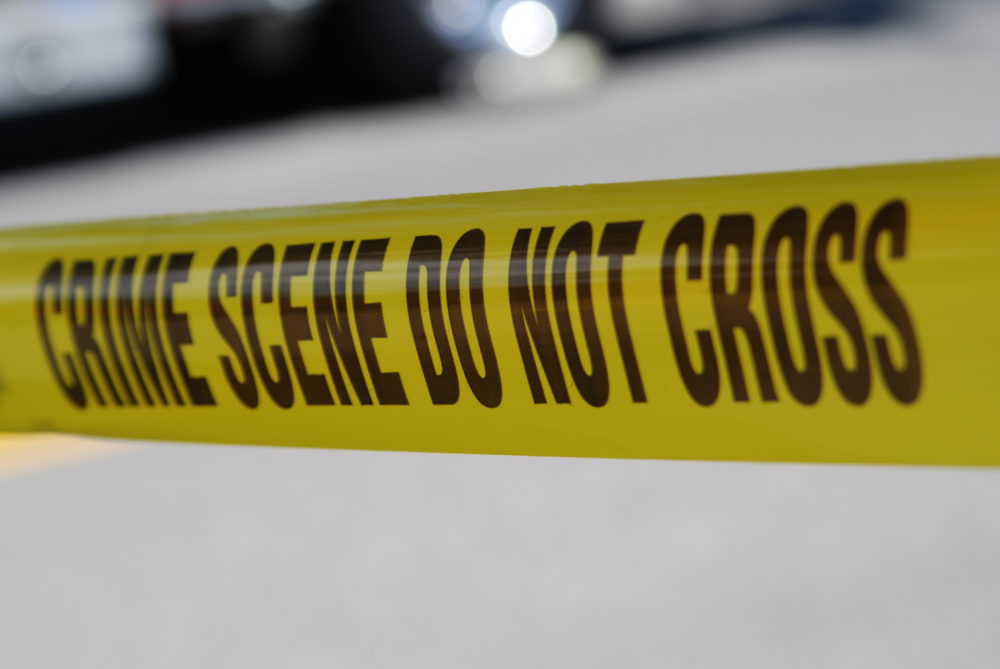 A man who shot and killed a Harris County corporal during a traffic stop was arrested in Mexico, Houston police confirmed on Wednesday.
U.S. Marshals and Mexican law enforcement picked up Oscar Rosales, 51, Wednesday morning across the border from Del Rio, Texas, HPD said. He's now in the process of being returned to Harris County, where he will face capital murder charges for allegedly killing Charles Galloway, a Harris County Precinct 5 corporal.
Galloway was killed at the 9100 block of Beechnut early Sunday morning when Rosales allegedly exited his vehicle during the stop and fired at Galloway's patrol car multiple times. Police later recovered the white Toyota Avalon they say Rosales was driving during the stop.
Rosales' brother and common-law wife were both arrested after police say they tampered with the vehicle.