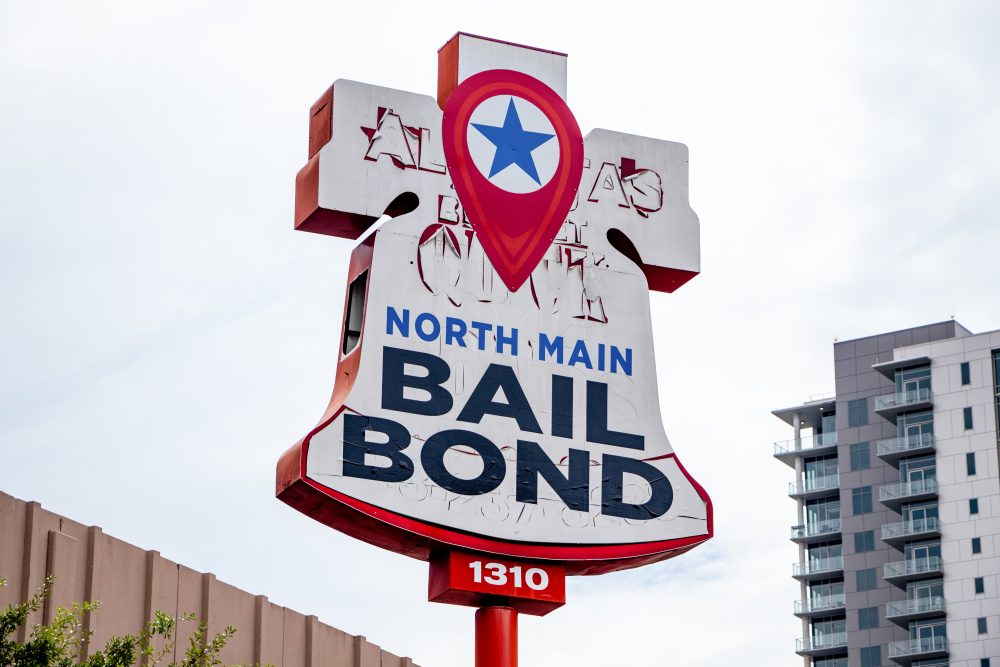 Bail bondsmen are looking to a federal appeals court ruling they hope invalidates Harris County's misdemeanor bail reform settlement that helps indigent defendants stay out of jail
Supporters of that reform say that's not going to happen.
In a case out of Dallas, Daves v. Dallas County, the U.S. Fifth Circuit Court of Appeals ruled that district court judges have immunity from lawsuits as agents of the state when setting a bail schedule. It comes about three years after a federal judge ruled that Harris County's use of cash bail in misdemeanor cases unconstitutionally discriminated against people based on ability to afford bail, in a case called O'Donnell v. Harris County. As a result, the county reached a settlement with the plaintiffs — a group of people in pretrial detention who couldn't afford to pay bail — and a federal judge issued a consent decree laying out steps Harris County must take to comply with constitutional standards.
Ken Good, an attorney and board member of the Professional Bondsmen of Texas, said he was confident the Dallas ruling invalidated that consent decree.
"Harris County has spent $100 million to implement a settlement which has now completely been reversed," Good said. "If there's no jurisdiction, then the court didn't have the authority to enter a consent decree. And the question is, is anybody going to file a motion to declare (Judge Lee H. Rosenthal's) consent decree void?"
But the facts of the O'Donnell case make that far from likely.
Crucially, the claims in that case have already been resolved: The parties involved reached a settlement, and entered into the consent decree, which attorney Allan Van Fleet — who represented the county judges in that case — said was binding.
"It is the final judgment of a federal court, and has that binding Supremacy Clause effect on it," Van Fleet said. "But it's also an agreed final judgment and a settlement, if you will, in which the parties effectively waived their sovereign immunity arguments which had been made."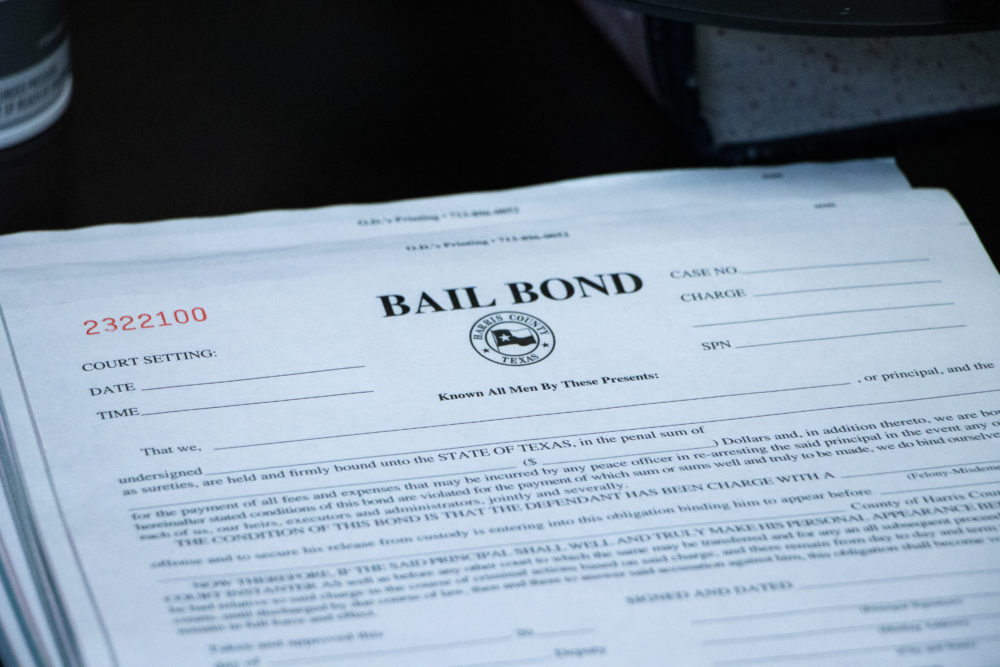 Another issue, Van Fleet said, is the narrow nature of the Fifth Circuit's ruling.
In its opinion, the Fifth Circuit did not address the constitutionality of bail practices. In fact, while the judges did raise points of disagreement on how their previous panel ruled in the Harris County bail suit, a footnote in the opinion does specifically say the "consent decree is obviously not at issue here."
Less clear is how last week's ruling in Daves v. Dallas County will impact another case challenging cash bail for felony offenses in Harris County. That case is currently in front of Judge Rosenthal, the same judge who ruled in 2017's misdemeanor suit.
Unlike the Dallas case, Harris County judges are no longer defendants in the felony bail suit. They were dropped from the case in 2021. The county and Sheriff Ed Gonzalez are still listed as defendants.
Attorney Alec Karakatsanis — founder and executive director of Civil Rights Corps, which represents the plaintiffs in the Dallas case — strongly disagrees with the idea that the Fifth Circuit's ruling last week impacts either Harris County case.
Karakatsanis characterized the Fifth Circuit's ruling as a procedural ruling on a few of the least important parts of the case.
"It doesn't say anything at all, either way, about the unconstitutionality of the bail system in Houston," Karakatsanis said, "which continues to be, in felony cases, rampantly and flagrantly unconstitutional, and moreover, unjust and extremely unsafe."