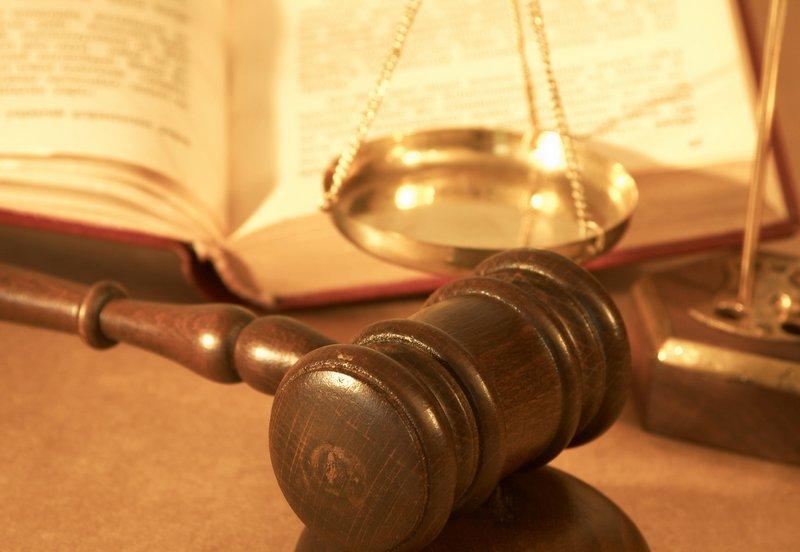 Texas' death row population has fallen to its lowest level since 1985, according to an annual study just published by the Texas Coalition to Abolish the Death Penalty — and a change in sentencing patterns in Harris County is largely responsible for the decline.
The coalition found the state's death row population fell to 199 this year, attributed to a shrinking number of new death sentences imposed by juries in Texas. Three Texans were sentenced to death this year — an annual tally that has been in the single digits for the last seven years, according to Kristin Houlé Cuellar, the coalition's executive director.
One county has had an overwhelming impact in reducing the number of new death sentences, Houlé Cuellar said.
"The changes in the death penalty landscape in Texas and Texas' movement away from the death penalty can largely be attributed to the declining use of it in Harris County," she said.
Part of the reason Harris County has had such an outsized influence is because it has led the state for so long in sending people to death row. More than one-third of the 199 people currently on death row were convicted by the county, Houlé Cuellar said.
In fact, the report found that Harris County accounted for more executions than any other state in the country except for Texas itself: 130 executions since 1982 involved Harris County convictions, Houlé Cuellar said.
Of the three Texas prisoners executed this year, one — Rick Rhoades — was convicted in Harris County.
In the 1990s, Harris County sentenced as many as 15 people to death a year. But in the past five years, it has sentenced only three people to die. This year marks the first since 2017 that it has not handed down a single death sentence.
Houlé Cuellar partly credits Harris County District Attorney Kim Ogg for the change.
"Kim Ogg has pursued the death penalty in two cases since she was first elected (in 2016)," Houlé Cuellar said. "There was a third case that was handled by special prosecutors. This is part of a trend that started a bit before her but has certainly been reflected during her time in office."
Of Texas' three death sentences in 2021, one was from Bexar County, one from Smith County and one from Hunt County. That's up from two death sentences in 2020. Much of the reason for the low level last year was the suspension of jury trials due to the COVID-19 pandemic.
Apart from the low number of new death sentences, other factors contributed to the shrinking population of Texas' death row.
According to Houlé Cuellar, those include, "the resentencing of dozens of people who have been removed from death row based on various issues, including evidence of intellectual disability, trial errors, and other issues that reflect our state's legacy of injustice."