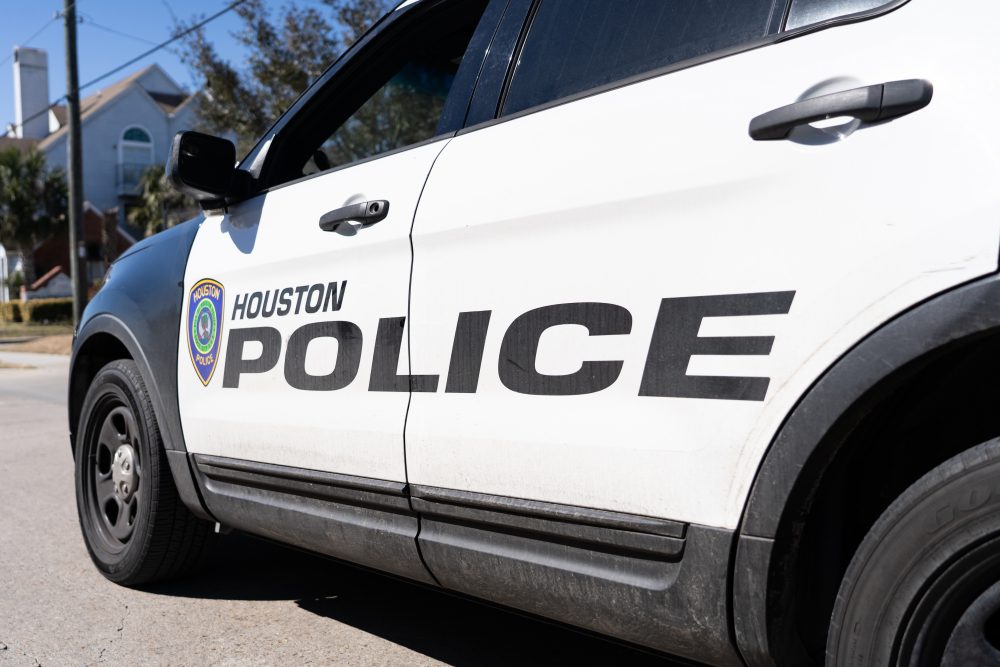 A former Houston police officer on Friday was sentenced to 45 days in jail for his involvement in the U.S. Capitol insurrection.
Eighteen-year HPD veteran and Richmond resident Tam Dinh Pham Pham was arrested on January 20 and initially charged with knowingly entering or remaining in any restricted building or grounds without lawful authority, and violent entry and disorderly conduct on Capitol grounds.
On Sept. 20, Pham entered an agreement, pleading guilty to parading, demonstrating, or picketing in a Capitol Building.
MORE | Here Are The Texans Facing Charges In The Wake Of The U.S. Capitol Siege
In an affidavit filed with the U.S. District Court for the District of Columbia, Pham was accused of entering the Capitol building during the Jan. 6 riot after attending President Donald Trump's rally in the morning.
Investigators say Pham admitted to climbing over fallen-over fences and passed through barricades as he made his way inside. Pham told investigators that he stayed inside the building for about 10 to 15 minutes before exiting, according to court records.
Police say Pham initially denied entering the Capitol building, but backtracked after photos and videos of what appeared to show Pham inside the building were found in his phone's "recently deleted" photo album.