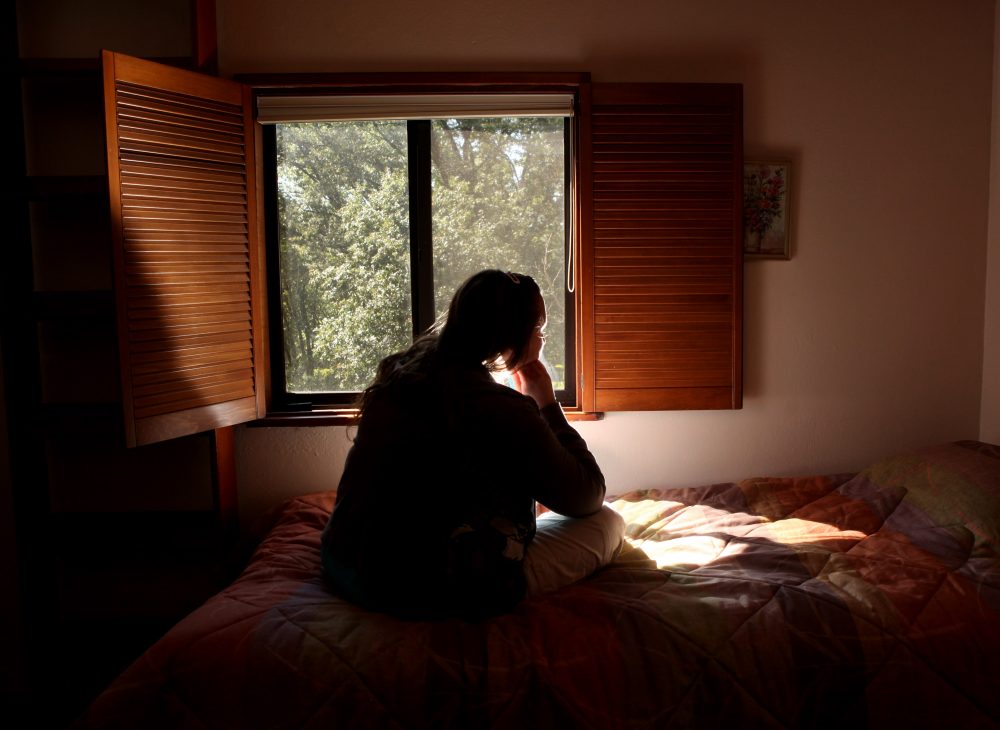 The Harris County District Attorney's office has partnered with seven universities and the Texas Forensic Nurse Examiners to provide trauma-informed care to survivors of sexual assault at colleges and universities.
The DA's office reallocated $165,829 in forfeiture money to fund the initiative, which will connect survivors of sexual assault with forensic interviewers, instead of assigning the work to police officers who don't have specialized trauma training. According to Harris County DA Kim Ogg, it's important for survivors of sexual assault to be interviewed by someone who is trauma-informed.
"Those of us in law enforcement put up pretty tough walls and can be kind of gruff, according to many, many victims," Ogg said. "I think it's very important that we have professionals who look and sound and relate with victims more."
The program will provide access to sexual assault exams and forensic interviews conducted by trauma-informed professionals to students at Rice University, the University of Houston, Prairie View A&M, Houston Community College, Texas Southern University, Lee College and the South Texas College of Law. Student survivors will also have access to legal assistance, support groups, a sexual assault hotline and other forms of support.
Ogg said trauma-informed forensic interviews provide more evidence, which helps with prosecution. She said she hopes that by increasing prosecution rates in sexual assault cases, more survivors will feel comfortable reporting their assaults.
According to the Rape Abuse & Incest National Network, college women ages 18-24 are three times more likely to be sexually assaulted, but only 20% of them will report their assault to law enforcement. Isaiah Martin, a former University of Houston student who helped create the program, said the initiative was created to help survivors who didn't report due to a lack of resources.
"Today and everyday, we stand with our survivors as we cross that bridge to a brighter tomorrow," Martin said. "We must keep building that bridge so that no survivor ever feels alone again, so that no survivor doesn't know where to go again, so that no survivor ever feels hopeless again."
Martin, who helped create the program with Ogg's son Jack Jordan, said the program is the only program in Harris County that was created by survivors for survivors. He added that he wants to eventually take the program statewide to help more survivors of sexual assault.
Megan Hilliard, a survivor of sexual assault, led focus groups with students to determine what resources the program needed to provide. Hilliard said sharing her own story helped lead to change.
"I always told my story in hopes that one day, women would not have to endure what I went through, that victims would not have to search for resources, they would not have to grasp for someone who cares, and no victim would ever be met with unkind words," she said. "Today, that fight is worthwhile."