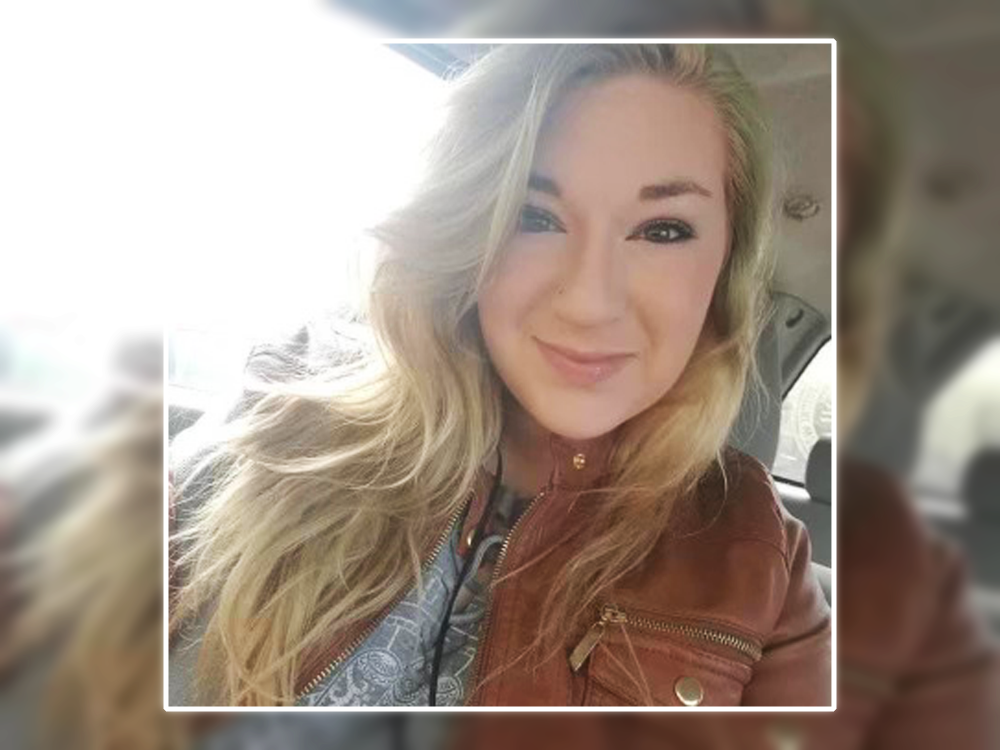 The mother of a woman allegedly killed by her husband while he was out on bond two years ago has filed a federal lawsuit against Harris County and 26 criminal court judges and magistrates, claiming that the county's bail policies led directly to her death.
Alex Guajardo is accused of stabbing his wife, Caitlynne Guajardo, 20 times in August 2019. Both she and her unborn baby died.
Her mother, Melanie Infinger, blames Harris County's misdemeanor bail reform for Caitlynne's death, because her husband was out on a cashless bail for a misdemeanor assault at the time of the murder.
That reform, which went into effect in early 2019, was in response to a lawsuit filed by Maranda O'Donnell, who was arrested in May 2016 for an invalid driver's license and detained in Harris County Jail for three days because she couldn't afford the $2,500 bail.
Harris County's bail program now requires judges to release the majority of misdemeanor defendants at no cost. Those accused of some crimes, like domestic violence, must go before a magistrate judge. If the magistrate wants to impose cash bail, they need to have "clear and convincing evidence" of the defendant's ability to pay or that no less restrictive condition would ensure the defendant's appearance for trial, according to Harris County Criminal Court rules of law.
Infinger has retained civil rights attorney Ben Crump, who is primarily known nationwide for representing Black victims of police violence, including the family of George Floyd.
Crump said he understands the need to limit excessive bond amounts that disproportionately affect poor defendants, "but there cannot be the extreme on the other side of the spectrum where violent offenders have no consequences for their actions."
Crump's co-counsel, Brian Mazzola, said that while Harris County's bail reform was sold to the public as ensuring poor people wouldn't be disadvantaged in the criminal justice system, he believed it went way beyond that.
"At some point it became obvious that (reform) was actually just a ploy to let everybody out," he said. "Without regard to whether it was a violent crime or not."
Two reports by independent monitors released September 2020 and March 2021 found that bail reform has not led to an increase in arrests for reoffenders in Harris County.
Phillip Lyons, dean of the Criminal Justice Center at Sam Houston State University, said there will always be people who commit violent crimes while out on low or no-cash bonds, but that doesn't necessarily justify scrapping a reform meant to keep poor, nonviolent people out of jail.
"Of course, if you adopt the view, as many do, that 'one is too many,' then your only choice is never to release anyone for anything," Lyons wrote in an email.
Infinger said she filed the lawsuit to achieve change.
"This is happening too often and that's what this lawsuit is about," she said.
The suit is asking for damages in an undetermined amount and for the court to declare Harris County's bail reform a violation of established rules.
The Harris County Attorney's Office declined to comment on the lawsuit at this time.