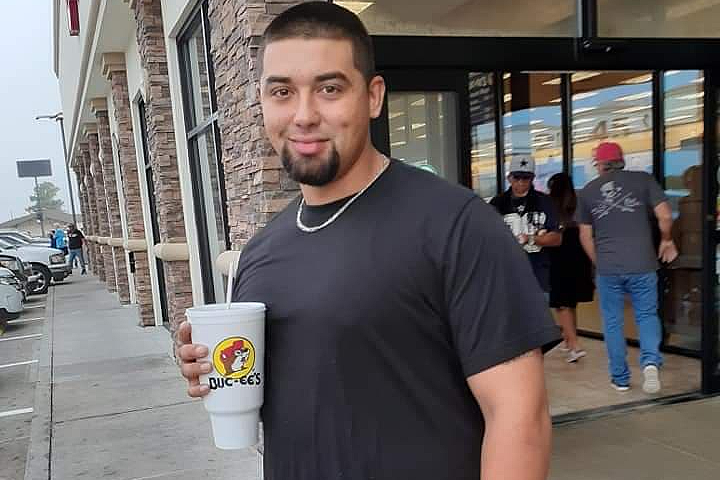 A federal judge on Thursday dismissed a $100 million lawsuit filed by the family of Nicolas Chavez, who was shot more than 20 times by Houston police last year.
In her ruling, U.S. District Judge Lee Rosenthal granted the city's motion to dismiss the suit against the City of Houston, the Houston Police Department and five police officers who were involved in the shooting. According to Rosenthal, the lawsuit failed to prove that city policy led to Chavez's death. The judge also pointed to the redundancy of suing both the city and the police department.
Houston City Attorney Arturo Michel said in a statement on Friday that the city applauded the decision.
"The Plaintiffs failed to establish the requirements to proceed with federal claims against the City and the officers," he said in a statement, "and the court found that the complaint lacked the necessary allegations to sustain a claim that the cause of the harm was attributable to an illegal City custom, practice, or policy."
In April 2020, HPD officers and Harris County Precinct 6 Constable's Office deputies responded to 911 calls about Chavez, who was reportedly throwing himself in front of cars, screaming and jumping over fences with a metal tube in his hand, according to court documents.
After trying to calm Chavez down, officers used their Tasers and other nonlethal ammunition against him. Chavez then began walking towards the officers, prompting one of them to fire three shots at the man.
Chavez then fell to the ground, and pulled a dropped Taser towards him by its wires. That's when four officers shot him a total of 21 times, killing him.
In September 2020, former HPD Chief Art Acevedo released body camera footage of the 14-minute altercation and terminated the four officers who fired the final 21 shots.
The lawsuit, filed in March 2021, alleged that the officers used excessive force, and were following HPD protocol by shooting Chavez, who was suffering from an apparent mental crisis, after he picked up the already discharged Taser.
The judge dismissed these claims, but allowed the family to amend their suit by Aug. 13 in order to provide more evidence. Judge Rosenthal added that the family could sue the officers individually, as opposed to their official capacity with the department.
The family's lawyer, Sean Roberts, did not immediately respond to a request for comment.
Houston Police Officers Union president Douglas Griffith said in a statement on Friday that the officers had acted within policy — a claim that the judge agreed with on Thursday.
"As sad as it is, these officers responding to the actions of Mr. Chavez followed their training," Griffith said in a statement. "We look forward to the Grand Jury presentation, and then arbitration for these officers."