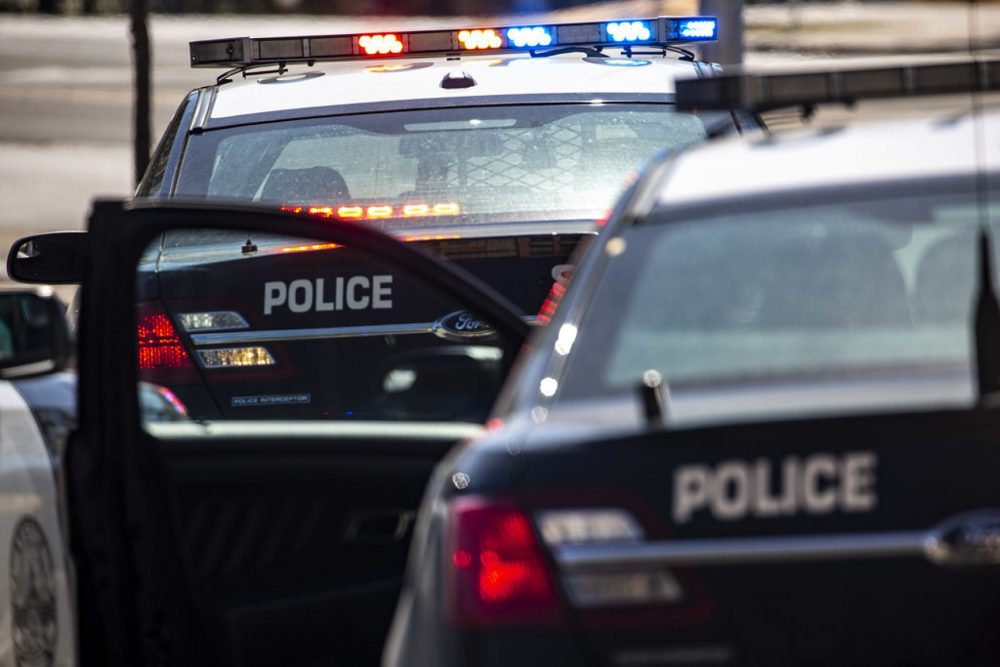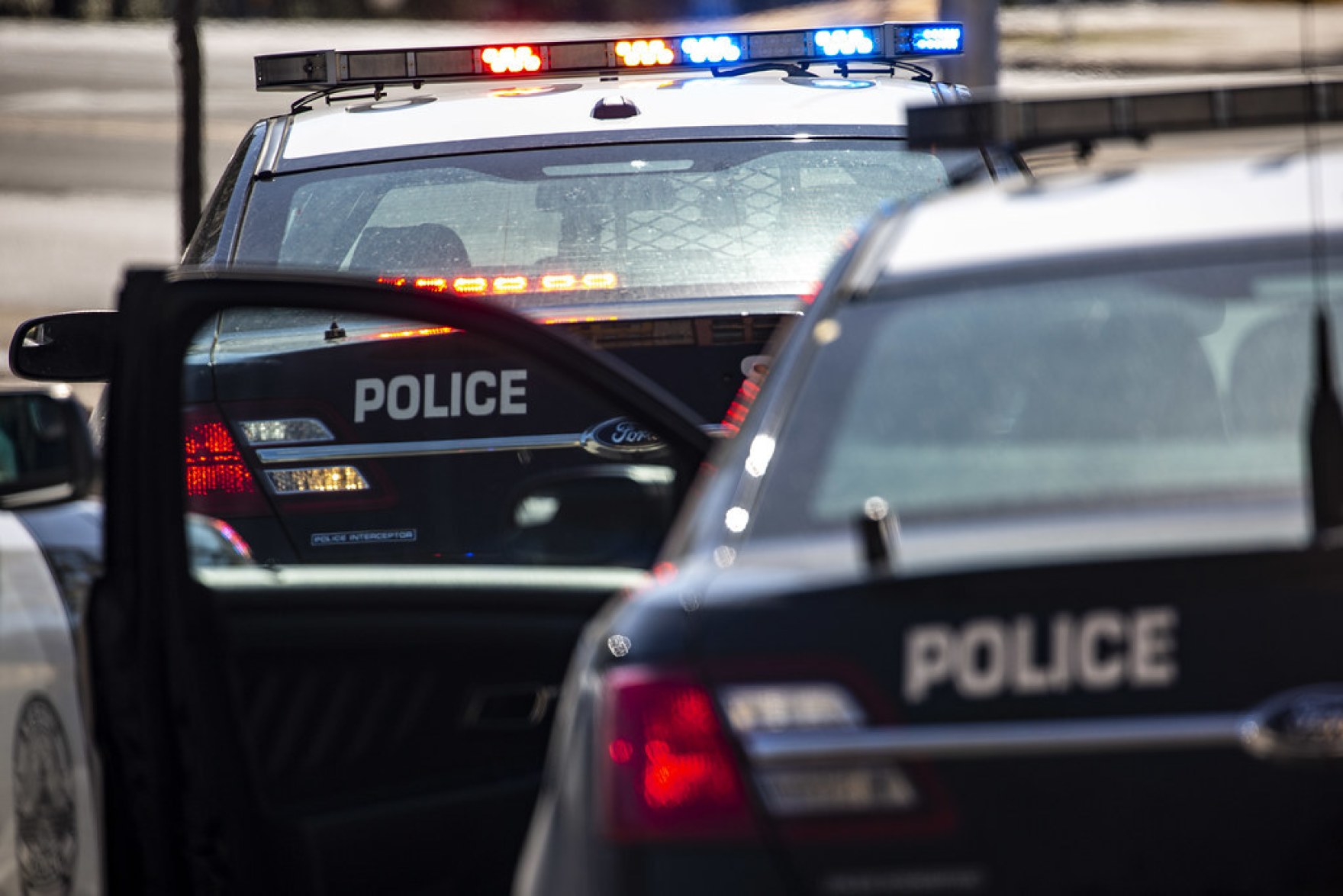 A Houston police officer was hospitalized Monday after being shot in the arm during an incident in Kingwood, according to authorities.
The wounded officer was brought to HCA Houston Healthcare Kingwood and is in "stable, but still serious, critical condition," according to Houston Police Chief Troy Finner.
The officer was shot after responding to a call regarding an altercation over a parking space at 11:15 a.m. on the 200 block of North Pines Drive.
The officers began questioning a 26-year old man who allegedly spat at a fellow resident of the apartment complex. Police said the man suddenly opened fire at the officers. One of them, an 11-year Houston Police Department veteran, was shot in the arm and possibly the abdomen, Finner said during a media briefing staged outside of the hospital.
He added that the responding officers detained the alleged shooter without firing back at the man.
"When you're close in, sometimes you don't even have a chance to draw a weapon," Finner said, "You have to go hands on."
The chief said that body camera footage of the shooting had not yet been reviewed, so some details regarding the incident may change.
During Monday's briefing, Finner was joined by Houston Mayor Sylvester Turner, who said there are "a lot of guns" on the streets of Houston.
"This appears to be a situation where the officer was simply responding to a disturbance call, and then all of a sudden, this individual started shooting," Turner said.
The incident will be investigated by HPD's special investigative unit in partnership with the Montgomery County District Attorney's Office, according to Finner. He added that the name of the alleged shooter would be released once charges are filed.
Chief @TroyFinner Briefing on Officer Shot at 200 Northpines Drive https://t.co/nAUUgJSKjl

— Houston Police (@houstonpolice) July 5, 2021