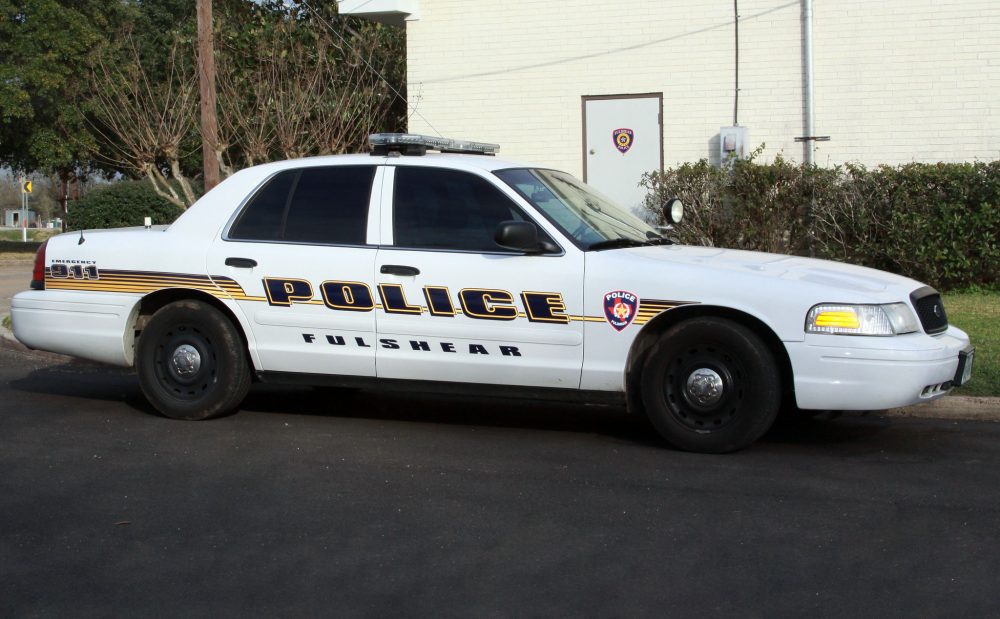 A Fulshear police officer shot and killed a man he pulled over for running a stop sign Thursday morning, police officials said Friday.
The stop happened on the 9300 block of Charger Way across from Fulshear High School around 10:40 a.m., according to Fulshear Police Captain Mike McCoy.
A check of Calvin Elmore driver's license revealed he had an outstanding felony drug warrant out of Virginia, and the officer informed him that he was under arrest, according to McCoy.
The 53-year-old then allegedly shoved the officer, ran back to his car and tried to drive away, when the officer tried to pull him out, McCoy said.
That's when the officer, afraid of being dragged, drew his gun and shot Elmore multiple times, according to the captain.
"The officer fell away from the car," McCoy said. "The vehicle drove for approximately 800 yards or so and then ended up crashing into a field and ran into a tree."
He said the unidentified officer is on administrative leave pending an investigation of the shooting by the Texas Rangers.
McCoy said the only other time a Fulshear police officer killed someone was in June 2016, when a mother shot both of her daughters in Fort Bend County and was consequently shot by the officer.