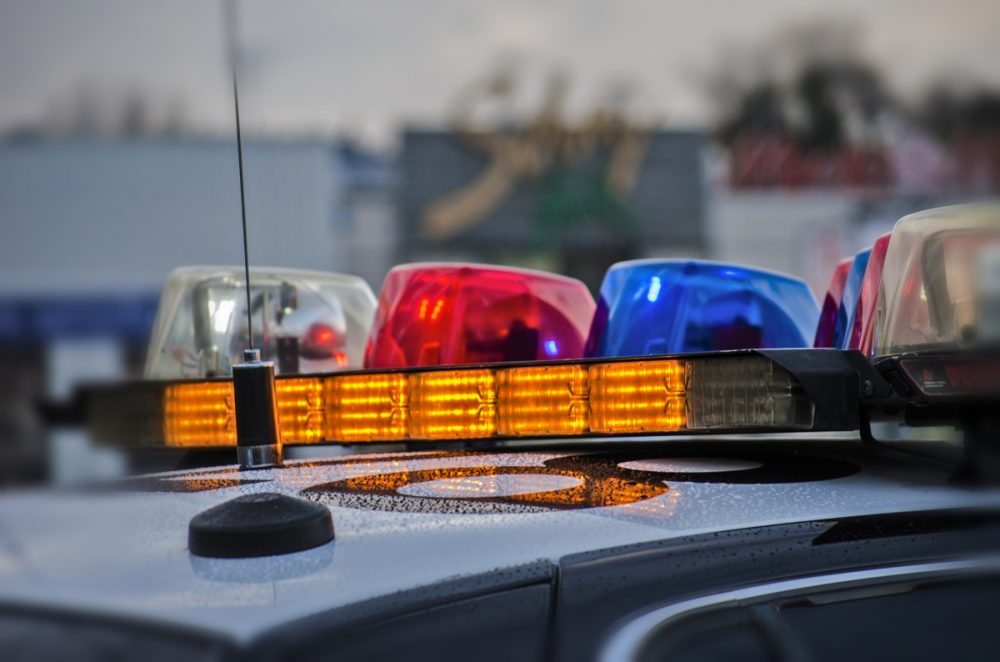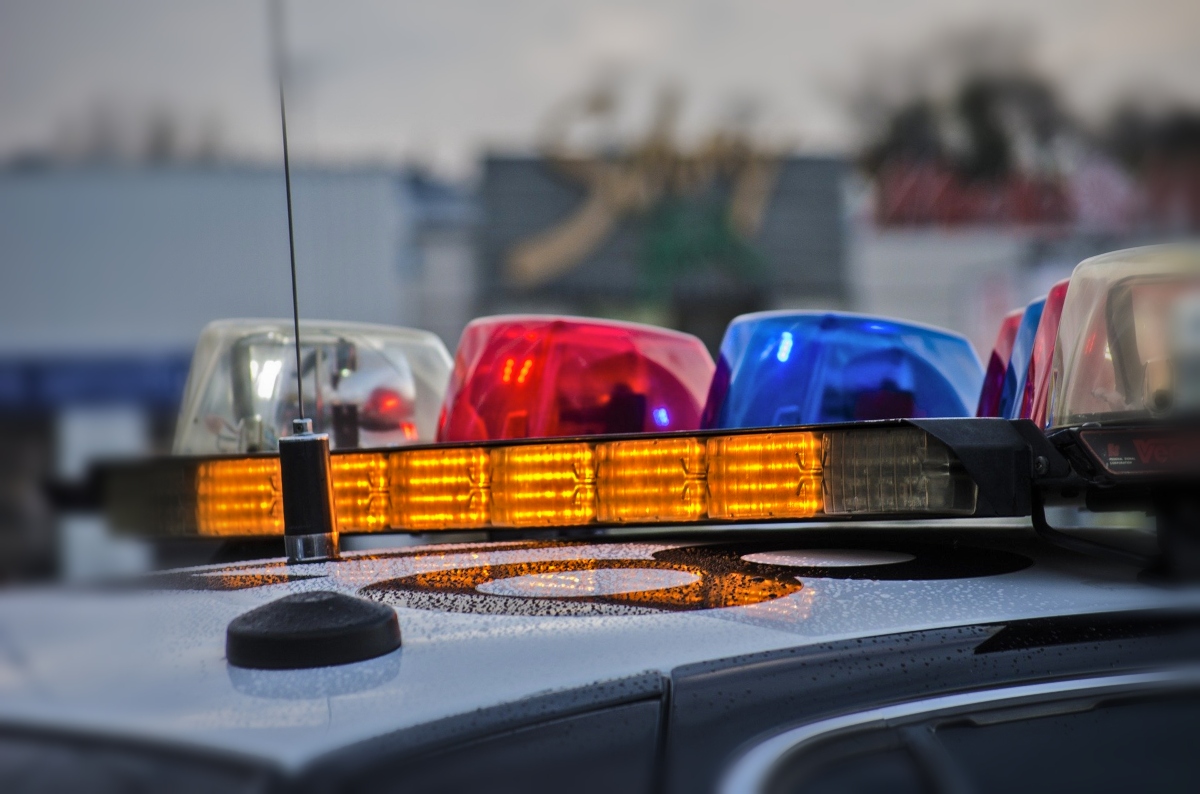 A former Houston police captain was arrested Tuesday after allegedly running a man off the road and restraining him with a pistol in an attempt to prove a nonexistent massive voter fraud scheme in Harris County in exchange for more than $250,000, prosecutors said.
According to an affidavit describing the incident, Former Houston Police Capt. Mark Anthony Aguirre told police that he was a member of a group of private citizens called "Liberty Center for God & Country," and that he and his friends had been conducting 24-hour surveillance on the victim's home.
The group is run by conservative activist Steve Hotze, who just last month pushed an effort to throw out 127,000 drive-thru votes in Harris County.
The group's GoFundMe page, which had raised nearly $70,000 as of Tuesday night, said its members work with investigators to uncover alleged fraud in the election.
"Our private investigators have been told by informants that the Democrats boast that they can get 700,000 illegal ballots by mail in Harris County alone," the post said, though it offered no evidence to support the claim.
Aguirre claimed to believe the victim was hiding about 750,000 fraudulent ballots within his truck and home, with Hispanic children being used to sign the ballots because their fingerprints would not appear in any databases, according to prosecutors.
"He crossed the line from dirty politics to commission of a violent crime and we are lucky no one was killed," read a statement from Harris County District Attorney Kim Ogg. "His alleged investigation was backward from the start – first alleging a crime had occurred and then trying to prove it happened."
The news comes as the president continues to push voter fraud allegations after this year's presidential election. More than 50 lawsuits have been filed to contest the election's results, with 46 cases being thrown out due to lack of evidence.
Three days before the incident, Aguirre had called a lieutenant in the Texas Attorney General's Office and requested a traffic stop to help in his investigation, prosecutors said. The lieutenant, identified in court documents as Wayne Rubio, rejected the request, later telling police that he was concerned by the call and notified his supervisor.
Three days after the rejection, prosecutors say Aguirre took matters into his own hands.
On the morning of Oct. 19, Aguirre allegedly followed the victim from his home and crashed his black SUV into the back of the victim's box truck, according to the DA's office. After the victim got out of his vehicle, Aguirre allegedly aimed a pistol at his head and ordered the man to get on the ground, Ogg's office said.
Two additional vehicles then pulled up, with Aguirre ordering an unidentified person to search the truck, according to court documents. After the truck was found to be clear, prosecutors allege one of the other unidentified people abandoned the truck a few blocks away, where it was later found by police.
Houston Police say they found Aguirre, who was still armed, continuing to pin the victim to the ground with his knee.
After arriving on the scene, HPD searched through the victim's home and truck and found no evidence of voter fraud. Instead, police found ordinary household items and equipment that the victim used for his job as an air conditioner repairman, according to the affidavit.
Aguirre's alleged accomplices have not been identified.
Police then obtained Aguirre's bank records, which showed that he was paid a total of $266,400 from the Houston-based conservative group, $211,400 of that amount being deposited into his account on October 20th, one day after the incident, Ogg's office said.
Aguirre was charged with aggravated assault with a deadly weapon, a second-degree felony punishable by up to 20 years in prison.