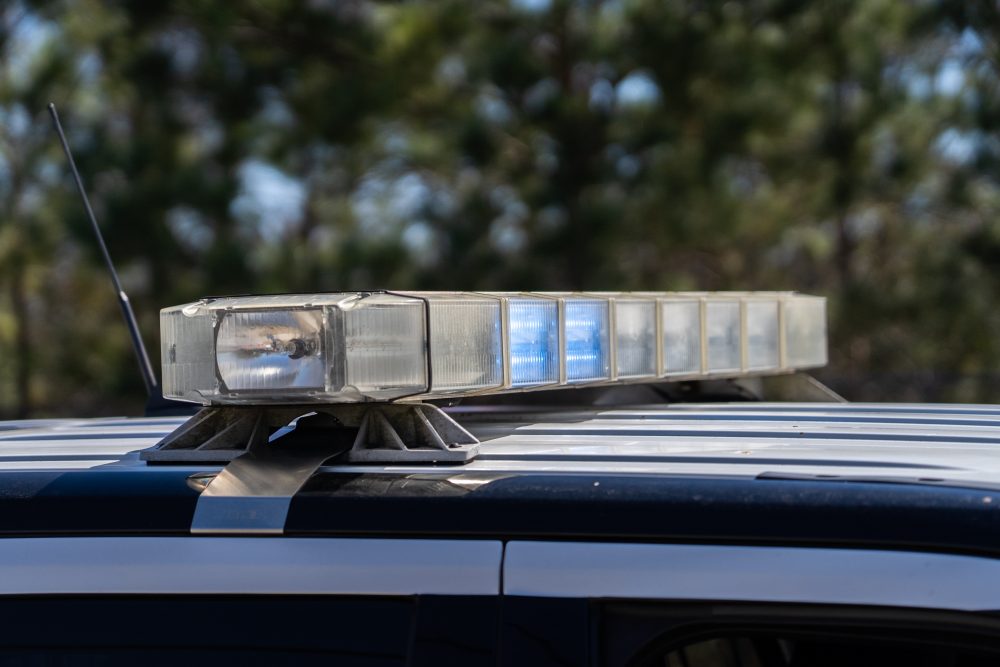 Houston police are looking for a suspect who stabbed three Yates High School students on Tuesday near the TSU/UH Athletics District METRORail stop.
According to Houston Police Asst. Chief Megan Howard, around 5 p.m. on Tuesday, an altercation involving three Yates students and one adult male took place just blocks from the school in the 3700 block of Scott Street.
During the altercation, the adult showed a knife and ended up stabbing the three students, who then fled the scene. The suspect also fled the scene.
All three students were transported to area hospitals.
"Though serious, they are all stable," Howard said. "At this point, both Metro PD and Houston PD are working on parallel investigations, and following up on leads to the identity of the identity of the unknown party who fled the scene."
It is unknown what started the altercation. Houston ISD released a statement saying the incident occurred off campus and after school.
"School staff is working to support the students and families. The Houston Police Department was first on the scene and will be handling the investigation. Support services will be available to students and staff on campus tomorrow. We have no additional information on the investigation, or the other individual involved at this time."
Police are asking those with information to contact them.