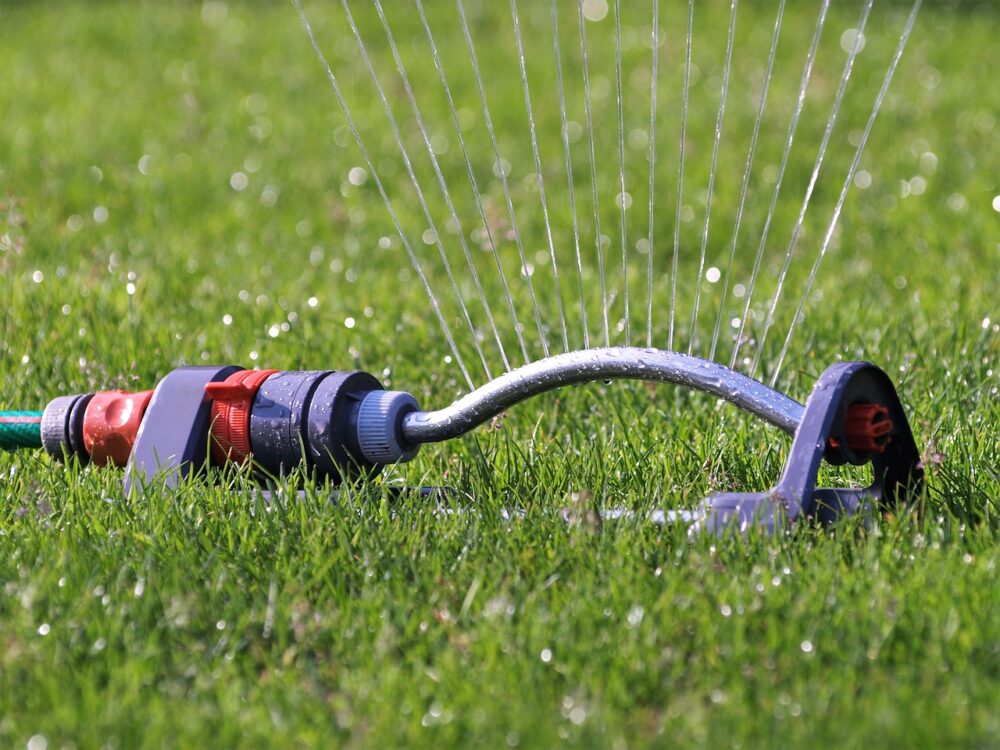 Houston officials are asking city residents to conserve water amidst the prolonged summer heat wave, with Mayor Sylvester Turner saying Wednesday that mandatory usage restrictions could soon be enacted.
Houston Public Works announced Wednesday it is getting reports of reduced water pressure across the city, likely caused by an increase in water main leaks it said is tied to the weather. The department said in a social media post that intense heat combined with a lack of rainfall during the last two-plus months has dried up soil in the region, which is affecting underground water lines and resulting in leaks.
Voluntary water usage restrictions associated with Stage 1 drought are in effect, according to information on the Houston Public Works' website, which asks residents to limit outdoor water to two days per week and between the hours of 7 p.m. and 5 a.m.
"Public works is also looking at, and I'm looking at, whether or not we're going to put in an order in terms of when people can use their water during the course of the day," Turner said during Wednesday's city council meeting. "What is happening now is that it is so hot. ... So do anticipate something coming out in that very soon. It just doesn't seem as though right now we can get a break."
#HouPublicWorks is seeing an increase in reports of lower water pressure across the city. The intense heat combined with a significant drop in annual rainfall have dried up the soil. People are using more water, resulting in more water leaks which can impact water pressures (1/3) pic.twitter.com/4ApSGXSzNX

— Houston Public Works (@HouPublicWorks) August 23, 2023
Per the voluntary usage restrictions, residential customers in single-family homes with even-numbered addresses are asked to limit their outdoor landscape watering to Sundays and Thursdays, while homes with odd-numbered addresses are asked to limit their watering to Saturdays and Wednesdays. Tuesdays and Fridays are watering days for all other city water customers.
Houston Public Works also asks residents to check their sprinkler heads to ensure water is not being sprayed into their streets or a storm drain or gutter. Checking and repairing leaks on their properties, including dripping faucets and running toilets, also is recommended.
Turner said the city is seeking out contractors to help repair the growing number of water main leaks. Leaks as well as worsening leaks can be reported to the city through its 311 help line.
Katy, a suburb west of Houston, implemented mandatory water usage restrictions last week because demand was approaching the municipality's supply capacity. Fulshear and Rosenberg, which are to the south of Katy in Fort Bend County, are under voluntary usage restrictions.