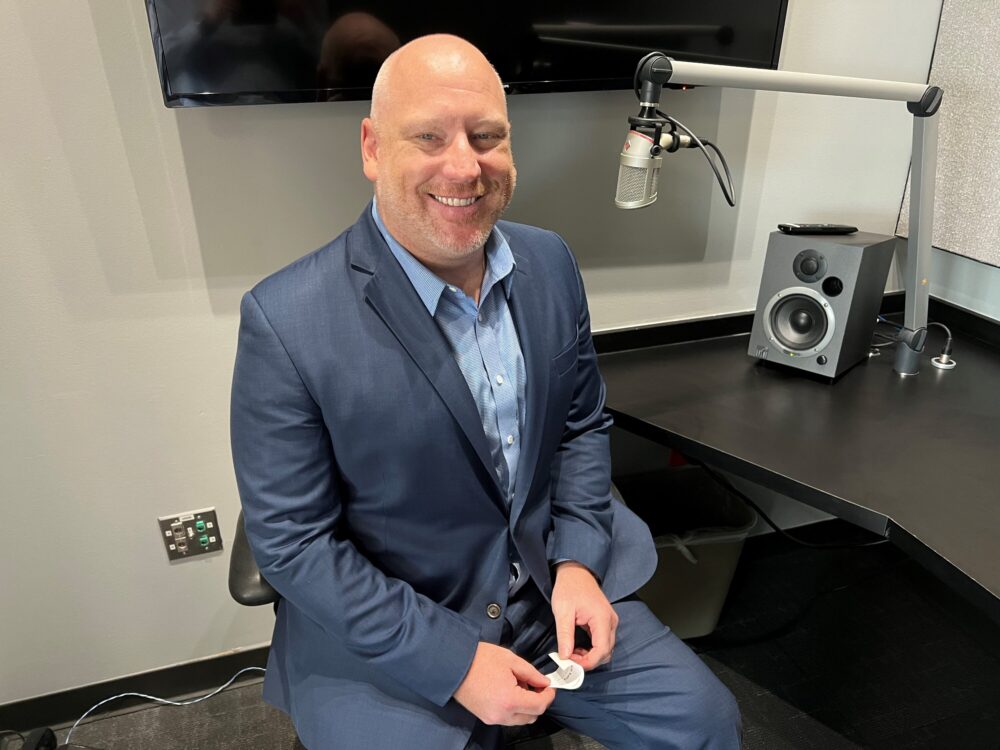 Houston has been using federal COVID relief funding to help balance its budgets for a few years, but that funding is set to run out next year. Balancing the budget without that aid will be a major test facing the city's next mayor.
Houston received $607 million in funding in two separate payments under the American Rescue Plan Act, or ARPA. According to a report released earlier this month, much of that funding has gone towards what the city describes as "budget stabilizing revenue replacement."
City Controller Chris Brown, speaking to Houston Public Media in July, characterized the city's reliance on ARPA funding to close its structural budget deficits in recent years as an addiction. But Bill Kelly, director of government relations for Houston Mayor Sylvester Turner, disputes that representation.
"'Addicted to federal money' makes it sound like we have anticipated using this going forward," Kelly said. "We are not."
Federal ARPA funding is set to run out around the end of 2024, midway through the next fiscal year. But Kelly noted that, thanks to the ARPA funding, the city has built up an operating reserve of about $450 million, a point Brown acknowledged in his earlier interview. Kelly said that will buy the city more time to deal with a pending budget crisis. The deadline will be mid-2025, when the next mayor will need to pass a budget for Fiscal year 2026.
"The next mayor will have an 18-month runway to be able to...prioritize what they want to be able to fund and look for how to be able to address the structural revenue problem that we do have with the City of Houston," Kelly said.
Kelly compared that to the city's fiscal situation when Turner first took office in 2016.
"That first six months that Mayor Turner came into office, we were facing a $163 million deficit," he said. "We were able to do that without any layoffs, without increasing the tax rate. We were able to deal with that."
That said, Kelly acknowledged the next mayor will need to act quickly to address the city's structural budget concerns.
"What I hope this campaign for mayor is about would be looking at the solutions that go to what I think can very fairly be called a revenue problem at the City of Houston, when you look at what our expenditures are going for," Kelly said.