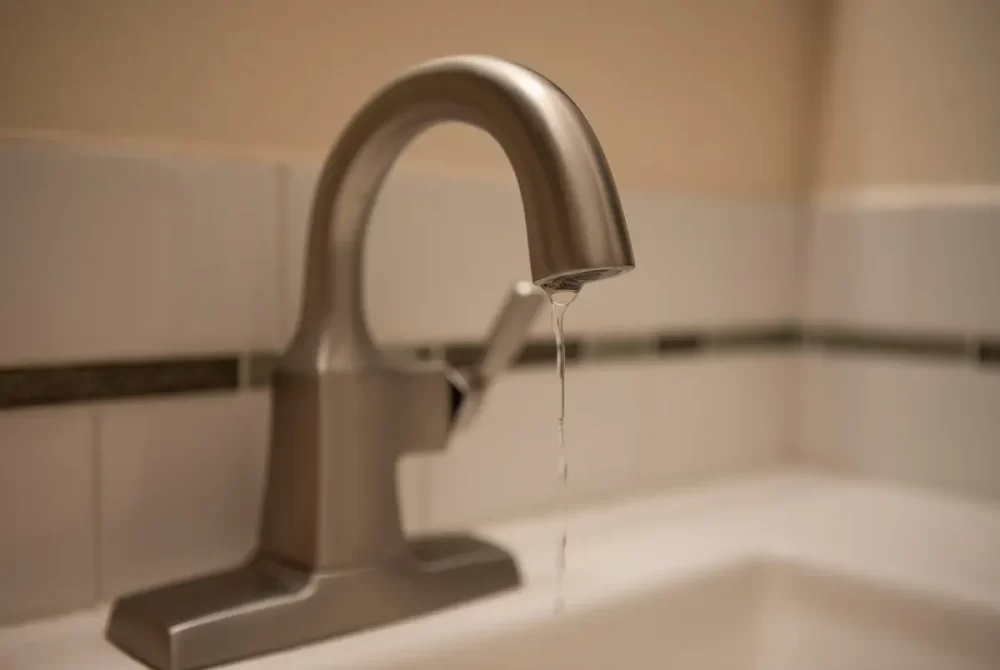 Some Houston residents received erroneously inflated water bills after new meter-reading devices were installed at their properties in recent weeks, according to Houston Public Works, which is asking customers to contact them if they think they might be impacted by the problem.
Spokesperson Erin Jones said the municipal water utility installed about 500 of the new devices during the last several weeks, in neighborhoods where the existing meter readers were old and not working properly, as part of an ongoing, multi-year initiative approved in 2020 by the Houston City Council. Jones said some of those residents, primarily in West Houston, subsequently received "drastically higher" water bills than they usually do – in some cases for thousands of dollars, whereas their typical bills might be in the $100 range or less.
"We apologize for the stress and confusion among customers who received these bills," Houston Public Works director Carol Haddock said in a statement. "I want to reassure our customers that we are working proactively to directly contact those who have been impacted, and the department will make appropriate corrections to these accounts."
Jones said about 20 percent of the city's 500,000 or so residential water meters do not have functioning electronic readers, which is why they are being replaced as part of the aforementioned five-year project that started in 2021. The city has been sending bills based on estimated water usage at those residences, whereas the new readers are designed to calculate actual water usage and send that information remotely to the city.
Houston Public Works said in a news release that the "old devices led to some accounts being estimated and charged incorrectly. Moving forward, bills will be generated based on actual readings."
Jones said Wednesday she could not say how many of the 500 or so residences with newly installed meter readers were impacted, adding it is "not a citywide issue." She also said Houston Public Works believes it has identified all the impacted customers, but the department is asking anyone who thinks they might be affected – or has any questions or concerns about their water bill – to contact its account services staff at 713-371-1400.
Residents impacted by the issue will be notified once their accounts are corrected and will not incur late fees or experience any service interruptions, according to Houston Public Works.
Thousands of the new meter-reading devices were previously installed without issue, according to Jones, and thousands more will be installed at Houston residences in the coming years.