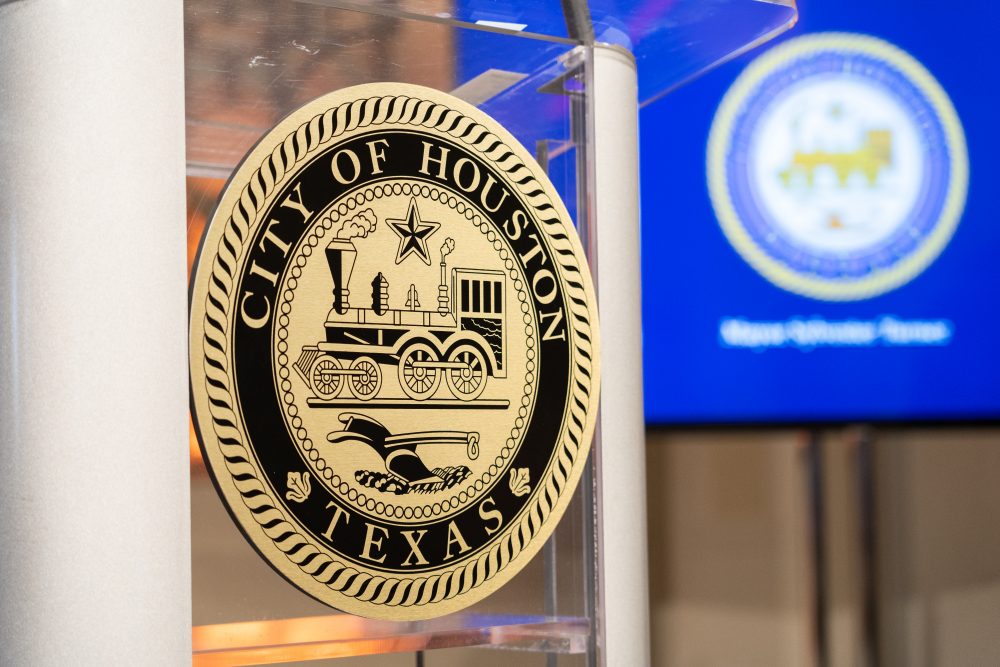 Houston voters will decide on a $478 million bond referendum in the November 8 election.
If approved, the bond will fund projects including improved public safety, parks, and a new animal care building. Currently, the city has $192 million of existing projects for fiscal years 2023-2027 that are not funded.
Houston City Council voted 16-1 on Wednesday to move forward with the ordinance. District G Councilmemeber Mary Nan Huffman was the lone vote against the ordinance. This is the first time since 2017 that Houston had a bond referendum on the ballot. The bond will also not require an increase in property taxes.
The bond has seven propositions that residents will vote on in November:
Proposition A

-Public Safety

$277 million

Proposition B-Parks

$50 million

Proposition C-Animal Care-BARC

$47 million

Proposition D-Public Health

$33 million

Proposition E-General Permanent Improvements

$29 million

Proposition F-Library

$26 million

Proposition G-Solid Waste

$6 million
Voters can vote on each proposition individually, which allows them to choose what items they want to support instead of voting for the proposition as a whole.
Some council members expressed they wanted to add more projects for their district to the bond, but Mayor Sylvester Turner said he didn't want to create more debt when there are projects waiting to be funded.
"The bond proposal was intended to be very pragmatic, not to ask for more, and not to put together something that would be a wish list."
Councilmember Amy Peck wanted to add three projects to the bond that represents her area of the city, District A: $30 million for a new police station for the Northwest Division, funding for the final phases of the Inwood Forest Detention Project and $10 million for the Agnes Moffitt Park Improvements.
"As it stands now, I can't ask my constituents to vote in favor of something where their tax dollars are not being represented on this list," she said.
Turner said every council member has projects in the existing 2023-2027 capital improvement plan. Some of the projects in the plan were listed as "future funding" which the bond will pay for and not every district will have projects funded through the bond.
"So even though you may not be on the list for future bonding sources, which are covered by this bond, then that's a good thing for you, " he said. "Your projects have been funded, and they are moving forward."
Mayor Turner said if council members decided to vote down ordinance, it would stop existing projects in the plan from moving forward. The funding to cover existing projects for $194 million and public safety for $277 million which are top priorities in the bond proposal – represents the majority of the $478 million bond.
Other major projects on the bond proposal are solid waste, libraries and parks, and animal care – The Bureau of Animal Regulation Care known as BARC – will receive $47 million for a new animal care building if the bond is approved. The shelter has reached capacity which has forced the facility to start housing animals in temporary kennels and reduce adoption fees.
"Well, we have a capacity problem. And we hear about it over and over and over again," Turner said.
Ultimately, Councilmember Amy Peck was able to amend $10 million for the Agnes Moffitt Park in Timber Oaks for Proposition B which increased the bond from $468 to $478 million.
Peck said the park needs major renovations which hopefully keep crime down at the park.
"The reason for it is because it's being underutilized and there's crime issues happening at the park and we need for it to become a more active park so that those crime issues go away."