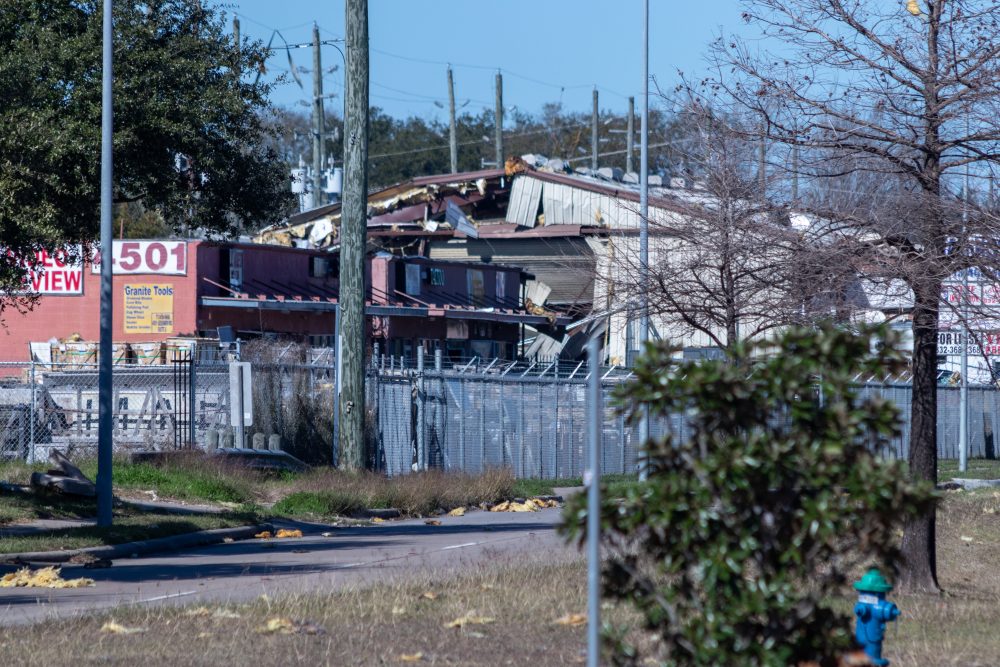 Updated Feb. 7, 2:49 p.m. CT
The company at the center of last month's massive northwest Houston explosion that killed two people filed for bankruptcy on Thursday, leading to the layoff of 80 employees.
The explosion occurred at the Watson Grinding and Manufacturing facility around 4:30 a.m. Jan. 24, with reports of a boom felt miles across Houston as the blast damaged nearby homes and left debris scattered around the area.
In a Thursday statement, Mayor Sylvester Turner said news of the bankruptcy left him "surprised and disappointed."
"The company's decision must not slow the pace of the recovery or the investigation," Turner said. "It is important that authorities determine both the cause of the blast and hold the responsible party accountable."
Turner added that the city was working with nonprofits to help people impacted by the explosion.
Harris County last week filed a lawsuit against Watson Grinding, alleging the explosion of the company's 2,000-gallon propylene tank violated air pollution and emissions laws. Harris County Attorney Vince Ryan also asked a judge to issue a temporary restraining order to the company to cease operations.
On Friday, Ryan said the bankruptcy would not stop the lawsuit from moving forward.
"The bankruptcy may impact lawsuits filed by others," Ryan said, "but because the purpose of our suit is to protect the public, we will be able to move forward with it."
MORE: After An Explosion, How Do Houston First Responders Know If The Air Is Safe?