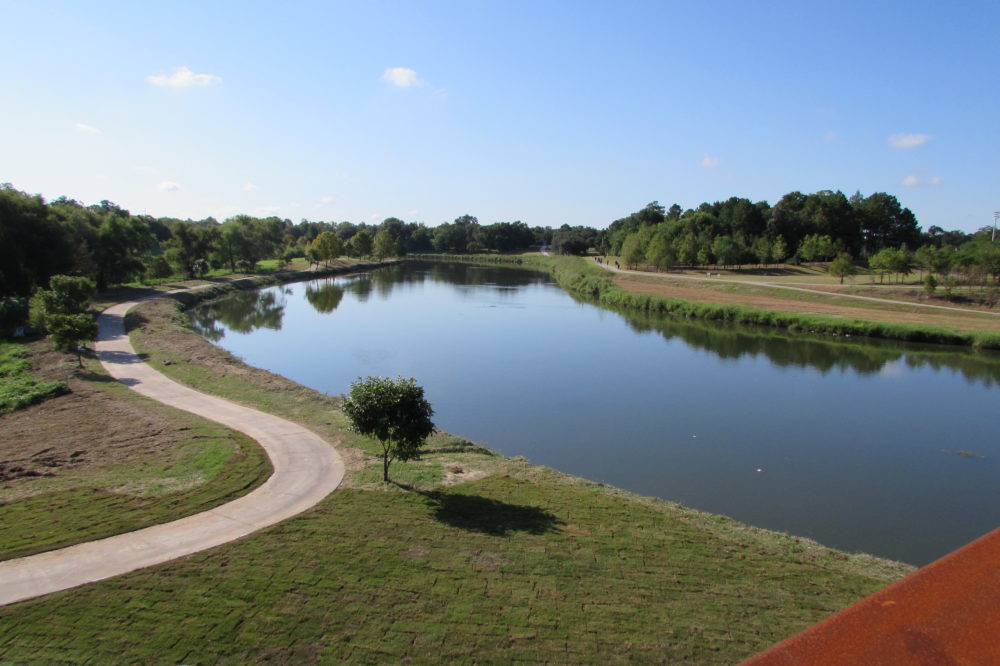 Houston could be close to a deal with the EPA on a plan to curb sewage spills that violate the Clean Water Act. The city is expected to commit billions to upgrade the system.
The EPA has been negotiating with the city for years on an expensive overhaul of Houston's sewage system, which has far more spills than the national average. A lawsuit filed last summer by the environmental advocacy group Bayou City Waterkeeper demanded that the City finalize a plan.
"Our biggest concern is not necessarily saying that we want penalties for the City of Houston, but we should have enough money to actually fix the problem and fix it in a way that we will not have future problems moving forward," Jordan Macha, the group's executive director, said.
The final language of the agreement is expected soon.
"There will be a minimum 30 day public comment period for us to review and comment, under state law, and so we'll have to see what our options are and what the agreement actually entails," Macha said.
The plan could be costly for Houstonians. After San Antonio reached an agreement with the EPA in 2013 to address similar violations of the Clean Water Act, residents saw increased water bills.
The top cause of sewage spills is when homes and businesses put grease and oil down the drain.

The city has some recommendations for avoiding these blockages, like recycling grease at City of Houston Environmental Service Centers, cooling grease and tossing it in the garbage, and wiping down pots and pans with a paper towel before washing them.