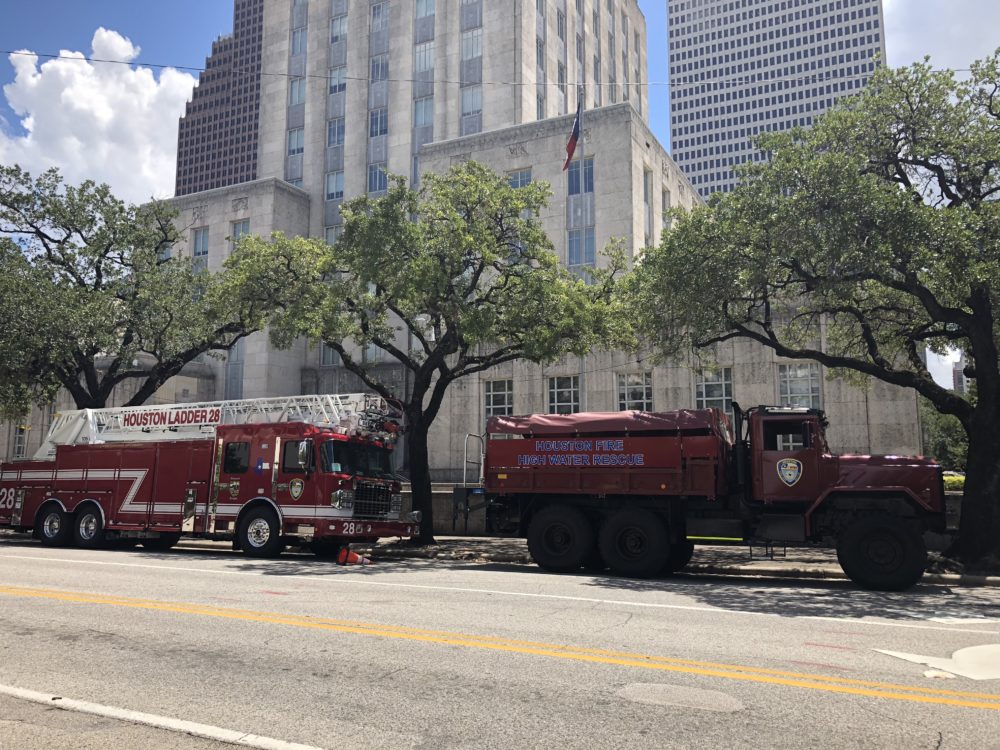 The City of Houston is preparing to lay off up to 500 firefighters and municipal employees. The move comes as the mayor prepares to enact voter-mandated raises for firefighters.
Council Member Steve Le's office confirmed up to 400 firefighters will be let go, along with up to 100 municipal workers.
While Mayor Sylvester Turner didn't confirm the numbers, he did say the cost of Proposition B makes it impossible to avoid job cuts. "The gap for next year's budget when you factor in Proposition B is $197 million that we must find a way to balance between now and the end of June, and unless there's additional revenue coming in in a significant way, we cannot do it without significant layoffs," he said.
In response, firefighters' union president Marty Lancton said, "The mayor's hatred of firefighters will now have terrible consequences for us and for the public. He's willing to destroy public safety in Houston to punish firefighters' families. Houston is about to have a fire department that is below national safety standards. A world-class fire department is being destroyed from within by third-rate politicians."
Mayor Turner has held off swearing in the latest class of Houston Fire Department cadets while the debate over how to pay for firefighter raises continues. Earlier this week, the cadets filed discrimination and retaliation complaints against both the mayor and Fire Chief Samuel Peña.
"These are employment decisions based on the financial constraints of the city," Turner said in a prepared statement. "Complaints by fire cadets of discrimination and retaliation will be handled by the Office of Inspector General like any other complaint...But these theatrics are nothing more than a distraction and do not help us to solve real financial challenges."
Notice of the layoffs could go out within weeks.