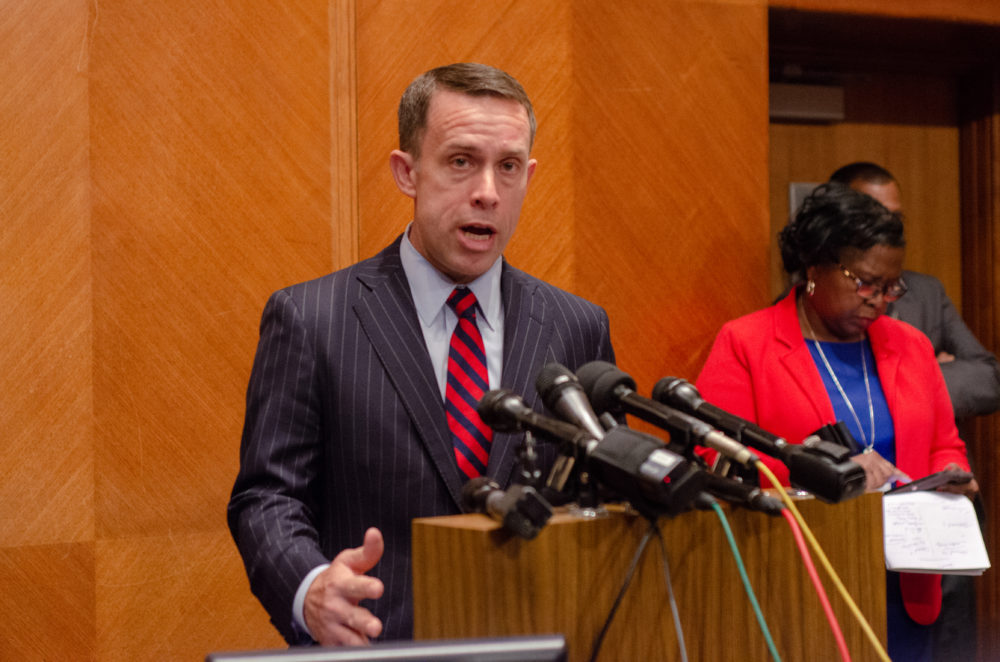 Houston residents of Harvey-damaged homes will soon get some long-awaited relief. The city council has approved construction contracts worth $400 million federal block grants.
Mayor Sylvester Turner says hundreds, possibly thousands of Houstonians have been living in flood-damaged, mold-infested homes for the past 17 months. "These homes are in bad shape," Turner said Wednesday. "The quicker we can get started, the better."
Housing Director Tom McCasland said the city is prioritizing repairs for seniors, disabled, and low-income residents.
"These next four weeks will be ramp up, but recovery starts in the first quarter," McCasland said. "We anticipate towards the end of February and into March, we'll have those hammers swinging, as the mayor said, and then scaling up from there."
The city signed papers for the grants with the state's General Land Office in December, but the federal shutdown held up disbursement.
Note: You can find more information by contacting the Homeowner Assistance Program. Go to recovery.houstontx.gov, or call (832) 393-0550.
Here is a list of housing resource centers: