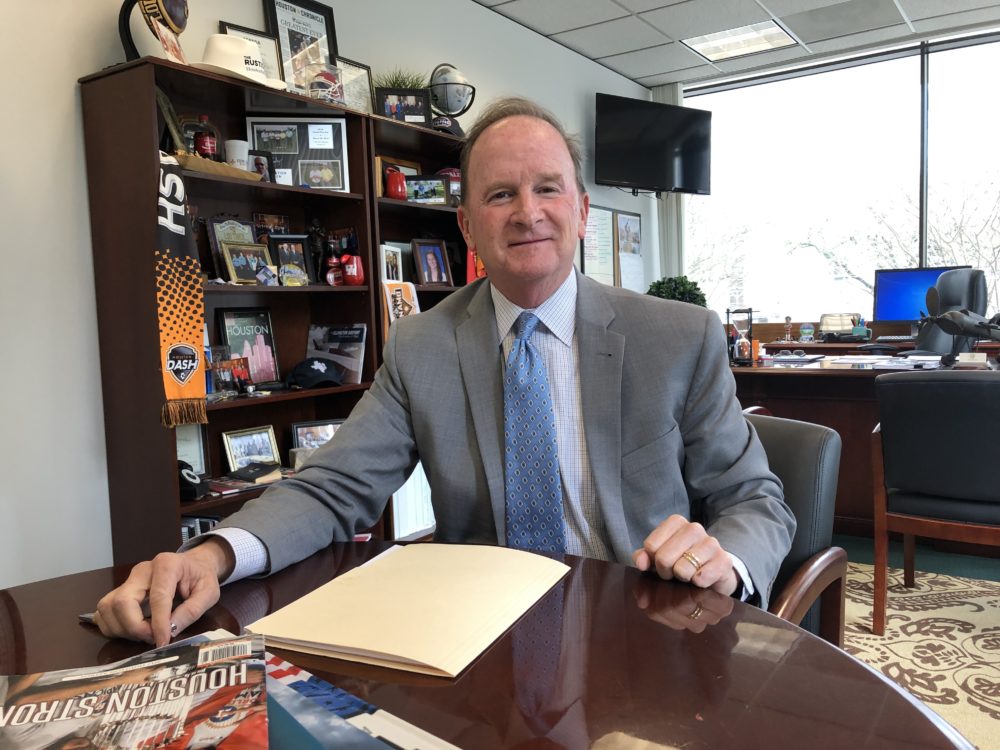 Houston voters approved pay raises for firefighters in November, and now City Council is about to reveal how it will make that happen. The City Council's Budget and Fiscal Affairs Committee meets Thursday, January 31, to discuss how to implement Proposition B.
"The voters have spoken, and we're obligated to pay whatever Proposition B costs," said Council Member Dave Martin, who chairs the committee.
Martin said that means raising firefighters' salaries to match those of police no later than the start of the next fiscal year. "So, on July 1 we should fully pay the Proposition B obligation to the Houston Fire Department, and at the same time balance the budget, which is going to be a very tough task to do," he said.
Mayor Sylvester Turner told City Council this week that, unless the firefighters' union agrees to phase in raises over several years, he'll have to enact large scale layoffs.