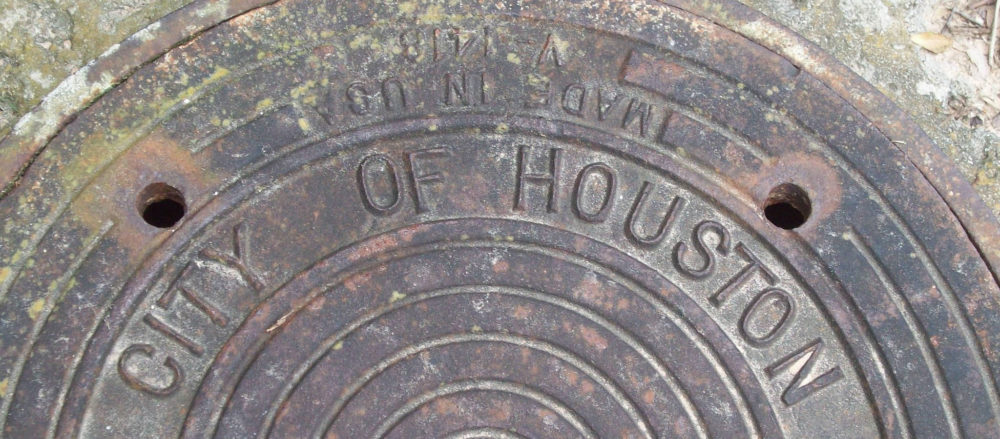 The Halloween flood could decide the fate of a program for improving Houston's drainage infrastructure. Voters will determine through a ballot proposition whether to lock in the city's drainage fee.
Proposition A ties the fee to ReBuild Houston, a program to fund drainage infrastructure and street repair, and ensuring it cannot be used for other purposes. Rice University political scientist Bob Stein says it's effectively Houston's answer to Harris County's flood bond vote this past August. "That vote was unusually high, close to 80 percent in favor in the city portion of the county," he said.
Stein expects that support to carry over, thanks in part to Wednesday's flooding. "What they do know is that on Halloween night this last week, it rained a lot and flooded, and if they walk in and read only the caption, I suspect they will vote for it," Stein said.
The drainage fee won't go away if Proposition A fails, but a no vote would put pressure on the city council to repeal it.