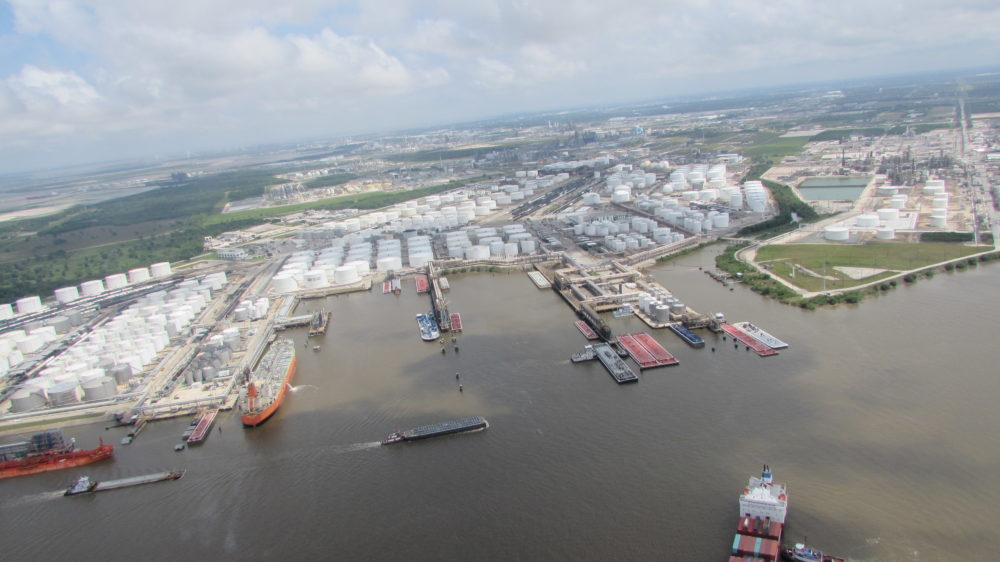 Houston is the best city in the United States for foreign multinationals to conduct business, according to a recent ranking compiled by a pair of international news publications.
The Financial Times-Nikkei Investing in America ranking, published last week in the London-based Financial Times, featured five Texas cities among the top seven because of the state's business-friendly policies, comparatively low cost of living and lack of a state income tax for individuals and companies. Plano, Irving and Dallas accounted for places 3-5, while Austin was ranked seventh.
Houston overtook Miami for the top spot in the second annual ranking, moving up four positions from 2022, because of its diversity, long-established status as a hub for industry and innovation and also because it is home to a bustling international airport and one of the world's largest shipping ports.
"This ranking is a testament to Houston's position as a thriving global city with a diverse mix of industries that are attractive to international investment," Bob Harvey, the president and CEO of the Greater Houston Partnership, said in a statement. "Houston has long been a global gateway and is seen as having an inviting business climate."
The Investing in America ranking rated cities in seven overarching and weighted categories – workforce and talent, business environment, foreign business needs, openness, quality of life, investment trends and aftercare. Houston received 100 out of 100 possible points in the foreign business needs category, which considers proximity to shipping ports, the number of international flights, internet connectivity and local government support for foreign investors.
The city led the nation in exports in 2022, shipping out more than $191.8 billion in goods and commodities, according to the Greater Houston Partnership, which is a chamber of commerce and economic development organization.
Houston received 80 points in the openness category, which accounts for racial diversity and the size of a city's foreign-born population. Twenty-four percent of people living in the Houston region were born outside the U.S., compared to the national average of 14 percent, according to the Greater Houston Partnership.
The city also fared well in the categories factoring its unemployment rates, working-age population and workforce education levels, its gross domestic product and secured investments in 2022, its cost and ease of doing business and the degree of its administrative support for foreign companies. Houston received its lowest score, 47, in the quality-of-life category, which considers safety, affordability, walkability, commute times, school quality and leisure options.
Houston's overall favorable marks reflect continued growth fueled by international commerce. The Greater Houston Partnership says it has supported 25 project wins so far this year, with 15 of those involving international companies, resulting in a total of about 3,200 new jobs and $1.4 billion in new capital investment.
"Rankings like this bolster our case as we continue to attract companies from around the world," Harvey said.