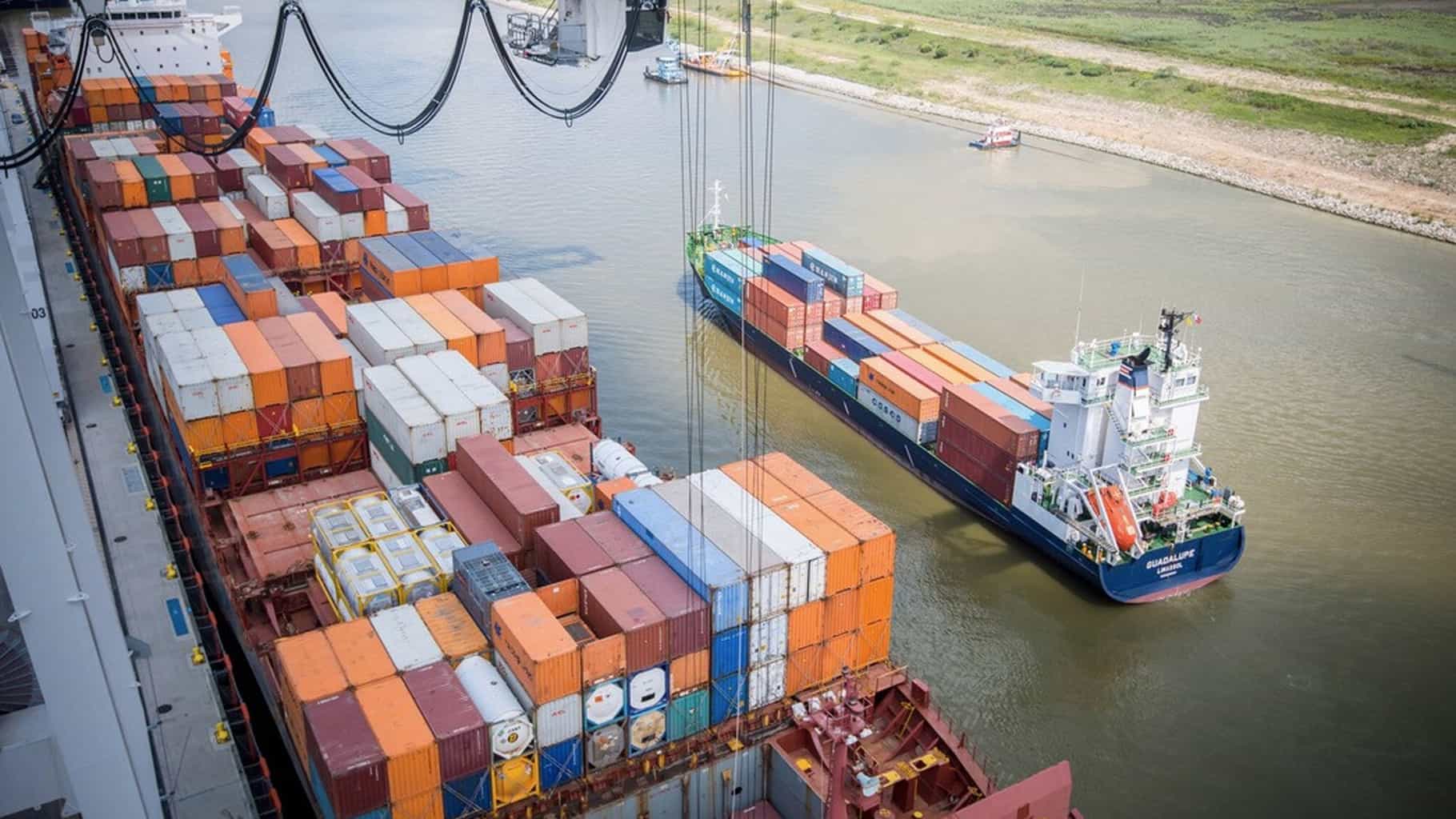 A multi-million-dollar project to expand the Port of Houston in an effort to speed up the movement of goods along the Houston Ship Channel is nearing completion.
The $91.6 million project will expand the Bayport Container Terminal's dock by 1,000 feet and add a new rail for cranes to operate along the newly developed space.
During a ribbon-cutting ceremony on Friday, U.S. Transportation Secretary Pete Buttigieg said the federal government helped cover the cost thanks to a $21.8 million investment from the U.S. Department of Transportation.
"More goods will move more quickly and more affordably through Port Houston keeping prices down and keeping products moving smoothly," Buttigieg said. "That's only getting more important right now because American manufacturing is ramping up."
The Bayport Container Terminal Expansion project should be completed by the end of the year.
This comes after the U.S. Department of Transportation in 2020 invested nearly $80 million to help restore the wharf and upgrade yard space at the Barbours Cut Container Terminal in the Port of Houston. Additionally, $142 million from President Joe Biden's Bipartisan Infrastructure Law is being set aside to help widen and deepen the Houston Ship Channel — an effort that'll cost $1 billion in total.