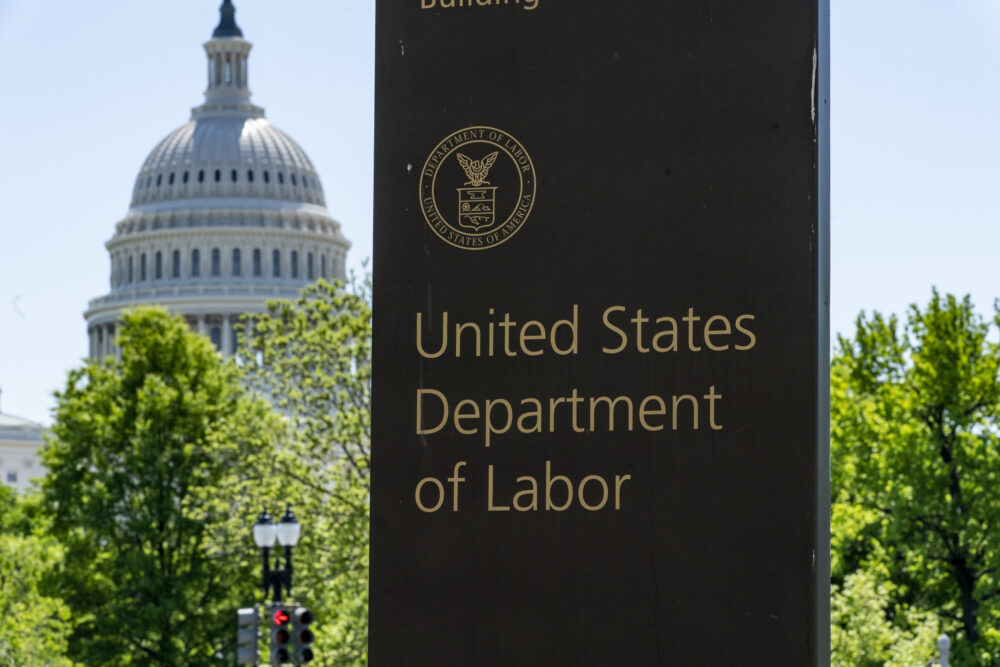 A Houston-area car wash chain violated the Fair Labor Standards Act by not paying overtime rates to employees who worked more than 40 hours in a week, and was forced to pay more than $100,000 in back wages as a result, according to the U.S. Department of Labor.
The labor department's Wage and Hour Division announced this week that its investigators found that four car wash locations in Houston along with one in Spring and one in Richmond, all operating as Dr. Car Wash Plus, paid employees regular rates for overtime hours they had worked instead of the time-and-a-half rate as required by federal law. The business categorized pay for hours worked over 40 as commission payments and also failed to keep complete and accurate records of the numbers of hours worked by its employees, according to the labor department.
The business paid a total of $114,221 in back wages to 92 employees as the result of two separate and concurrent investigations, both of which begin during the first half of 2022, according to Juan Rodriguez, a spokesperson for the Wage and Hour Division. He said investigations are started in response to complaints, referrals or department initiatives.
"When workers in low-wage industries are illegally denied overtime pay, it is difficult for them to make ends meet and care for their families," Robin Mallett, the Houston district director for the Wage and Hour Division, said in a news release. "Federal law requires that employers pay workers all their hard-earned wages, including overtime pay for hours worked over 40 in a work week. Dr. Car Wash Plus denied workers overtime pay by categorizing the pay as commission. We encourage employers to contact us with any questions regarding their obligations under the law."
Attempts to reach management for Dr. Car Wash Plus were unsuccessful. At least three of the six locations cited by the labor department – at 12810 Westheimer Rd. and 12702 Jones Rd. in Houston, along with 1620 FM 359 in Richmond – now operate as Super Shine Car Wash & Lube.
A phone call placed to the business Friday was answered with a recorded greeting with Dr. Car Wash Plus in the name, with the option to reach four different locations in the Houston area. The only location to answer was the Jones Road location, where a man identified the business as Super Shine and said a manager was not available, adding that the name changed last year and it was "not the same company" as Dr. Car Wash Plus.
The other locations cited by the labor department are at 7991 Bellfort Ave. and 2030 S. Texas 6 in Houston along with 6880 Louetta Rd. in Spring.
Rodriguez said overtime violations of the Fair Labor Standards Act are "common" and found "across all industries." During the last year, the Wage and Hour Division found six other Houston-area businesses guilty of such violations – Omega Drywall Company in Katy, V & R Health Care Services in Friendswood, Envirotech Mechanical Systems in Montgomery and First Choice Interiors, Majestic Dealership Services and M&M's Welding & Fabricating in Houston. Those companies paid nearly $600,000 in back wages and damages to a total of 361 workers, according to the labor department.