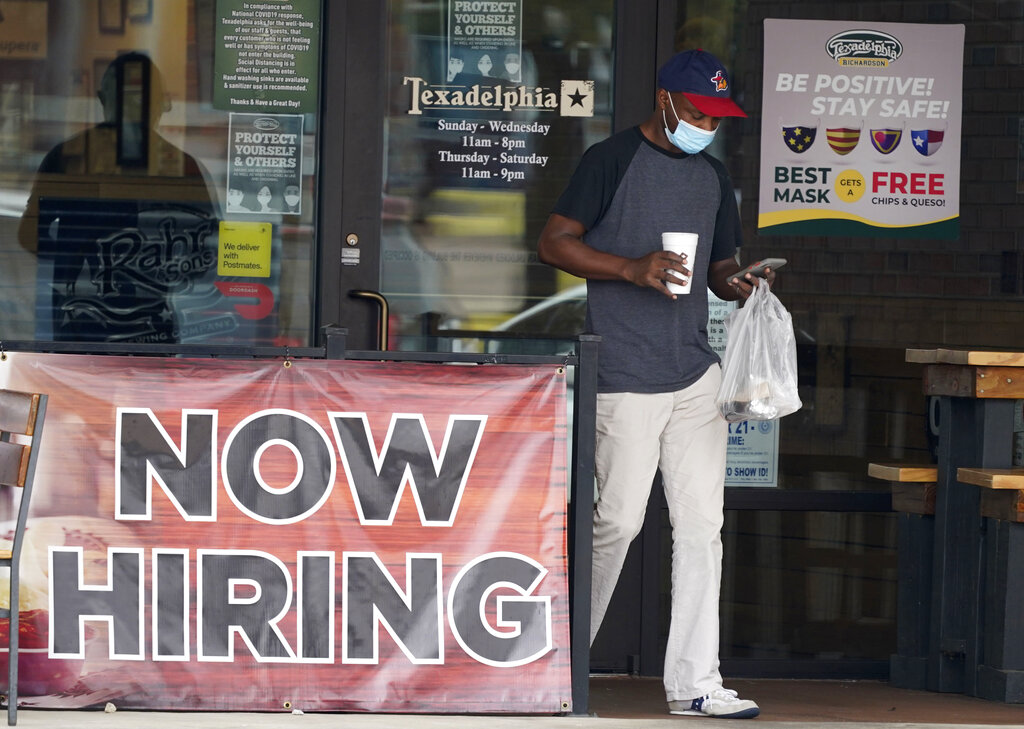 The number of jobs in Texas increased over the last year, according to the Texas Workforce Commission.
Since January 2022, 654,100 jobs have been added in Texas, marking an annual growth rate of 5%, according to new TWC data.
"The Texas economy continues to grow, and Texas has more people working than ever before," said TWC Chairman Bryan Daniel. "The growth we're seeing in the Lone Star State leads the nation, and TWC will continue to support efforts for continued growth."
Daniel added that every industry in Texas saw growth over the last year, yet again bringing an increase to the number of employed Texans.
This is the 16th consecutive month in which the state has broken its record for the number of employed people across the state. In January specifically, a total of 48,600 jobs were added.
However, despite the increase in available jobs, the state's unemployment rate slightly increased to 3.9%, although it has consistently remained below 4% since March 2022.