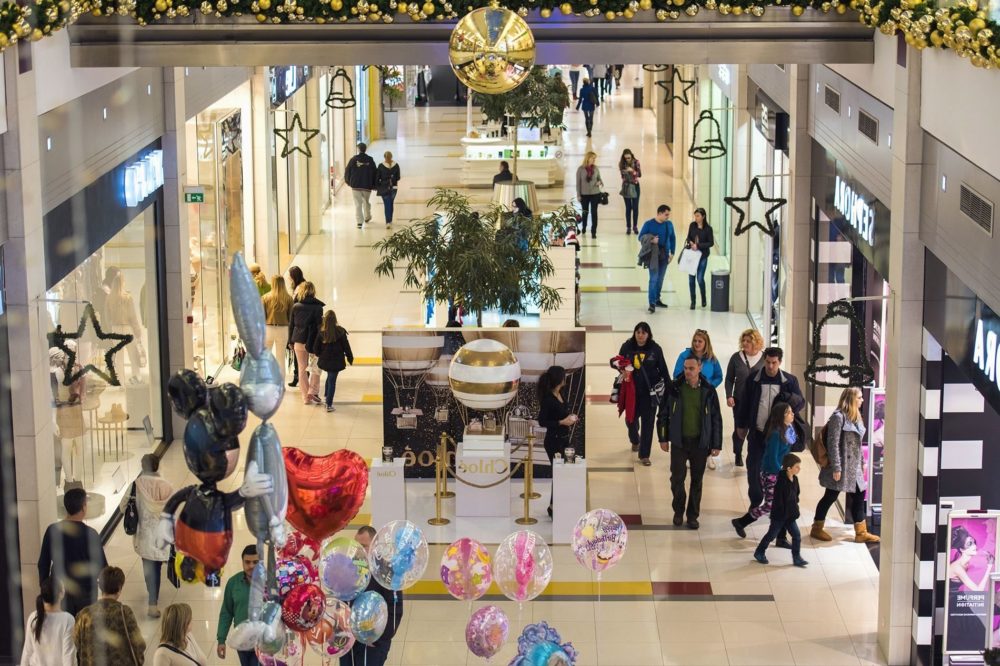 December 23 is traditionally the third-busiest shopping day of the year. The hard freeze isn't likely to change that for retailers in the Houston area, though other factors might.
Most stores shut down by 6 p.m. on Christmas Eve, so even last-minute shoppers typically don't wait until later than December 23. But many Houston-area shoppers have been buying their gifts earlier these past two years.
"People shopped earlier last year because they were worried about supply chain issues," said Patrick Jankowski, chief economist at the Greater Houston Partnership. "This year, consumers started shopping earlier because of inflation and because their paychecks have not kept up with inflation, so there was a lot more bargain hunting going along this year."
Others who ordinarily might have waited until December 23 did their shopping earlier this week in anticipation of the freeze, according to Jorge Barro, a fellow in public finance at Rice University's Baker Institute of Public Policy.
"I spoke to a few business owners, and they said that there was a surge in sales right before the winter storm came through Houston," Barro said. "Obviously, the hope is that most people were able to get their holiday shopping done before the storm set in." If that's the case, the net effect on local retailers would be a wash.
The cold weather isn't likely to deter those Houstonians who did wait until the last minute to get their Christmas gifts. "It's cold outside, but the roads aren't icy," Patrick Jankowski said. "You can still get to the store. That dash from the car across the parking lot to the mall door is unpleasant, but you can still get to where you need to go, so the weather is not an issue in Houston."
That's not to say the cold weather won't influence how people do their last minute shopping or what they buy. "What you're likely to see is a lot more people buying online and pulling up (to a store) and having it brought out to their car, so they don't have to get out of their car," Jankowski said. "You'll probably see more sweaters and knit hats and gloves being sold. I went to the store and all the chocolate was sold out."
A strong performance this holiday season could be even more important to retailers than usual. Many store owners are looking ahead to 2023 with apprehension.
"Some statistics suggest that retailers generate anywhere from around 20% to 30% of their annual sales during the holiday season," Jorge Barro said. "So, this is a particularly important year, considering that there might be an economic slowdown on the horizon."