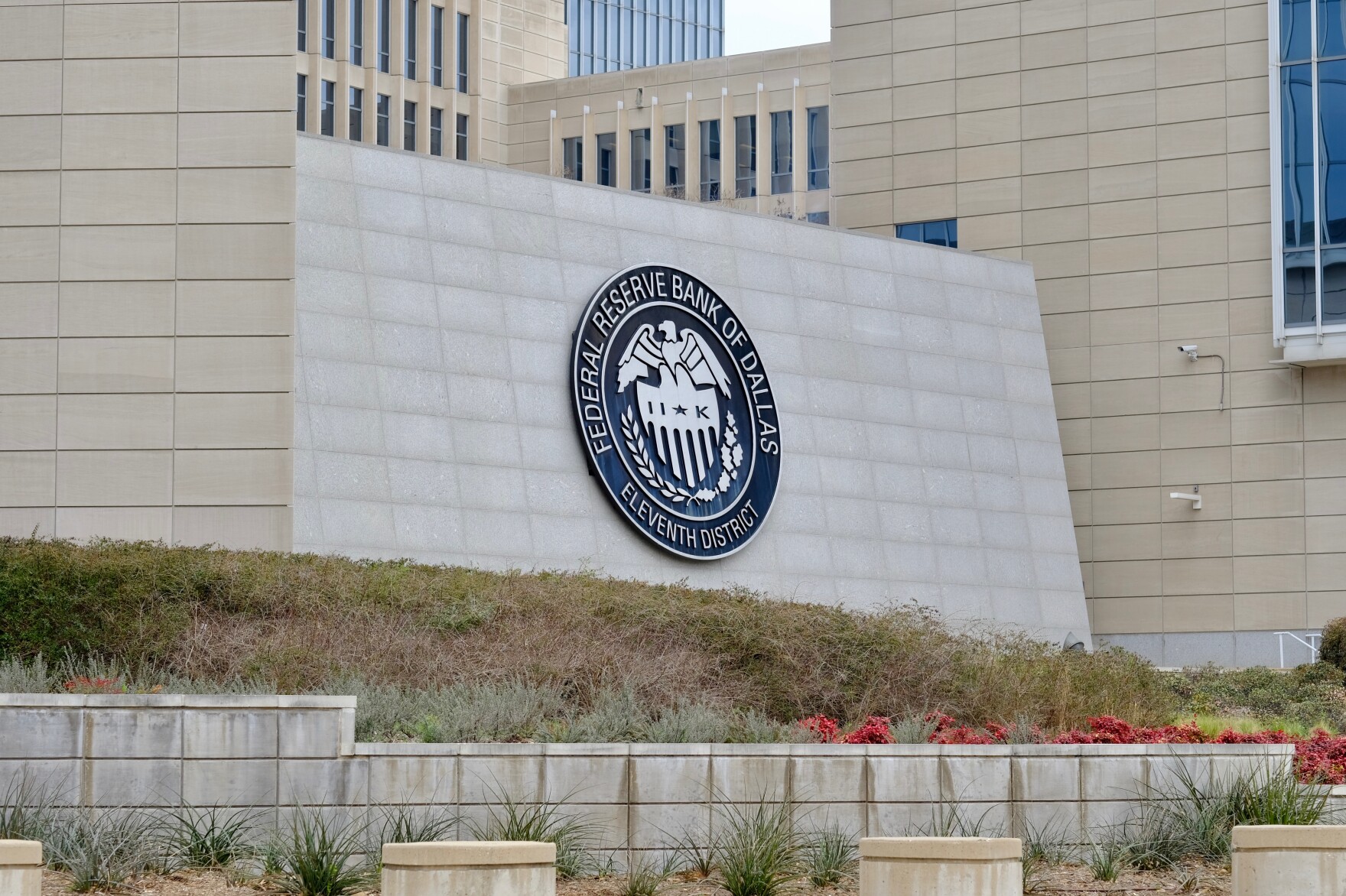 Above-average growth in the Texas manufacturing sector hummed along in March despite ongoing supply chain issues and labor market shortages, according to the Federal Reserve Bank of Dallas.
"We're seeing a lot of resilience in the Texas manufacturing sector even as these headwinds mount," said Dallas Fed senior business economist Emily Kerr who helped conduct the Texas Manufacturing Outlook Survey.
Kerr explained pay hikes have helped the industry overcome workforce shortages that emerged during the COVID-19 pandemic in early 2020.
"Hiring picked up notably, and wage growth soared to new highs amid continued labor market tightness," she said.
The survey's index of wages and benefits, where any sum above zero indicates growth, shot up 11 points to 55.2, the highest reading since the survey began in 2004.
"So the businesses were able to secure some of the workers that they needed but that came at a literal cost and that cost was higher wages," Kerr said.
Supplemental questions included in the survey this month, found Texas factory bosses expect worker pay to increase by 6.5% on average this year. In 2021, wages for manufacturing sector employees rose 6.9%.
Kerr said global supply chain disruptions, related to the pandemic, have now eclipsed staffing shortages as the dominant factor restraining manufacturing revenues.
The survey of 89 manufacturing executives found overall growth in prices for raw materials and finished goods continued growing in March at near-historic highs.
Meanwhile, the Texas service sector, which has been more vulnerable to COVID surges, also continued growing at a steady pace this month. The Dallas Fed's March survey of business executives in industries, such as education, health care, transportation and government, showed average revenue grew at the fastest pace in four months.
The survey's revenue index, measuring service sector conditions, rose from 21.9 in February to 23.4 in March. It also noted steady growth in hiring and hours worked.
However, retail sales activity declined this month after a moderate rebound in February.
Kerr suggested a three-month average of retail sales activity would offer a clearer picture without the volatility of consumer discretion which is more vulnerable to short-term economic factors.
"I wouldn't make too much of the slightly negative reading on [retail] sales. Let's give it another month to see what's happening because some of that volatility gets smoothed out over time."